Introduction 
In today's world where everyone wishes to excel, parents also face undue stress to encourage their kids to study well and perform well in academics too. 
As parents you expect your children to do well in all spheres of life. However, we may put your child under the burden of unnecessary expectations. These expectations may sometimes create an aversion from studies. Therefore, what should you do to encourage your child to study without causing a protest?
We will discuss the best ways of encouraging children to learn and study
.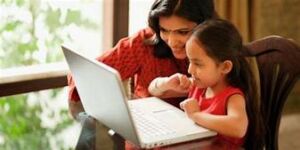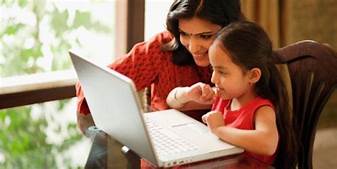 Ways to make child like studying
Sit With Your Kid
The best thing that you can do as a parent for motivating your kid to study is by sitting with him when he sits for studying. However, refrain from using your mobile or laptop. Instead, do your pending office work or read a book.
Make it fun
Never scold your children for not learning something properly. They will associate study time with you being angry at them and they will try their best to escape it. Make their study time fun and engaging. Use props or songs if you have to and always keep your cool if they don't understand anything.
Follow Your Kid's Learning Style
It is very important that you understand what kind of a learner your kid is, and that is, auditory, visual or kinesthetic. You may adopt a study schedule based on your kid's preference.
Compliment them
Always compliment your child for every correct answer they give. Even if it is wrong, you should compliment the child for the effort made. This will motivate the kids and make them realize that finding solutions to problems rewards them in life. It will build their confidence and self-esteem in the process as well.
Celebrate every achievement of your kid
No matter how small they may be, it's important to recognize and celebrate your child's achievements. This is especially important for elementary age school children who require constant positive reinforcement to keep them motivated to learn and challenge themselves to do better.
Encourage them to ask questions
Never let a child feel ashamed of asking questions because no question is a silly question. They are at a stage in life where everything is new and overwhelming, therefore you need to satisfy their curiosity by answering questions
Try Storytelling
You may develop your kid's interest in studying by constructive storytelling. You may tell him moral stories that lay stress on the importance of studies and education in life.
Reading habit
In order for them to be interested in reading and learning, you need to make it a habit to read to them every day. They can be stories from their story books or chapters from their textbooks. They have wild imaginations and so they will always love listening to you read and develop a fascination for reading and learning as well.
Listen to Their Opinion
It is very important to listen and respect your child's opinions even if at times you feel he is incorrect. Letting your kid voice his opinion on various subjects helps to build his confidence. Tell your kid to give proper reasoning for his arguments as well.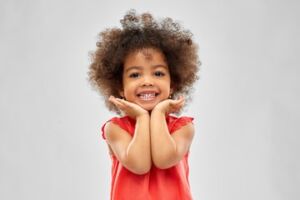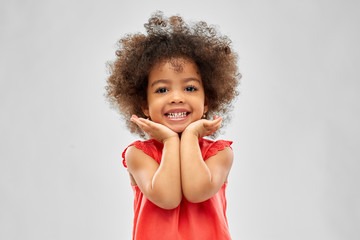 Do not let your kid feel tensed or stressed while studying, as this attitude may make him/ her despise studying altogether. Encourage and pep up your child's morale and confidence at every stage for him to come out as a go-getter.