Portuguese language
Portuguese is a language of Romance originating in the Iberian peninsula of Europe. It is the official language of Portugal, Angola, Mozambique, and Brazil. Portuguese has approximately 270 million total speakers. It is listed as the sixth-most spoken language and third-most spoken European language in the world in terms of native speakers. Being the most widely spoken language in South America and all of the Southern Hemisphere, it is also the second-most spoken language, after Spanish, in Latin America, one of the 10 most spoken languages in Africa, and is an official language of the European Union. In 1997, a comprehensive academic study ranked Portuguese as one of the 10 most influential languages in the world. 
This language is very much popular in Portugal and Brazil. When you learn this language, you learn values, culture, travel, history, etc related to Portugal and Brazil.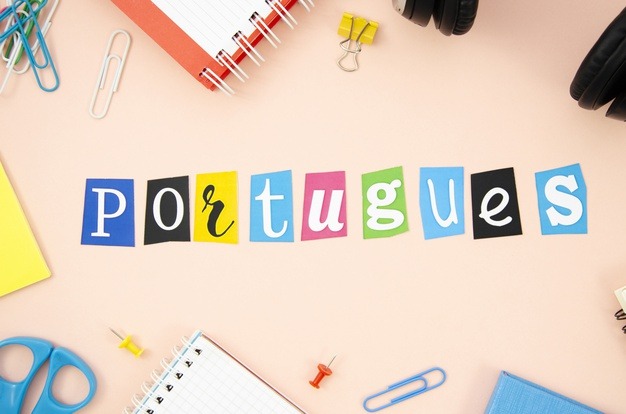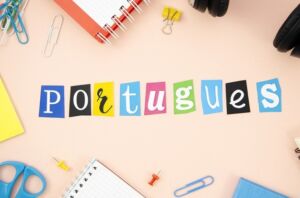 Which variant of Portuguese should you learn?
There's no such thing as a right or wrong dialect in Portuguese. There isn't a more correct variant than the other, more appropriate than the other, or more truthful one is "authentic" than the other. Portuguese is one of the most useful languages in the world. It is actually spoken by 5% of the world population. Portuguese often get the short shrift in the North American academy. It is widely considered valid, and I think the importance of Portuguese has rapidly exceeded the focus on teaching it in the formal educational system.
You can decide which dialect to study based on the following factors :
How important is the number of speakers for you?
Some people learn languages for the sole purpose of being able to speak with as many people as possible. If you're one of these people, you might want to go for Brazilian Portuguese (approximately 182 million speakers) rather than European Portuguese (approximately 10 million speakers). While making your decision, it's also interesting to consider that the Portuguese dialects are spoken collectively in African countries such as Angola, cape Verde.
 What region of the world are you interested in?
It might be easy to choose a dialect based on the type of culture you're most drawn to. Pretty much all Portuguese-speaking countries have cultures that play around a lively social life, delicious (heavy) food, the beach, the sea, and friendly weather that invites you to go out and get some sun.
The difference lies mostly in music and dance traditions, common everyday communication, and of course, history. This could be an interesting starting point to decide which dialects you'd like to study. One thing's for sure: you will have the European option, the south American option, the South American option, and the African option. That's a lot of different cultures and dialects you'd like to study.
Which dialect sounds best to you?  
You might just go with your intuition when you listen to the Angolan dialect, the Portuguese dialect, the Brazilian dialect, or even the cape Verdean dialect.
Portuguese Language Lessons for beginners 
A lot of beginners think you need to learn vocabulary and grammar before you start speaking Portuguese and listening to other people speak Portuguese. Use self-measures like flashcards and structured audio lessons to build your vocabulary, plus kids TV shows to get exposure to natural spoken Portuguese. I'd also recommend that you practice talking to native Portuguese speakers.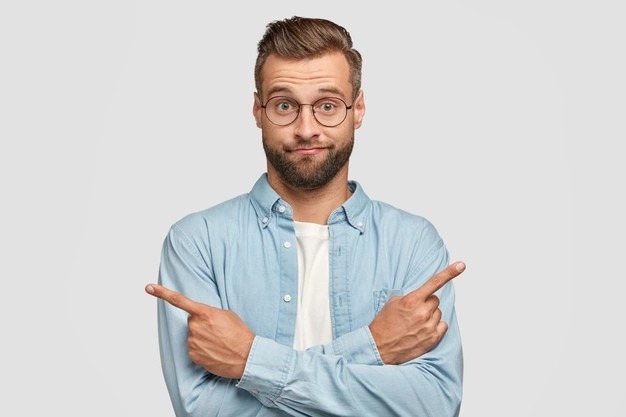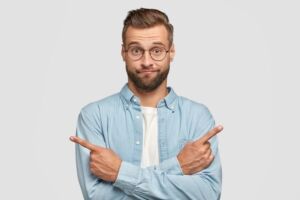 Beginner resources:
Memrise is one of my first stops when I'm just starting out in a language. It has tons of free courses for European Portuguese (and Brazilian, too). It's a great way to get introduced to common phrases and vocabulary in the language.
RTP Zigzag, Portugal's public broadcasting network, and Zigzag is its section devoted to kid's videos. Most are educational, covering geography, history, and general fun facts. Each video is short enough to watch in a few minutes during a coffee break.
Intermediate Portuguese podcast, videos, and other resources 
These intermediate Portuguese learning resources (including podcasts and videos) will take your Portuguese skills beyond the basics. I made sure to choose the material that's designed to be engaging. You are more likely to study when you find learning fun.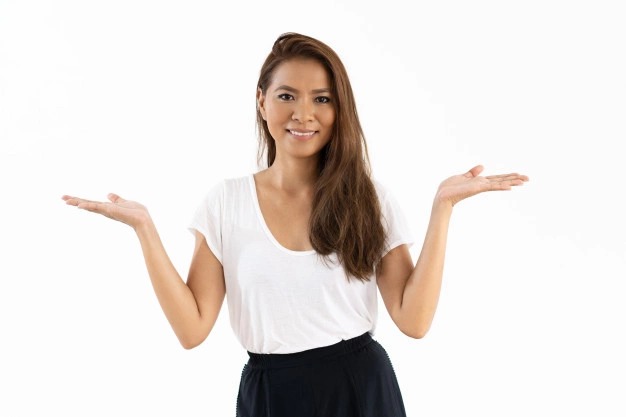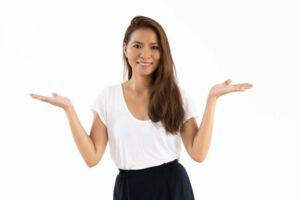 Advanced Portuguese language lessons:
Once you have reached an advanced stage of learning Portuguese, you are ready to start engaging with the same media that native speakers use. You are also able to find resources yourself, and I recommend finding those you like.
Advanced European Portugueses 
Canta-me tudo (tell me everything). This podcast is dedicated to amazing, funny, and incredible stories. Each episode features a different speaker telling his or her fascinating tale to an audience. Topics are varied and include narrow escape from death, odd ways to begin a career, and a terrible idea for a birthday present. The speakers all speak quickly, so the stories are perfect for advanced learners.