Introduction
Creativity is the ability to think outside the proverbial box, to string two unrelated ideas together in a new way. Solutions to major problems and breakthroughs of all kinds are linked to creativity. The ability to be creative is vital to the success of our children and the well-being of our world. Now, more than ever, as we face incredible challenges such as racial discord, wars, global warming, and mass extinctions. Individuals, organizations, and governments seek innovative solutions every day. Gripping a paintbrush, drawing dots and lines, mixing colors, cutting with scissors, controlling a glue stick or squeezing a glue bottle, kneading and rolling playdough, tearing paper—all of these tasks require increasing amounts of dexterity and coordination, yet they are so fun and rewarding that children want to do them over and over. As kids engage in art activities over time, their fine motor skills improve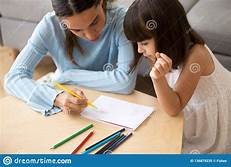 Let's proceed to discuss some of the best ways to teach the kids about art at home:
1. Keep Supplies Available:
Kids need art supplies if they're going to create art. For starters keep crayons, colored pencils, regular pencils, watercolors, tempera paints, chalk pastels, oil pastels, and plenty of paper in the house. Keep your art supplies in a box near the kitchen so it's available whenever the kids want to do art. If you're anything like me, you always forget to run out and grab the supplies you need for projects. And life is much easier when the kids have the art supplies they need available when they need them.
2. Copy Masterpieces
:
Just pull out pictures of old masterpieces and have the kids try recreating the Mona Lisa or sculpt David. Have the kids start with a sketch before they begin to paint and see how close they can replicate the original painting.By the time you've finished the term, your children will truly know that master and his artwork!
3. Be Patient
:
Remember your children will eventually progress beyond battle scenes or flowers. And their attention spans will increase. Kids progress in spits and spurts. And sometimes they get stuck in one type of drawing for a long period of time. And don't worry if your 8-year-old doesn't sit still for hours painting. Attention spans increase with age.
4. Outline:
If you are doing a drawing in pencil and then decide to paint with watercolors, it's really hard to keep the contrast unless there is a dark line in there somewhere. Use a sharpie waterproof black marker, oil pastel, or even black paint and a small brush. The trick to making an art project look completed is to teach how to outline and add contrast to children.
5. The ten-minute quiet time:
After instructions are given, the paper is handed out and the children are engaged in their project, begin a ten-minute quiet time. This is their time; the chance to reflect on their work, the opportunity to lose themselves in their art, and perhaps the most important of all, the permission to speak to their best friend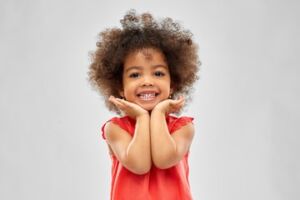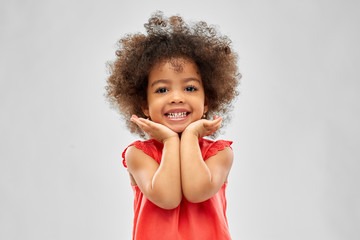 Conclusion
Children absorb incredible amounts of new information, and they need to process what they have learned in a safe, reflective way. Art allows them to explore feelings and deal with both daily and significant events. When we encourage our children to explore art, we encourage them to master themselves, their bodies, and a variety of tools and techniques. We give them many ways to express themselves.