Introduction
The Japanese language is becoming popular among people all over the world. The focus is not only for people who are working or who plan to have business deals with Japan but it is also for the children who are the future of the coming era. Today in spite of having a position in society we continuously strive to learn new languages so that we can gain success and hold a better position in the professional world. Isn't it better that children start learning these languages from now on that would be helpful for them in the future?
When we have understood the importance of the Japanese language for children the next step or the next question comes is how can you teach Japanese to your kids? Well for somebody who is not native to the Japanese language you will have to take the process really slow.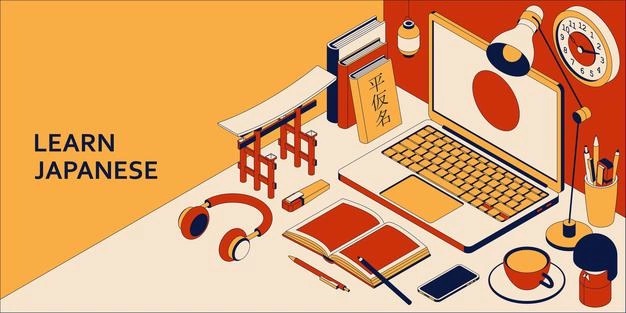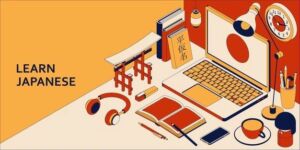 Ways to teach my kids the Japanese language
1. Start with the Japanese alphabet:
It is important that the children know how to pronounce each alphabet so that they are left with no doubts in the future. Make them say the alphabet throughout the day when they're playing or when they're out in the garden, when you're traveling in a car. You need to say the alphabets and make them repeat after you and then you both can say the alphabets together. This will help them memorise the alphabets pretty well.
2. Vocabulary
It is important to introduce the children to common words in Japanese. The best way to make a child learn is through picture study. Whenever you see any vegetable and fruit or anything around your house when you want to travel we can point to that thing and convert that word in Japanese for your child. You can also have a quick revision after some time if they remember what that word is said in Japanese.
3. Play Japanese:
You are supposed to play or deal. In Japanese for your kids to listen to and learn from it. Try to get them some interesting stories and music that they would enjoy listening to. This will keep up their interest as well as they are going to learn new words and understand how to frame sentences and speak in Japanese
4. Phrase
It may be difficult to start off with sentences with kids so starting off with phrases is a much better option. Use Japanese phrases in whichever situation it is possible.
5. Talk to them:
When I say talk to them I mean talk to them in Japanese. Even if they do not know how to frame the sentences properly or even if they are making mistakes, let them. But make sure that they are speaking only in Japanese. They are going to learn from their mistakes. And by talking to them they're going to improve their speaking skills.
6. Read out to them:
The more you are going to engross them in the Japanese language the more they are going to learn. Read out interesting things to them that they enjoy. Let them ask you questions and learn new vocabulary words every single day.
7.
Revision
It is not just that kids tend to forget but we all humans tend to forget what we learn every day. It is very important to revise what we are learning. To make sure that you are consistent in this and you make your child revise whatever they have learned.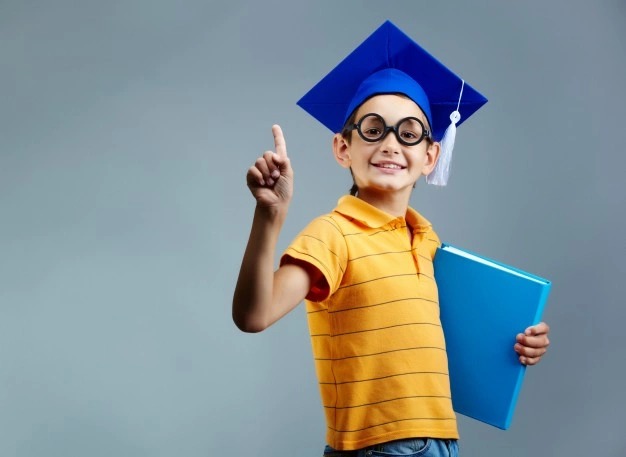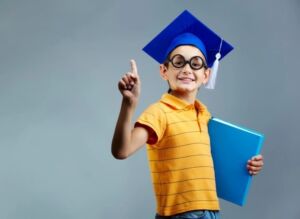 So following these tips will help you teach Japanese to your kids. If you need help you can use the resources that are available on the internet for your reference.