Introduction
Korean is the language of the Korean peninsula in northeast Asia. It is believed that the ancestors of the Korean people arrived in the Korean peninsula and in Manchuria around 4,000 BC.They displaced or accumulated the earlier Peleoseberian- speaking settlers. Many small Korean tribal states were established in this location between the 1st century BC and the 1st century AD.
 There are many theories about the origin and affiliation of the Korean language. What makes Korean linguistic affiliation very difficult to establish is its long history of contact with Chinese and Japanese. 
According to the so-called southern theory, supported by several linguists, Korea is a member of the Altaic language family. At the same time, some linguists point to some similarities between Korean and Japanese suggesting that it might belong in the Japonic group of languages. With the issue of affiliation of Korean being unresolved, many sources classify it as a language isolate. 
Now, we have some information about the Korean language. So, now it's time to take care of your Korean language as you consider yourself weak in the Language. The below platform will surely help you and upgrade your Korean skills.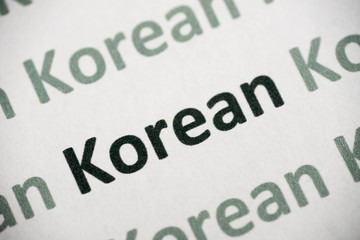 Ways to improve:
COURSERA 
Coursera offers massive online courses and degrees on nearly every subject you can think of. That said, you can be sure they offer Korean language classes! To start, we recommend Learn to speak Korean1 by Yonsei University, which is currently the highest-rated Korean course on the platform. It covers 6 weak conversational lessons on food, shopping, introduction, and the like. Another course from the same uni is First step Korean, which is a more comprehensive one, yet still ideal for beginners. This one accomplished five lessons in different areas such as speaking, listening, reading, and writing. And while learning the language you will be able to learn the Korean language as well. 
DUOLINGO 
Another online platform that is worth trying is Duolingo. Their online courses let you learn the Korean language quickly and effectively. All you have to do is download the app which is available in the play store and you can learn the Korean language at the tip of your hand. This platform is ideal for those who are still on the fence about learning the Korean language. Thankfully Duolingo makes it enjoyable with its interactive exercises that even some real-life teachers swear by. So, it is worthy to start learning from this wonderful platform.
MULTIBHASHI 
Multibhashi is an ed-tech language learning platform based in Bangalore. It has its web version and app version as well through which any learners can start learning the language by just sitting at home. Through this platform, you will be able to learn the Korean language from Korean teachers on live webinar classes. Also, it uses an approach that will help new students catch the language quickly and be able to use it daily. At the end of the course, they provide a checklist from which students can evaluate themselves with all the parameters of the language and see where they stand. The fees range from 12599 IR to 84499 IR based on the number of classes that students wish to take. To know further details one can visit its website(www.multibashi.com). And, I am sure that you will be brightened by the excellent service done by this platform towards teaching the Korean language.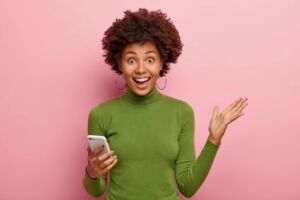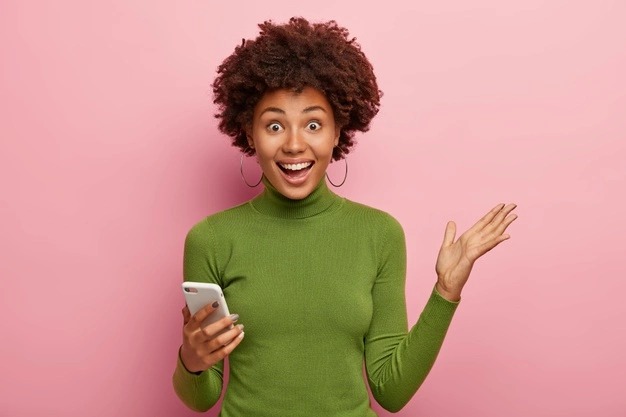 For any students who think they are weak and willing to learn the Korean language. This platform will surely help you and guide you to make your dreams of speaking the Korean language come true. And just to remind you that there are tons of platforms where you can learn the Korean language however it takes your research and dedication to master and get yourself rewarded.