Introduction:
Bangalore, India's silicon capital, has evolved into a learning hub for people from all over the world, as well as foreigners looking to set up business there. If you're one of them and intend to stay for a long time, it's a good idea to learn the local language which is Kannada. Kannada is a South Dravidian language with approximately 56.4 million native speakers. It is a classical Indian language and the official language of the Indian state of Karnataka. It's a complex language that needs a lot of practice depending on the dialect. So, if you're stuck and searching for the perfect way to learn Kannada, here are a few suggestions.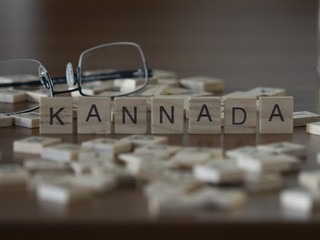 Ways to learn Kannada perfectly by own:
1. Begin by learning Kannada through the spoken form.
When you visit Kannada speaking areas, you will need to converse with the locals. As a result, begin with the spoken portion of the lesson. Learn simple words of greeting, verbs and nouns. Then begin to learn short speech sentences that are required to communicate with others. Learn basic Kannada questions such as "what is your name," "where is this place," "I want to go to this place," and so on.
Following that, you may begin reading books in the Kannada language.  First and foremost, learn to read the alphabet with a proper script and sequence. The Kannada language is distinct from other Indian languages. When you're up, start to write as well. Practice as much as possible with speaking.
2. Language Immersion
The most important thing to remember when learning a language is to immerse yourself fully in it fully. You can build a Kannada learning environment around you or go to a native speaker place once a day to keep in contact with the language. Language immersion is the only way to become fluent in Kannada because it allows you to think in Kannada rather than interpreting your thoughts.
3. Get proper help from the vocabulary app and Grammar book
We still do the stuff that seems simple and convenient to us when we're stuck, such as getting a new grammar book or vocabulary app to continue our learnings.
Once you are stuck, keep overlooking the Kannada Grammar books that you have and try to be regular in them. It will enhance your concentration and improve Grammar as well and you will be able to identify your common mistakes while communicating.
Try to keep your grasp on the vocabulary and important phrases of the Kannada language and challenge yourself every week with a test. This will automatically upgrade your knowledge about the language easily.
4. Use a Mirror
Take a few minutes to sit before the mirror and chat, whenever you can. Choose a topic, set a timer for two or three minutes, and talk exclusively about Kannada language culture.
The aim of this exercise is to keep a close eye on your mouth, face, and body language while speaking. It also gives you the impression that you're conversing with someone, so you can believe you're having a conversation with a study buddy, and you won't get stuck trying to communicate in Kannada with someone if you use this method.
5. Learn Online
Since the Kannada script is difficult to understand, you might be looking for a guide or institute to help you learn the language. Offline classes are also an option, but searching for a good offline institution would be difficult when you have not arrived in a Kannada speaking region. 
Online Classes are a good substitution for learning the Kannada language whenever or wherever you can. In addition to online training sessions, many Edu-tech institutions, such as Multibhashi and Udemy, provide Kannada learning at basic, intermediate, and advanced levels.
They give native speakers sessions to create a realistic experience along with verified materials of grammar notes, audio-visual clips, conversation recordings, and live sessions with native speakers are all modified on a regular basis to reflect the most recent changes.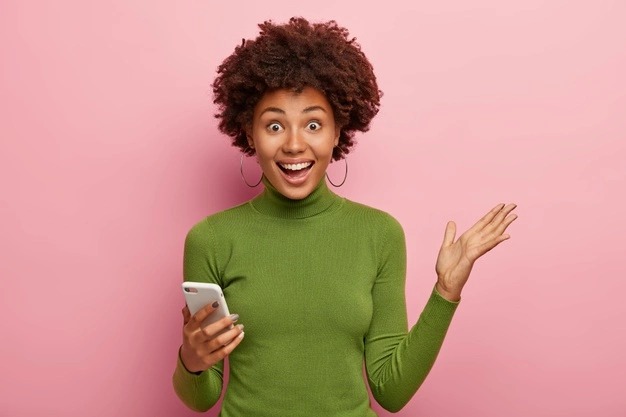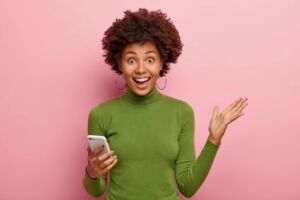 Don't be stuck in any language you are learning, try to find different ways to learn the Kannada language. Therefore, to learn this old language with ancient roots, you'll need commitment, concentration, and faith.