Introduction
Spanish makes sense! Spanish is spoken by 500 million people worldwide. It is the third most spoken language in the world after English and Mandarin. With 20 Spanish speaking countries in the world, It is the official language of Spain and most countries in Central and South America. Spanish speaking population in the world is staggeringly high. After learning Spanish, you have the opportunity to work as a language specialist in the export and import industry. One can also find plenty of Spanish Jobs in BPO, KPO, MNC, and Call centers since most of these BPO/KPO come from the USA where Spanish is the second most important language.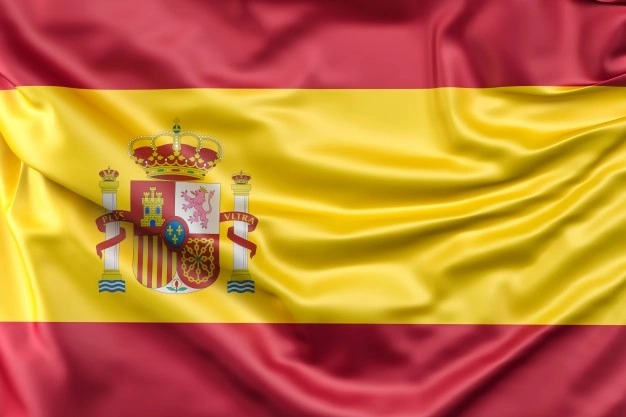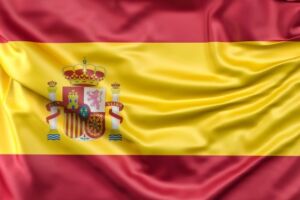 Learning any new tongue is a challenge that can open up your mind to new perspectives and help you connect with all types of people across boundaries of land and language. The reasons to learn Spanish are especially true. It can help you build new connections with hundreds of millions of people across the world, experience culture and history of the Spanish-speaking world through a linguistic lens, spruce up your Spanish business skills to help you compete in the global economy and so on. In this blog, we'll discuss some of the ways through which you will be able to improve your Spanish skills:
Ways to improve:
Connect with Native Speakers

– Websites like Italki allow you to search for a plethora of native Spanish speakers eager to strike up a conversation. You can quickly exchange Skype information and then schedule a language exchange. Unlike anytime in history, you can speak with someone from Spain from anywhere in the world as long as you have an internet connection.

Become familiar with Spanish Vocabulary

– You might be surprised to learn that the second largest influence on Spanish vocabulary after Latin comes from Arabic. In fact, there are about 4,000 modern Spanish words that come from Arabic, evidence of a lasting legacy imprinted on the language today from hundreds of years ago in history. You probably don't need to consult a dictionary to know the English translations of words like el animal, la celebración or público.

Listen to the radio in Spanish

– Listening to the radio in Spanish is something you'll find enjoyable after about two years of being fairly fluent. Understanding what someone says in a foreign language without seeing their lips can be tricky. The learning process with the radio really doesn't ever stop.

Spanish Verbs

– Verbs are key elements of any Spanish sentence. Whenever you want to express that someone or something does some action or is something else, you need a Spanish verb. Knowing how to conjugate Spanish verbs is essential to being able to express yourself in Spanish, and you'll likely spend a large part of your Spanish learning journey focusing on the grammar of Spanish verbs. Once you master them, you'll be well on your way to speaking Spanish with fluency.

Practice pronouncing words daily – Learning some key phrases in Spanish is helpful, but to really learn to speak the language you'll have to go beyond memorizing vocabulary. Focusing on pronunciations will not only help you learn to speak Spanish but also allow you to understand native speakers better. The point of language learning is not to simply acquire vocabulary, but to be able to use the language to make human connections so practicing your pronunciation until you feel confident is an important part of any language-learning endeavor. You can check this article to improve your Spanish vocabulary
Spanish Classes

– You can use apps or online resources, but this approach may limit your ability to learn on the go or when it's convenient for you. Ideally, you'll want to invest in Spanish learning software that provides you the best of both worlds, with access both online and offline. Multibhashi is one such platform that provides courses in various regional as well as foreign languages. They offer a demo session in the beginning for your comfort and to make a point why you should go with Multibhashi.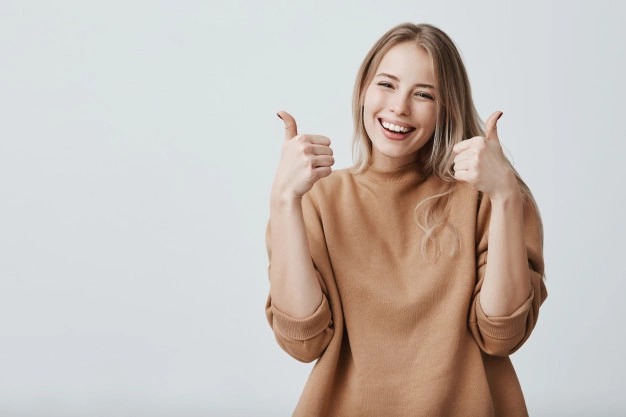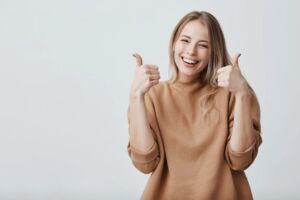 Learning a new language is an endeavor of many dimensions. It takes a lot of skills and patience to learn how to start speaking on the spot, to write a text to a friend, or to translate dialogue you hear from a TV show in your target language. Multibhashi is designed by a team of language experts, educators, and designers who know all about what it takes to get the most out of learning a new language — so you are guaranteed a top-quality Spanish learning journey that's capable, engaging, and yes, even fun.
..