Introduction
The Japanese language is the ninth most spoken language is the world, with 128 million people speaking it as their first language in only two countries. Globally, Japanese is spoken by 128.3 million speakers. It is often said that globalization opens international markets, which is one of the reasons why learning Japanese is important. Japan is the third largest economy in the world after the United States and China. The Japanese economy is larger than those of Germany and the United Kingdom, which are ranked fourth and fifth largest.
Japanese linguist Haruhiko Kindaichi believes that a country's national character is reflected in the language. For the Japanese, they try to avoid speaking directly. It's because they care for and are sensitive to other people's feelings. The downside of this is that it creates mistakes in using honorifics. The "spirit of words" or Kotodama in Japanese, makes the language important to the people. Kindaichi believes that the local accents are important in shaping the language, making it richer, since the accents and dialects fill up the gaps that the standard language cannot fill. In this blog, we'll learn how we at Multibhashi put in all our efforts to provide you with the best classes for Japanese; what all is covered in our Japanese Language Course: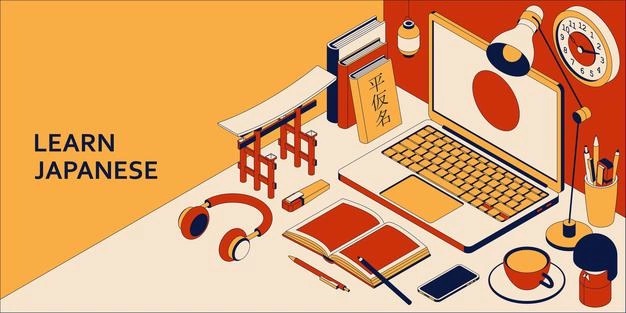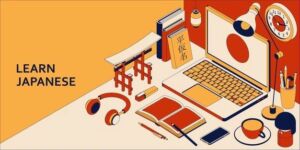 Improve Japanese:
Introduction to Hiragana:

Hiragana is Japan's version of the alphabet. It is one of three Japanese writing systems you need to learn to be able to read. The other two are katakana and kanji, but hiragana is where everything starts. The ability to read hiragana is going to be a prerequisite for most beginner Japanese textbooks and resources. It's the first thing you learn in a traditional classroom. Surprisingly, I agree with everyone else. This is a good place to start.

Japanese Vocabulary:

When you embark on the journey to teach yourself beginner Japanese, one of the most important things you can do is build a core vocabulary. This fundamental vocabulary is essential for reading, writing, speaking and listening. It's what will allow you to build skills on what you already know—that is, the core vocabulary.

Japanese Pronunciation

: Good pronunciation starts with hiragana. While hiragana alone won't teach you everything, it is the key to understanding how and why Japanese words sound the way they do. It will also help you get the foundation you need for a native-sounding accent. At the very least, hiragana will get you 80% of the way there. Make sure you can pronounce all of the hiragana characters correctly before moving on.

Basic Japanese Particles:

Japanese has little grammar units called "particles" that connect words in a sentence together. They specify the role each term plays in the sentence and help break the sentence into parts. Essentially, they're the mortar that holds the bricks of Japanese together. By learning particles, you'll know exactly what role each word plays in a sentence.

Japanese Sentence Structure:

Japanese sentence structure can be pretty quirky, but by breaking it down into its basic parts, you'll find that there's a steady, consistent logic to Japanese sentences. It's easy to get mixed up in the new word order of a foreign language, especially in one from a different language family.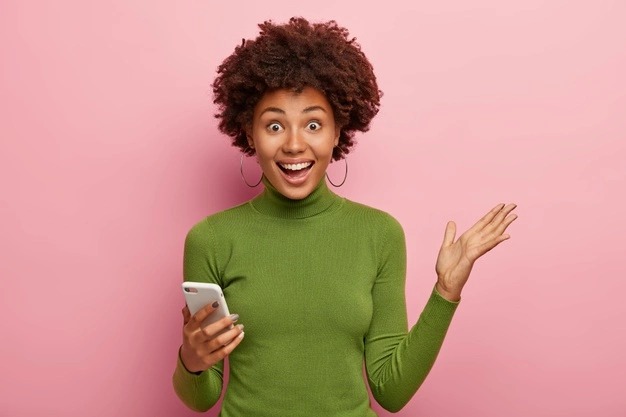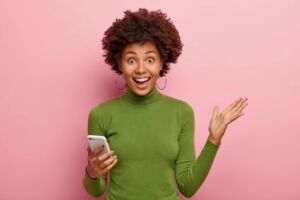 The one thing that you'll definitely experience in Japan is the Japanese language. So, if you plan on living in Japan, you should definitely learn Japanese. And the easiest way to learn Japanese is with Multibhashi.