Introduction
Today in this blog I am bringing you one of the most important topics on how you can improve your Spanish-speaking skills with Multibhashi(learning platform). Before going into this, let's have a quick highlight about the Spanish language. The Spanish language has its roots in Latin that the Romans brought to the Iberian peninsula around the 3rd century BC. 
For over 600 years, the people of the Iberian peninsula became speakers of Latin, and other languages in this area died out. Spanish is one of the most spoken languages in the world, with around 440 million native speakers, and 70  million people speaking it as a second language.
What is Multibhashi?
Multibhashi is an ed-tech platform that facilitates online learning effectively and innovatively through the medium of audio-visual training sessions and app-based learning. It is a leader in providing learning solutions in various spheres. It is also one of the most trusted service providers in the business-to-business area with its incomparable expertise in translation, transcription, content development, etc. in Indian and foreign languages.
Whether you wish to learn in a group or demand complete attention from the instructor, we have both options to suit your learning needs. With our audio-visual online learning sessions, one can have a real-time interaction with the trainer, ask questions, get the doubts cleared, and practice the lessons taught.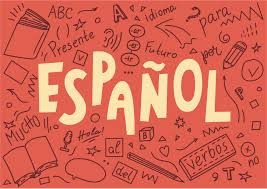 How can you improve Spanish speaking skills with Multibhashi?

Multibhashi helps you to Learn Spanish Language Online from globally recognized Spanish language experts through live online classes. Some of its key features are: 
They use a holistic approach through which the course will be quick enough to be used in everyday situations within a few days of the commencement of the course. A self-evaluation checklist will be provided which will help you understand your result of progress on the certificate of completion will be provided at the end of the course.

You will also get acquainted with the beauty of the Spanish language. You will learn some basic, interesting Spanish words and sounds. You will get a simple idea about what all your course covers. 

Here, you will learn how to give your basic introduction in Spanish using simple vocabulary. Sentences such as 'I am …, I live in …, I work at …' will be covered. You will strike a basic conversation in Spanish with anyone. 

In the course 'Greetings', you will learn some basic greetings in the Spanish language. How to greet people on various occasions and express yourself comprises this topic. Correct expressions are so important to make a good impression! You will learn them along with their meanings, differences, etc. 

It also provides a wide range of classes with different fee structures from which you can choose to accord to your requirements. You will see a fee between 5k to around 40k IR.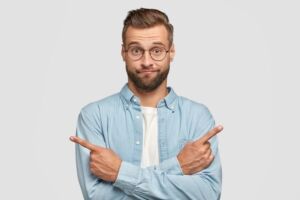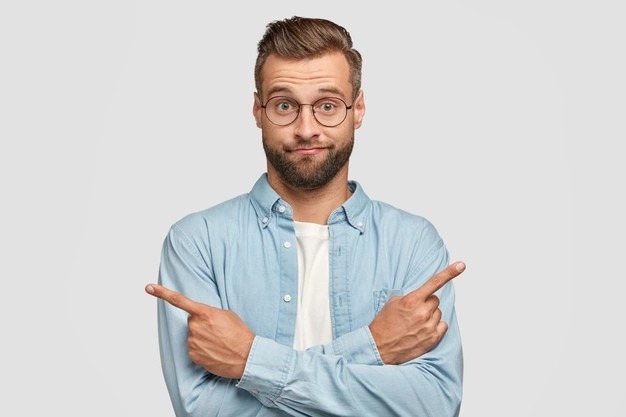 This platform is truly a very helpful and reliable source that will help you out in improving your Spanish-speaking skills to a great extent. It also has an app-based learning system which is both available in the apple store and plays store as well. Now, it is the right time for you to learn the language with this amazing platform. With all the help to be provided by this platform without your dedication and hard work, it won't be possible. So, keep a goal for yourself and start learning with Multibhashi. Do visit its website at www.multibhashi.com.