Introduction:
Spanish is a Romance language that belongs to the Indo-European language family. Also known as the Castilian Language, Spanish is said to be originated from the kingdom of Castile. Around 360 million speakers use it as the first language and the language is mainly spoken in Spain and the Americas. It is one of the official languages in the United Nations and European Union. It is the third most taught language in the world after French and English. If you are also a passionate language learner and want to learn this amazing language then here is the order in which you should learn/study Spanish: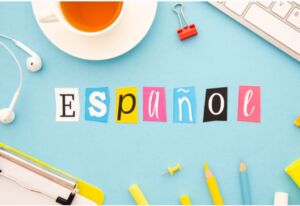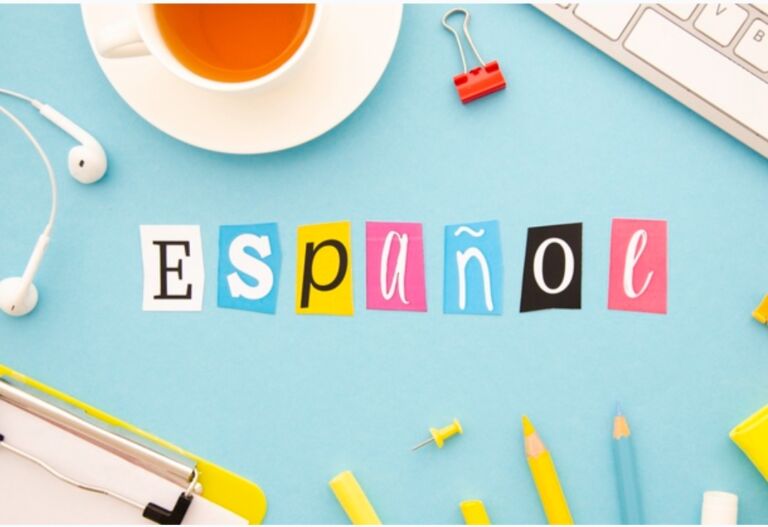 Order to learn:
1. Begin with learning alphabets and pronunciation:
Spanish alphabets are almost similar to that of English. It only has some extra characters that differentiate it from English. There are 29 alphabets and 39 phonic sounds in Spanish. The alphabets are easy to learn and are the basic building blocks of the language. So start learning Spanish from its base. And learn alphabets first.
2. Learn to Pronounce Alphabets:
Then learn the pronunciations related to the characters. The letters in Spanish are similar to English and the pronunciation is different from that. So, to learn good Spanish, focus on the pronunciation of the characters too!
Learn small conversational sentences:
Once you are ok with the pronunciation of the characters, start learning small conversational sentences like:
Good morning – Buenos días
Good afternoon – Buenas tardes.
How are you? – ¿Cómo estás?
My name is – Me llamo
Where is the – dónde está el
These small conversational sentences will make you start your speaking practice. The Spanish language uses 80% of vowel sounds in conversation. Therefore, learning pronunciation is a must. And you should start practicing through these small conversational sentences. It will also bring some confidence in you!
3. Listen audios/podcastes:
This is the next step for you to learn Spanish. Listening will help you to understand tones and accents. Start from listening to slow-paced audios and songs and gradually move towards fast-paced audios. You will find your language skills improving.
For this, you must download audio clips from the internet.
4. Watch movies:
When you become able to understand the audios, now it is the time to watch movies. Movies with subtitles let you know the articulation, tones, and pronunciation visually. You can work on your language well through subtitles. I recommend that you should read subtitles first in your language and then in Spanish.
Watching movies also entertain you and when your senses are relaxed, your grasping power is highest. Therefore watching movies is profitable for learning Spanish.
5. Read books:
Reading books is also an important step for learning any language. Books help you enhance your vocabulary. So! Read Spanish books to enhance your language.
6. Expert guidance:
If you want to be fluent in Spanish like a native speaker then learn from an expert of the language. For this, enroll yourself in one of the best online institutions like Multibhashi. Multibhashi provides you not only expert guidance but also the materials required for better language learning so that you can be fluent in Spanish.
So! If you are interested in learning Spanish follow this step-by-step guide or get yourself enrolled in Multibhashi. All the best!