Introduction:
Any language is worth learning because it provides a window into people's perspectives and career scope. The Chinese, however, is unique. Fluency in Mandarin can enable you to communicate with over 1 billion people of the world's second-largest economy. Whether you like it or not, Chinese is all set to become the next "language of the world" in the nearest future. Already the world's most widely spoken language with more than 1.4 billion native speakers, China's economic 'silk roads' and massive industrialization and exports are spreading like the ocean waves across the world.
Learning Chinese will provide several benefits in terms of professional as well as personal development. Apart from helping you to explore China as well as the Chinese culture, you will experience the impact of the country in the global economy along with growth and development. If you are just a visitor, the language will help you to communicate with the Chinese people while you are traveling. Standard Mandarin or Putonghua is the world's most widely spoken native language. One in every five people speaks Chinese. In this blog, we'll discuss why taking Chinese up as a career is good in India: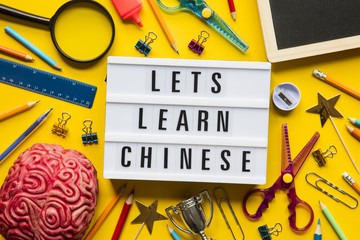 Benefits of learning Chinese?
Partnership b/w India & China

– China is and remains one of India's largest and most reliable partners. The trade and collaboration volume between the two countries is growing at a fast rate. Over the past 15 years, more than 150 Chinese companies have invested more than $30 billion in India in sectors such as automotive parts and consumer electronics, according to CII.

Most spoken native tongue

– Mandarin is the official language of China, Taiwan, and Singapore. It is also expressed by a large number of Mandarin-speakers in Malaysia, Brunei, Indonesia, Thailand, Mongolia, and the Philippines. The ability to speak Mandarin gives you access to communicate with others in their mother tongue. It can help you personally and professionally on a deeper level, not just in China but across the globe!

Business Opportunities

– More and more businesses have not only made products in Chinese factories but also marketing towards the Chinese market. Mandarin plays a vital role in the export and import business. Many small manufacturers are sourcing a wide range of products from China. You can transform yourself from a low-value employee into somebody critical to a project's success in China. Interacting and translating in the Chinese language will enable many Indians to get more of these jobs at a good salary.

Job Opportunities

– In today's competitive world, with the advantage of knowing the Chinese language in India, one gets an edge over others. It gives lucrative job opportunities in the full range of fields. Proficiency can make you a translator, interpreter, content writer, proofreader, guide, or a job in the growing BPO and KPO. The career opportunities in this field are numerous – across the country.

Competitive Advantage

– In India, the demand for business people who are proficient in Chinese is skyrocketing because of the enormous trade relationship between the two countries, growing at a minimal rate of 40% every year. You will have the edge of getting a job or winning business deals between Indian firms seeking to do business with Chinese MNCs.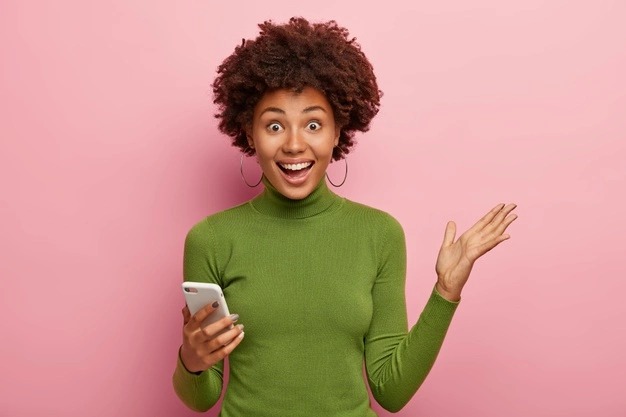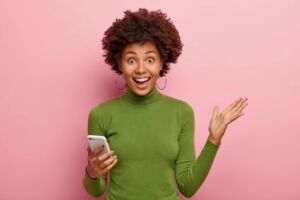 In the not too distant future, the country is forecasted to take over from the United States as the world's number one economy. So, Indians shouldn't be left out of this foreseeable future, and the time to start getting on board is now; by learning how to speak Mandarin Chinese language in India. Through learning Chinese, you can transform yourself into somebody unique, highly valuable, intelligent, and eventually, you will also set yourself apart from the rest.