French language
French is an international language, spoken by a lot of people worldwide. French is undoubtedly considered the most straightforward language. It is said that French is even easier than English. French culture is also very enchanting. Even if the language wasn't easy, it is of great importance. Why would anyone want to miss the opportunity of learning such a great language? And the language being very simple is a cherry on the cake.
One of the factors that make French easy to learn is its similarity to the English language. Here in this article, I have written about this in my article '7 similarities between the English and the French language'. It wouldn't be wrong if I say that the English language has very much influenced French. Since English is everybody's favorite and everyone's second language, it will be easy for you to pick up the French basics. Many words are similar in both languages, so you will already know a couple of French words in this case.
Learning opportunities
It has become a fashion for even school students as they have been given this opportunity to opt for French. In India, students can choose between the Hindi and French language. They can opt for half Hindi and half French. In colleges, there is an option for choosing French instead of the Hindi language. And there are a huge amount of students who choose French. There is a demand; hence it is provided. It's like becoming a fashion for everybody. Now imagine how simple the language must be when even a school-going student is able to do it. It's a language that is simple to those tongues that are still young, then it would be simpler for grown-ups too. And it's only the importance of French in the international market that people are moving towards providing it as a regular course. So from here, we draw this conclusion that French is simple for English speakers.
It's Easier to learn than you think
For learning any language, its grammar plays a very important role. There are differences in the way grammar is used in French. That needs to be done correctly.
You wouldn't believe me if I say that it is much easier to pronounce French than English. While we all here are experts at English speaking, many have opted for English courses and developed strong communication skills, and French is more superficial than this. So won't it be straightforward to pronounce French words when we can already pronounce English words with ease?
The gender is sometimes a little confusing, but there are some gender rules. If you master these rules, then you are good to go. Problem solved.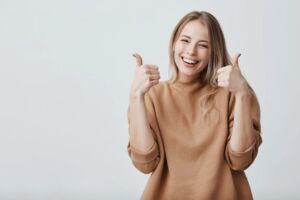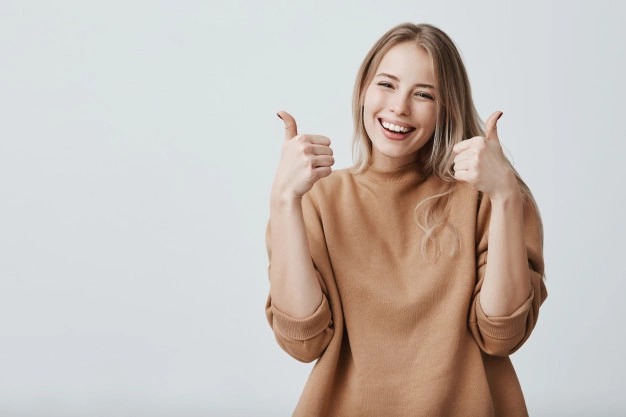 Well, some people do find French hard. So, in the end, it's totally about a person's perspective. It depends on how well you know English. It depends on how well you can grasp the language. So in the end, it's all your call, the way you see a thing. But I can assure you even if you find it difficult, it won't be too difficult. You need the right training, guidance, and efforts. Anything is possible with consistency. It will not be a piece of cake for you, but if you are determined, it won't take too long to reach your goal.
Make use of the available free resources and staring learning this language today. Good things take time, but it's worth the effort.