Introduction to language
The French language is a Romance language of the Indo-European family. It descended from the Vulgar Latin of the Roman Empire, as did all Romance languages. French evolved from Gallo-Romance, the Latin spoken in Gaul, and more specifically in Northern Gaul. Its closest relatives are the other languages d'oïl—languages historically spoken in northern France and in southern Belgium, which French (Francien) largely supplanted. French was also influenced by native Celtic languages of Northern Roman Gaul like Gallia Belgica and by the Frankish language of the post-Roman Frankish invaders. Today, owing to France's past overseas expansion, there are numerous French-based creole languages, most notably Haitian Creole. A French-speaking person or nation may be referred to as Francophone in both English and French.
In my point of view, learning any language is worth it. Learning French may open up career options, have future scope, and most importantly it makes you explore the French culture.
In this blog we will look at how much it is worth studying French?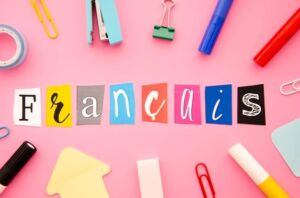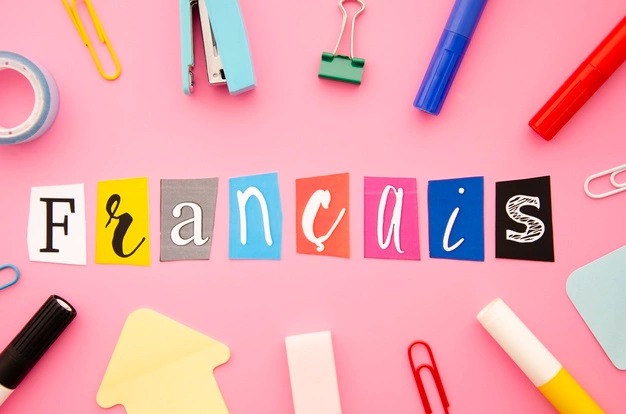 Career Possibilities with French
Now that we know how expansive French is, let's look at how you can use it to your advantage in a career. In addition to its global presence, French also has a solid history. It was the governing language during some of the most formative periods in history, which means it still impacts careers in law, business, and international relations.
learn French because it will open doors to European jobs where English is not enough, most of these jobs requiring French.
If you want to work in Finance in Luxembourg, for example, you will need French and English.

If you are looking for a job in Luxury goods in Paris, you will need French and English.

If you want to work in wealth management in Geneva, you'll need to speak French and English.

If you want to work in manufacturing in Brussels, you'll need to speak French and English.

If you want to be a reporter on the European Union in Brussels, Luxembourg City, or Strasbourg, you will need French and English.
Working in Philosophy or Literature
Because of France's extensive history, philosophers and authors writing in the language have written a huge collection of works that have heavily influenced the Western world's perception of logic, thought, purpose, and science. This is one of the main reasons why so many people choose to study philosophy and literature in their native tongue. But there's a huge advantage to studying French texts in their original text.
If you plan to be a professor, or you simply want to read these texts for your own benefit, there is a huge power that comes with primary document research. Especially in academia, the possibility that nuances get lost in translation can be critical. Let me give you an example.
Working in International Relations
If you are American and would like to work in international relations, whether as a Foreign Service Officer, an ambassador, a Fulbright scholar, or any number of representative political roles, then learning a second language is a huge advantage.
If you speak French fluently, you will be a much stronger candidate because the primary job of an ambassador is to reflect positively upon his/her home country, and a bilingual American will do just that. This is one of the reasons I won my Fulbright Fellowship.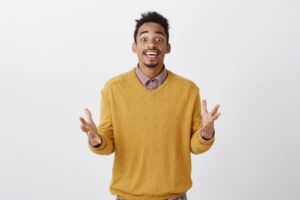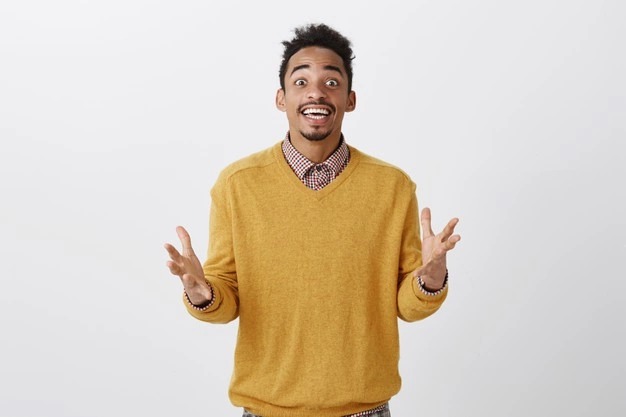 But why is it good to study French?
I think it's good for 2 reasons:
The first is that you become more self aware and are capable of analyzing yourself better, which leads to improvement in all fields of life.

The second is that it will help you communicate and attain goals with people who feel different than you.
Conclusion
If you decide to learn French, you will open yourself to a number of career opportunities that other languages cannot as readily provide, including working in Europe, in academic philosophy and literature, and of course in international relations.
Also you can join Multibhashi to learn French. Join now