Introduction:
German is among the ten most spoken languages in the world and is the most spoken native language within the European Union. Whenever we start learning something new, a common question that bothers us is how long will it take me to learn it. If you are also wondering whether it is possible to learn German in two months or less then read on.
Learning a new language takes time. It may not be possible to attain fluency or proficiency in a language in two months, however, it should not be very difficult to learn some basic level German in two months or less. We will just look at some of the things that can help you make it possible.
Your experience with learning other languages
If you are someone who has learnt a foreign language earlier, you already know what works for you and how you learn a new language. Thus, the beginning is easy. Also, if you speak any other Germanic language, you can find it easy to learn German. Does that mean that as a beginner it would not be possible for you to learn German faster? Absolutely not. It just means that as a beginner you might struggle more or have to put in some extra effort.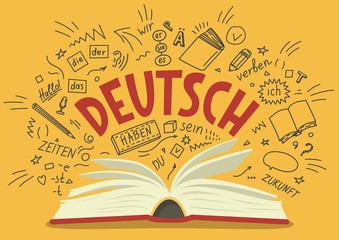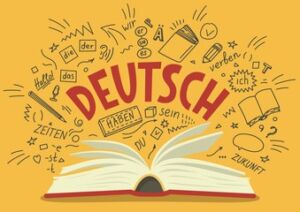 Learning German:
How committed are you to learn German?
This would greatly decide how fast or quickly you learn the language. First of all, your reason or motivation to learn German is very important. Once that falls into place, your commitment takes it to the next level. If you are willing to spend enough time to learn and practice everyday and find various opportunities to keep you immersed in the language, you can definitely make good progress in German in less than two months. If you are highly committed, you would not shy away from making mistakes or worry about people laughing at you. You can expect these things to happen initially, however, equally helpful and considerate are people when they know that you are at least making an effort.
Find what works for you
There are different ways to learn a new language. You can start with books, by watching videos, or joining a regular or an online class. Just find out what works best for you. Sometimes a combination or many things makes it easier to learn the language faster.
There are people who find it easy to learn by listening while others prefer the traditional method of learning reading, writing, grammar with all the rules.
Whichever category you belong to you can always find the right resources that can help you fast track your German learning.
Take help of cognates
Cognates are words that are spelt or mean the same in two languages. You can find many such words in German and English. Thus, it becomes easy to understand and learn such words that can be used in a day-to-day life scenario.  
Keep it fun
It becomes very difficult to stay engaged if you are just going by books or trying to learn or memorize the rules, spellings and vocabulary. To keep language learning fun, make an effort to learn simple phrases, idioms and try to understand slang. When we talk about learning a language in two months or less, it usually is for the purpose of communication and all these things are an integral part of a conversation especially when locals speak. Also, learning these aspects while learning German can give an insight into the culture which is also an advantage of learning a language.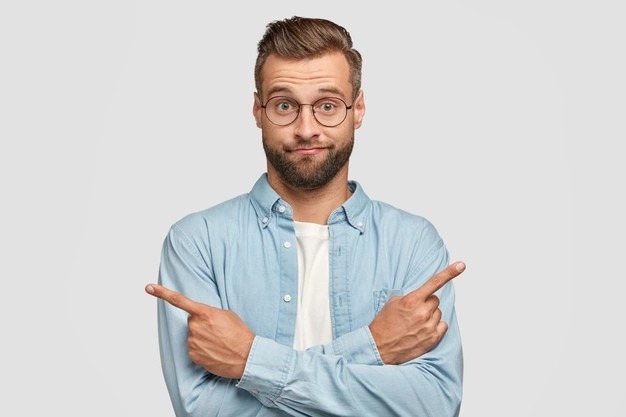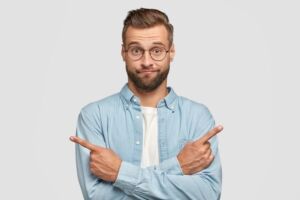 Start with basic vocabulary, phrases, sentences and grammar to keep it simple. Identifying and learning some very commonly used expressions can also make life very easy during the initial struggling days of learning German. With continuous practice and consistent efforts, it definitely is possible to learn German in two months or less. So just go ahead and start practicing.