Introduction:
Let me ask you one question which is very common as you travel from one state to another state, did you face any problem while interacting with them?. Some people would say that they did not face any issue while some may say that yes they faced. People here in India speak a lot of languages on a daily basis and these languages are bengali, Oriya, punjabi, marathi etc. 
Today, I will talk about one language which is very much popular in India which is Kannada. Kannada is the official language of the state Karnataka (it is situated in the southern part of India). This language is also being spoken in the neighbouring states of Karnataka like Tamil Nadu, Andhra Pradesh etc. 
The main question which i would like to ask from those persons who are looking to learn Kannada language is do you think that you can learn kannada language in 2 months or less than that?. Well, in this blog, i will try to answer this question: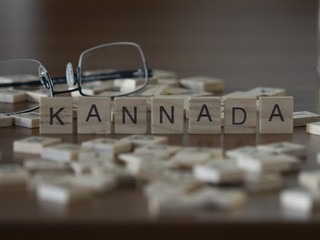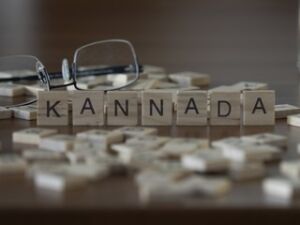 Ways to learn:
Youtube

: Youtube is an online platform which will help you in acquiring any knowledge or you can even learn a language as well. Similarly, you can utilize this learning online platform to learn even language as well including kannada. There videos are available on this platform which you can utilize to learn kannada language and you can in fact try to improve your listening and speaking skills as well. You can also learn the basics of this language which will help you in moving into an intermediate and advanced stage as well.

Online classes

: There are online classes which helds these days in india. The biggest advantage in attending online classes is that you do not need to go outside from your home. Unlike offline classes, you need to go outside to attend the classes but in online mode, you can attend the sessions without going outside from your home. All you need is a smartphone or laptop or desktop with good internet speed. Multibhashi offers this platform which you utilize to learn this language. I will share the link later in this blog.

Books

: Books are our best friends which tells us what is right and how we need to do it. It explains the things to us like Mother. Sadly people nowadays do not show any interest in reading books. There are books available in Kannada language which will explain it. They are easily available and you can in fact improve your skills in this language.

Apps

: There are various social media apps which we download on our smartphone like whatsapp, facebook, instagram etc. There are also apps available which you can utilize to learn Kannada language. I am including some of the names for your reference: Learn Kannada in 10 days, Learn Kannada through tamil, Learn Kannada through telugu etc. These apps are available on google play store.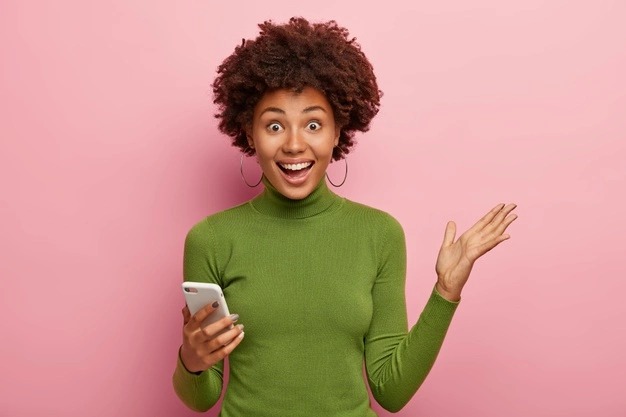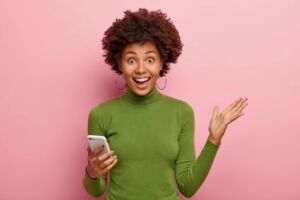 There are other ways also available which will help you in learning kannada in less then or in 2 months. Multibhashi is an online platform which will teach you this language from the basics. Please have a look into this URL for more details: https://cutt.ly/ebW6rwZ.