Introduction
The India-Russia relationship has grown into a partnership on an equal footing. Friendships, collaboration, countries' confidence, and understanding have a long history. On a variety of fronts, India and Russia have established an increasingly intimate and solid relationship over the last few decades.
That is the key reason for its continued popularity among Indians. On a wide scale of conventional industries, the two countries have strengthened bilateral and economic cooperation. Both countries have also determined that it is necessary to select and work on new areas of cooperation. As a result, opportunities for experts with knowledge of Russian and Indian culture have entered the market.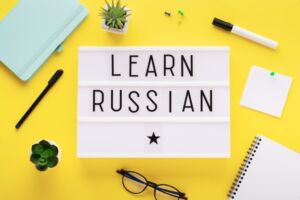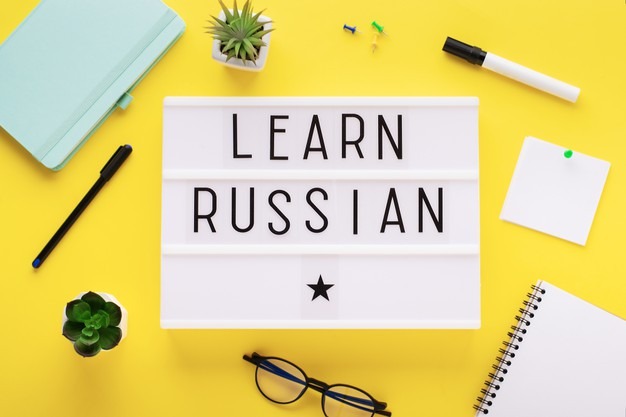 Top 5 reasons for Learning Russian in India
1. One of The Most Commonly Spoken Languages on The Earth
Russia occupies one-eighth of the world's ground surface. Many opponents are uncertain that Russian is the world's sixth most spoken language.
Russian is spoken by over 265 million people worldwide. It is Russia's official language and is commonly spoken in Belarus, Kyrgyzstan, and Kazakhstan. Israel, Cyprus, Hungary, Finland, Poland, Mongolia, the United States, and China all have Russian-speaking populations. About 900,000 Russian speakers live in the United States alone. It is one of the UN's six official languages.    
2.Russia's lucrative business opportunities
Russia develops some of the world's most skilled and well-known high-tech designs, especially in the fields of heavy machinery, defence, and information technology.
Russia is also known for being the second-largest exporter of all types of high-tech military and civilian systems. As of 2019, it was the world's leading grain exporter, and it supplies a third of Europe's gas.Natural mineral resources abound in this region. In the global economy, Russian firms are major players. It has a well-developed agricultural sector, and most businesspeople rely heavily on it.      
3. Improving your employment opportunity
Learning Russian in India will help you expand your job opportunities. The current Russian administration, which emerged from the disintegration of the Soviet Union in 1990, has developed into a global economic force to be reckoned with. Russia now has a growing middle class, which has prompted many people to move abroad and contributed significantly to the global tourism industry. Knowing how to communicate will enhance your qualifications as a tourist operator if you work in the tourism industry. Russian is also useful if you want to work in a multinational corporation, teach Russian as a foreign language, or work in an embassy.
4.A unique place for travellers to visit
If you're tired of seeing your favourite vacation spot on the other side of the world, Russia may be just what you're looking for. We're talking about the world's largest nation, as well as one of the most exotic and fascinating countries of travelling. Just glance at what visitors to the country for the 2018 FIFA World Cup have to say.
Russia is a fascinating, exotic, and appealing country.
It covers a large area, providing numerous opportunities to visit resort towns with amazing beaches, explore the taiga with its diverse wildlife, and explore previously undiscovered areas. Knowing a little Russian will allow you to meet a diverse range of interesting people and make the most of any opportunity. It's a country with 11 distinct time zones and uncharted territory, including the Siberian craters, which are home to enigmatic settings and events. Speaking a little Russian is the perfect way to navigate these environments and do the right thing.
5.You can broaden your knowledge
It is no secret that learning a foreign language such as Russian opens up the prospect of making new friends and exploring new opportunities in terms of new relationships. Knowing the Russian language will help you empathise more with Russians. During your unique trips, it will also allow you to meet new people and form new relationships.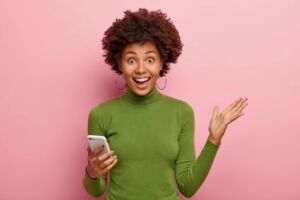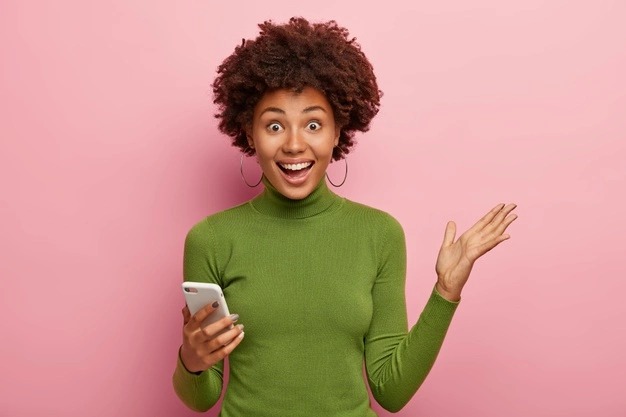 Learning at least one foreign language is a must for anyone who wants to progress in today's world, whether it is for professional, social, or personal reasons. Other than your native language, learn and master the art of learning and mastering another language. In India, there are numerous opportunities to learn Russian now and in the future.