Introducton
Spanish is one of the most spoken languages in the world. It is an official or national language in over 20 countries and the number of native Spanish speakers worldwide is a whopping 475 million! In 2015, there were nearly 41 million native Spanish speakers in the US alone. It is next to impossible to avoid the language of Cervantes. But that is not the only reason why learning Spanish is useful. It has a rich history and culture and knowing the language can help you do well in life. It can improve your quality of life and generally make you happy!
How? 
That is what you are about to learn. If you are unsure about learning Spanish, this post will show you all the positive benefits of doing so. 
So sit back, relax, and let me convince you that learning Spanish is so important and obviously worth learning.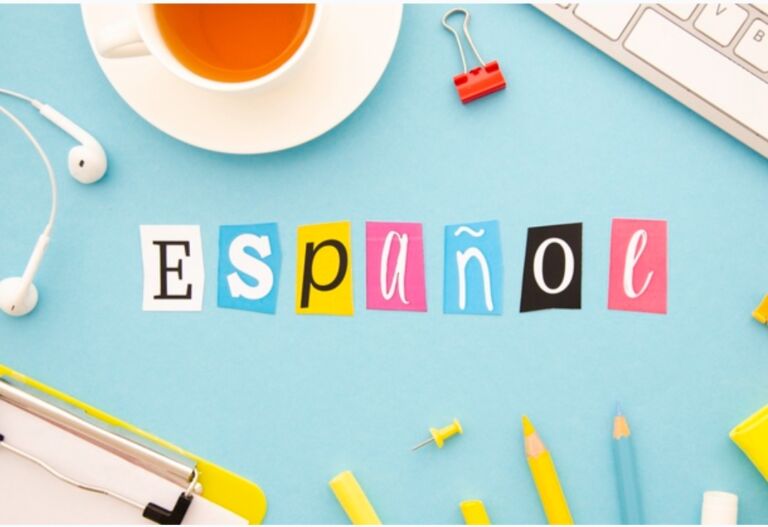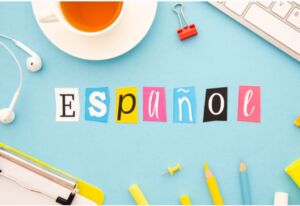 Benefit of learning Spanish-

As of 2016, there were 437 million Spanish-speakers throughout the world. That's 17% of the entire world. Not only does this number make Spanish the second most-spoken language in the world, but it is also the official or national language of 21 countries. In the Americas, 418 million people speak it, and in the European Union, 8% of folks speak it as a first language, and 7% speak it as a second language. The point of all of these fancy facts and figures is that if you learn Spanish, you'll be hard-pressed to go somewhere where at least a few people don't speak it. This will make you a better-equipped traveler, allow you to meet even more people and enrich your personal experiences. 
Learning Spanish makes you more employable 
Yes, you read that correctly. Learning Spanish makes you more employable. At this point, we're sure this isn't surprising. Spanish is one of the six official languages of the United Nations, and the third most-used language in the media. The importance of Spanish as a business language is hard to dispute. With the economic development of many Latin American countries, Spain being the 14th highest for GDP in the world and an influx of Spanish-speakers in countries like the United States, anyone who knows, or learns, Spanish will be at a great advantage. 
A world of art, literature and beauty will open up to you 
One of the most major benefits of learning Spanish is that you'll gain access to the unparalleled world of rich Hispanic culture. Watching classic movies, like Pan's Labyrinth, in their natural language is more enjoyable than watching with subtitles. The same goes for reading literary heavyweights, like Gabriel Garcia Marquez and Pablo Neruda, in the way that they originally wrote their books. Engaging with works in their original language provides you with deeper insights into them than you can access through translations. And while art may not have an exact language, being able to speak Spanish may help you better enter the mind of Pablo Picasso, Salvador Dali, and many others. The same extends to the music of the greats, like Gloria Estefan, Celia Cruz, and Tito Puente. 
Because of the Amazing Food, People and Culture 
There are over 20 countries where Spanish is an official or national language. That means there are over 20 different kinds of traditional foods, customs and cultures! One of the best things about traveling abroad is being able to savor regional and local food. Once you know how to speak Spanish and you decide to go to your next destination, you can go to a local bar or restaurant and ask the waiter to make some food suggestions. 
Now you will be confident as you know how learning Spanish is very important and it is worth learning. So, you can start learning the language with the help of an amazing platform called 'Multibhashi', which is a very excellent learning platform having both web and app-based learning systems. To check out its details do visit its website at www.multibhashi.com. With all this useful information and your hard work and dedication towards learning will make you succeed and achieve your goals. So, never think about giving up and happy learning!