Introduction
Is Japanese really a difficult language? Well the answer depends on every individual. We often find a thing easy that is hard for others and often find a thing hard that is easier for others. Well, according to research, there are certain features of the Japanese language that make it difficult to master like different writing systems and an opposite sentence structure to English.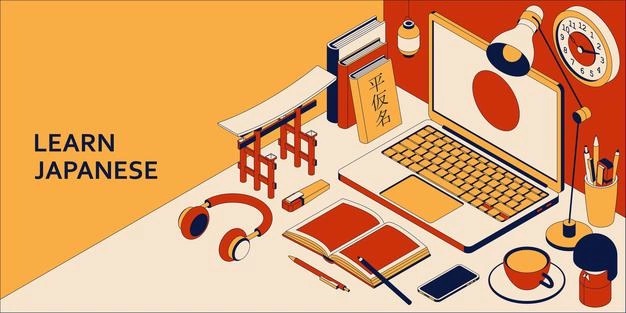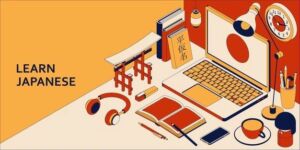 Let us look at the details that make Japanese rank amongst the toughest languages.

Writing System:
There are three Writing systems in Japanese: katakana, hiragana and kanji. Hirangana and katagana are phonetic alphabets.
Japanese Grammar: they say Japanese grammar is extremely difficult even if you are an English expert. Another important thing is the sentence structure here. The verb should appear at the end of the sentence, while in English it would be grammatically wrong to have the verb at the end of the sentence.
The English sentence structure is: Subject + Verb + Object The Japanese sentence Structure is: Subject + Object + Verb. It is now pretty easy to understand the difference between the structures of both the languages.
There is no future tense in Japanese only past and present tenses.
Well there are many such things that make Japanese a difficult language. As I said earlier the level of difficulty depends on an individual. Every language has its own features. It is up to you how well you understand it and are able to grasp it in your speaking.
When to start to learn a language it may seem a tedious task at first but with a well arranged
schedule and perfect resources things become easier. If you research well you would come to know that there are many loan words taken from the English language. This will help you gather a lot of vocabulary words even before you have started learning the language. You will just have to know to pronounce them correctly.
Another best part of this language is that it has no gender types. Which means that there is no masculine, feminine or neuter gender.
Japanese is a syllabic language. It has 45 basic syllables. There are 26 letters in the English language and 45 syllables in Japanese but the positive point is that each syllable has a completely different pronunciation.
In spite of whatever things that are making the language difficult, if you plan well you have already reached half your goal.
There are many online platforms today that are offering Japanese language training like Multibhashi. Multibhashi provides training for many different languages. The mode of learning here is online. There are no pre-recorded videos. The sessions are taken live on a video call with a Japanese expert. Everything right from basics to speaking fluently is covered in the sessions. The lesson plan can be customized depending on every person's needs and also on the level of the language already known. You can also download the Multibhashi app for free from the Google play or app store and avail the free lesson plans.
Like Multibhashi there are numerous other platforms to guide you. These platforms will definitely make your Japanese learning process very much easier.