Introduction:
Knowledge never gets waste. Knowledge is always useful whether it is about Japanese or any other language. So, the answer to the question is no! It is not a waste of time to learn Japanese. Japan is one of the developed countries in the world. Japanese technology is world-famous, and it is undoubtedly great. A technology-loving individual always appreciates Japanese technology. Many international companies are Japanese and therefore anyone who loves to know about technology must learn Japanese. Let us now discuss some benefits of learning Japanese that will prove its usefulness!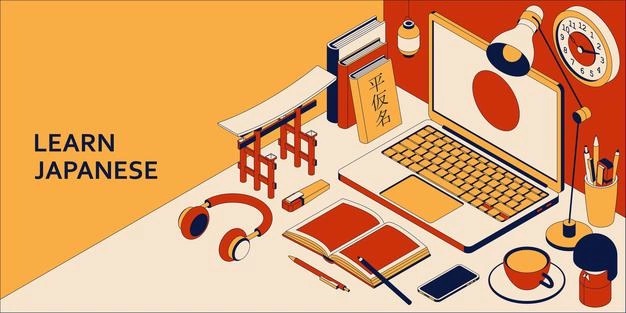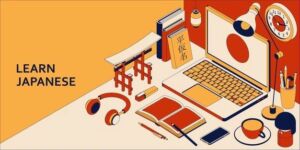 Benefits:
Better Career Options in Japanese Companies:
Japanese technology is known as the best technology in the world and therefore it is a must for any technology-loving individual to understand it. Mitsubishi, Honda, Sony, and Toyota are some names of the big companies that work internationally and have offices all over the world. These and many other companies hire employees from all over the world. So if you also want to make a career in Japan, you must learn Japanese. The reason for this is Japanese people love their national language. Most of them are monolingual. And if you want to converse with them, you should know Japanese.
Know Japanese Culture: A distinct and unique culture
Japan has a rich culture and heritage. It is least influenced by western culture. Japanese people respect their culture. They love those who want to know about the rich Japanese heritage and History.
Many myths and stories are there that show the values and morals of the country.
Japanese cuisine is also unique and so are their manners, dress-ups, and styles. Japanese people are polite and humble. They give respect to you and your culture. They are the most distinguished representatives of the eastern world and therefore, one may be interested in learning and understanding Japanese culture.
So! If you are also interested to know about their culture and heritage you must learn Japanese as learning a language opens the doors to a culture.
A career in the Japanese Language translation and training industry:
As Japanese companies are growing internationally, there is a demand for Japanese translators, trainers, and teachers worldwide. So, learning Japanese may help you to make your career in the foreign language learning industry. Japanese is the fifth most important language to learn from the point of view of international business and therefore more people are trying to learn the language.
Countries like India, England, and the US require Japanese language trainers and translators. So! If you are also interested in learning a new language then you should opt for Japanese!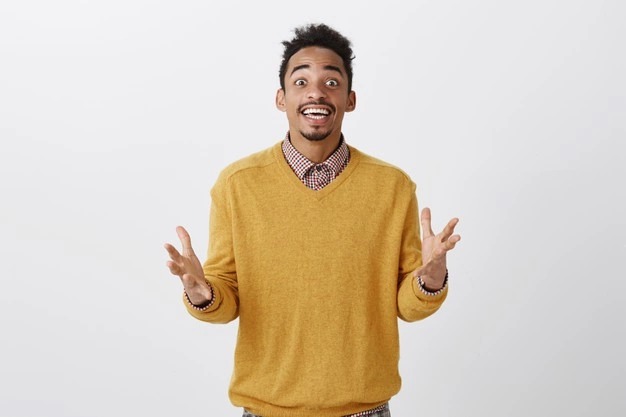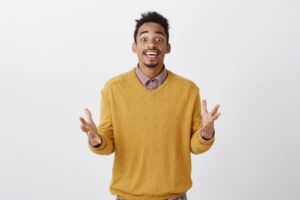 SO! If you are interested in learning Japanese then you can opt for a Japanese learning course online with Multibhashi or you can also download the Multibhashi app for it. Multibhashi is an Indian ed-tech institution that provides you the best language learning experience with expert trainers who make you fluent in Japanese. The Courses offered by the institutions are specially designed from the career point of view. Just go and grab the opportunity to learn Japanese with one of the best language learning institutions!