Introduction
Following the school closures caused by Covid-19, parents and teachers are using a wide range of online tools and resources in an effort to maintain some continuity of education. With all teachers now working online, this begs the question: does online learning actually work? And in particular, does it work for younger children who have a naturally shorter attention span? 
In this article we look at the facts and offer advice for families with younger children to make the most of the challenges and opportunities that they now face.
Educational technology is not a new concept. Since the late 1990's and early 2000's, young children have had access to computer-based educational resources such as Fisher-price laptops, games and educational television shows. For those who grew up in the early 2000s, computer games such as Bear and Penguins First Maths & Literacy Adventure, Math Blaster or the Disney Learning Series will have likely been part of your learning on the family computer. In fact, there are two sides to online learning, its advantages, and disadvantages.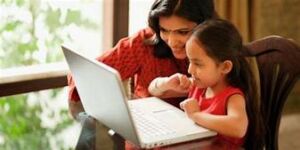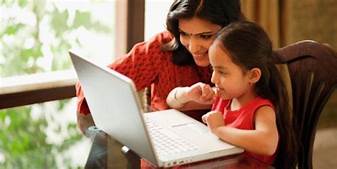 However, in today's scenario it is the best way to make our kids learn.

LET'S LOOK AT SOME OF THE BENEFITS OF ONLINE TUTORING 
From improving academic performance to boosting confidence inside and outside the classroom, online tutoring has many benefits for children. 
Improve academic performance 
Online tutoring is the single most effective way to help your child get better marks at school. Studies have shown that the combination of personalized support and targeted development of understandings that online tutoring programs for kids offer can strongly improve school performance. 
Affordable alternative to tutoring centres 
Online tutoring is, on average, 30-40% cheaper than tutoring centre lessons or home visits. An average home visit math tutoring lesson costs between $60 and $90 per hour, while an hour-long lesson with an online math tutor for kids costs between $40 and $70.
Save time 
Online tutoring means you never have to drive to or from your lessons. If the average commute for school or study is 30 minutes – especially at those peak after-school times – you'll save an hour every lesson. Cup of tea, anyone? 
Boost confidence at school 
Struggling at school can cause students to lose confidence, which in turn affects their performance and personal relationships. Having a tutor to help them keep on top of the curriculum means less stress and greater confidence at school for your child. Online tutoring for middle school students, who experience significant stress from both exams and the social pressures of adolescence, is particularly helpful in boosting confidence.
More choices for you 
Online tutoring puts you in the driver seat. You choose everything from the lesson content to the tutors, and can take advantage of tutor introduction videos to trial lessons to find the best match for your child.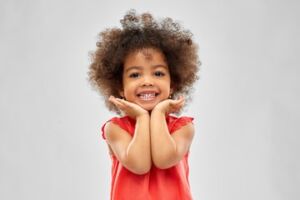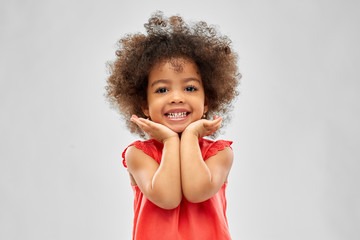 So, the benefits of online tutoring for kids are clear. If you're considering an online tutor for middle school or elementary students, there's never been a better time to get started! And at the same time, it needs your guidance and proper surveillance upon them to make things work out. So, it is the parent's responsible when it comes to online tutoring or learning from home. Hope this article helps you out.