Sanskrit language
Sanskrit is an ancient Indian language. Sanskrit is centuries old, with similarities to old Latin and Norse languages as well! Unlike these languages, Sanskrit is very much alive today. This language has proven to be of use nowadays.
If you have knowledge of Sanskrit you will have many benefits, so it is always good to learn Sanskrit for all mankind.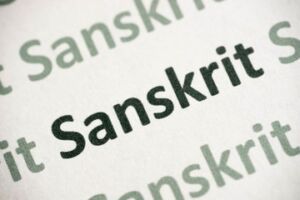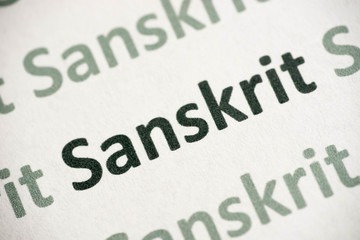 Benefits of learning Sanskrit:
1. A Repository of Knowledge
Sanskrit, like an ancient language, contains more knowledge about society and the universe. The importance of learning the Sanskrit language will offer you a huge amount of knowledge. 
The Sanskrit language has written in many subjects from botany, biology, grammar to religion and astronomy. But there is a myth that most of the texts in the Sanskrit language are written in religion. The real fact is that there are actually a lot more texts written in every subject you can possibly think without religion.
2. You can adapt easily
The Sanskrit language has several words that express a single object. There are over many words to mean just the word 'water'. Each of the Sanskrit words is made up of root words that have meanings of their own language. 
Because of this, you can grasp the surface meaning of the words quickly in seconds, but it will take years to minimize the layers of meanings of few words that hold may take years. 
The same combination of root words and sounds can make up an infinite number of words with standard meanings which means unlimited space for free, clear expression.
3. Health Benefits of Learning Sanskrit
There are many benefits of learning Sanskrit, mainly in reciting out the Sanskrit alphabet can be beneficial for your health. This way works is by reciting the Sanskrit alphabet in you rhythmically using minimal and maximal breath, contraction, and expansion in your breathing efforts. 
This method is a pranayama practice in yoga itself. It helps in balancing and calming the mind. No other language could do this
4. Easy to Learn
Incredibly Sanskrit is easy to learn. Learning many languages, including English, requires you to focus your learning the correct words first and then later on stress over sentence construction.
For example, in Sanskrit if you translate the sentence 'The boy ate dinner,' it makes sense as 'Dinner the ate boy'. So words will be collapsed in any order you desire to make a correct sentence.
5. Mother of All Indian Languages
A number of Indian languages like Hindi, Gujarati, and even Punjabi share their root words with Sanskrit. Therefore, if you learn Sanskrit, it will make learning a whole number of Indian languages much easier! 
Sanskrit is an ancient language that shares its relation with Latin, Old Norse, and many other Indo-Aryan languages. Thus it is also called the 'Mother of all languages. The Sanskrit language is the pathway to learn other Indian languages.
Sanskrit language module teaches you language along with the culture associated with it.
Curry's Sanskrit module app also provides regular group and one-to-one sessions with top Sanskrit tutors all over the country. Start learning and experience all the benefits of learning Sanskrit yourself! This app is available on the ioS and Play Store.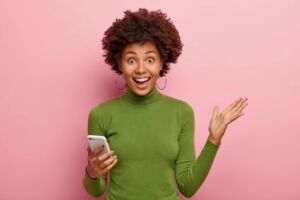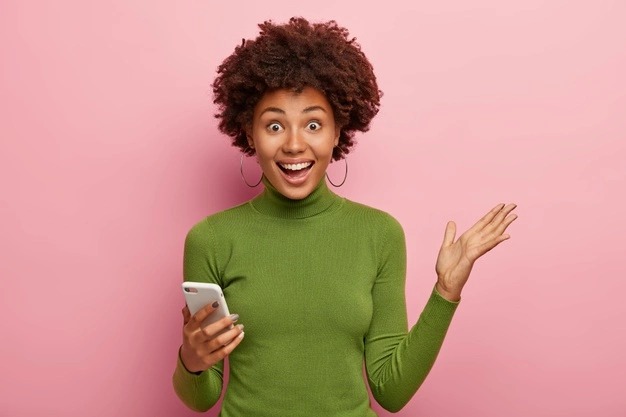 Leave all your misconceptions about Sanskrit and start opening the key to ancient and future knowledge by learning Sanskrit.