Italian Language
Italian or lingua italiana ˈliŋɡwa itaˈljaːna is a Romance language of the Indo-European language family. By most measures and together with Sardinian, Italian is the closest language to Latin, from which it descends via Vulgar Latin.
Italian is an official language in Italy, Switzerland (Ticino and the Grisons), San Marino, and Vatican City.
Large expatriate communities also speak Italian in the Americas and Australia.
It is the second most widely spoken native language in the European Union with 67 million speakers, 15% of the EU population. It is spoken as a second language by 13.4 million EU citizens (3%). Including Italian speakers in non-EU European countries such as Switzerland, Albania and the United Kingdom and on other continents, the total number of speakers is approximately 85 million.
During the Middle Ages, the established written language in Europe was Latin, though the great majority of people were illiterate, and only a handful were well versed in the language. In the Italian peninsula, as in most of Europe, most would instead speak a local vernacular. As they are commonly referred to, these dialects evolved from Vulgar Latin over the course of centuries, unaffected by formal standards and teachings.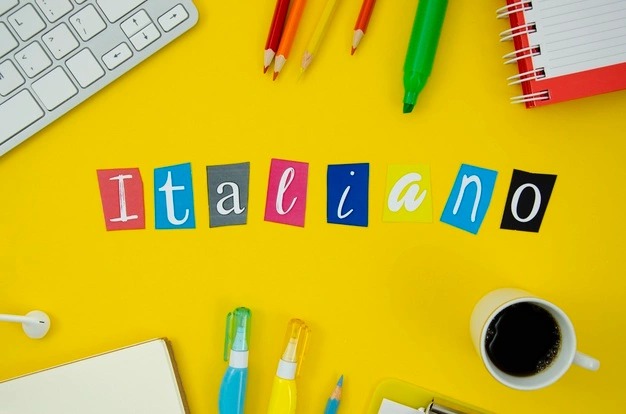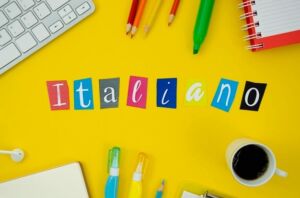 Is There A Best Way To Learn Italian? Am I Just Bad At Learning Languages?
So you want to find the best way to learn Italian, but you're not sure where to start. Maybe you've never tried to learn a new language before. Or maybe you have, but your language learning traumas, challenges, and trip-ups in the past have given you the idea that you're just not made for language learning. But what if that simply weren't true? Don't listen to the stories you tell yourself that you're not good enough or you can't do it!
It's natural to feel discouraged by past negative experiences or the fear of trying something new and failing. But the reality is that you're likely not bad at learning languages. You just might not have been exposed to the best way to learn Italian . One that works for you and your particular learning style. Everyone learns differently, and there's no wrong way to do it.
Besides, making mistakes is all part of the learning process. Learning by doing means trying, failing and trying again. If you can feel comfortable with not immediately understanding things, it's easier to stay relaxed, curious, and to enjoy the process.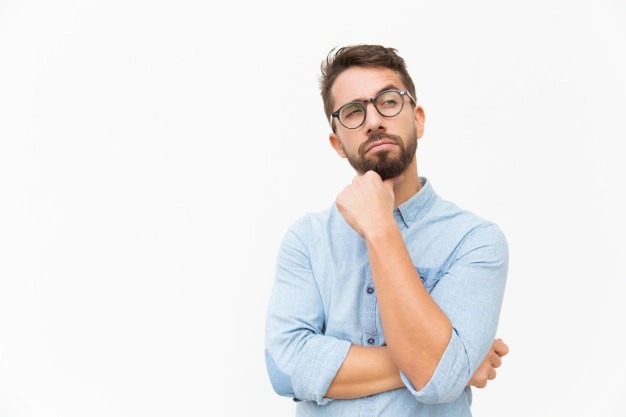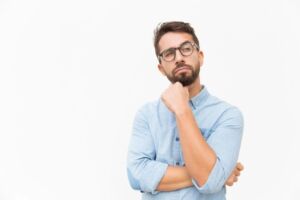 Here are some good tips to learn Italian for beginners :
1.Immerse yourself in Italian language and culture 
Whatever language you're learning, no experience will help you better master Italian than physically putting yourself in situations where you have no choice but to speak the language. Yes, you'll be uncomfortable and confused at first. But you'll also be forced to grow and to rise to the challenge. The idea is that, without English to fall back on, speaking Italian will become a real necessity, a sink-or-swim matter of survival. You will have to learn how to speak Italian because there will be no other option.
If you want to find the best way to learn Italian fast, immersion is the way to go.The most important thing that immersion provides is a constant stream of your target language. 
2.Read Italian newspapers and magazines
Reading a newspaper in a foreign language can be very challenging. Experts agree that journalistic language is some of the hardest to understand. Stick to reading sections that are less serious such as culture, gossip, local events, cinema, and music. You can also read Italian newspapers online.
3. Find a conversation partner. 
If you don't have a native speaker in and around your neighbourhood, take full advantage of online resources to find yourself an Italian speaker you could practise with online, through multiple online language exchange programs. italki for example, is a really good resource- you could get teachers as your conversation partner.
4. Listen to Italian Music
Listen to Italian music on Spotify. A great way to improve your pronunciation and pick up new words is by listening to Italian music, and of course, singing along to your favorite Canzoni (Kahn-tsoh-nee) (songs). I used to listen to Pavarotti, Tiziano Ferro, and Jovanotti all the time when I first started learning Italian.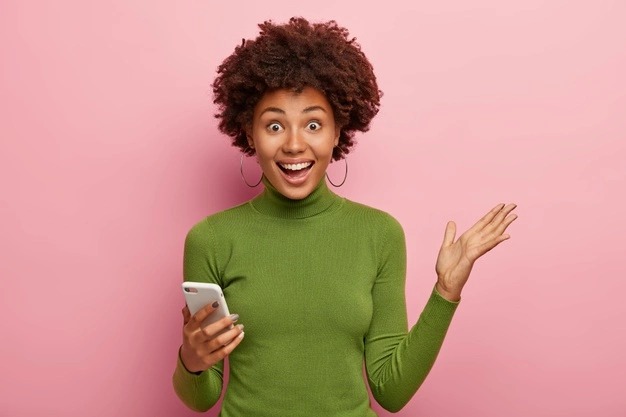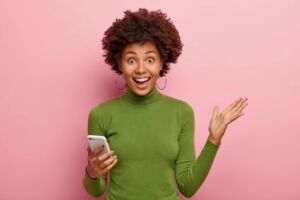 In the end, I just want to remind you that Don't Forget Your Motivation
It's important to remember why you started on this journey to learn Italian. This is obviously a very general tip, valid for learning Italian or any other language. Focus on your goal. Dive deep into the vocabulary that will help you understand the topics you want to be able to discuss. Start speaking from the very beginning, maybe with someone that you can talk within Italian. Read, watch TV and movies and never stop pushing towards your goal. Also, you can enroll to learn Italian classes with Multibhashi for an awesome experience and outstanding results.
ALL THE BEST!!