Introduction
More than 130 million people speak Japanese, making it the ninth most widely spoken language in the world. Outside of Japan, there are another 5 million people who speak Japanese with some degree of proficiency – predominantly Japanese descendants in Hawaii and Brazil. Japanese language services have become extremely important in social and business settings. Since most relationships are not equal in Japanese society, one person typically has a higher position. This position is determined by a variety of factors including job, age, experience, or even psychological state.
Korean is most frequently compared to Japanese, as both languages share significant key features such as general structure, vowel harmony, lack of conjunctions, and the extensive use of honorific speech, in which the social rank of the listener heavily affects the dialogue. However, pronunciation of Japanese is significantly different from Korean, and the languages are mutually unintelligible. Japanese has an extremely complicated writing system, consisting of two sets of phonetic syllabaries (with approximately 50 syllables in each) and thousands of Chinese characters called "kanji", approximately 2,000 of which the Ministry of Education has designated as required learning before high school graduation.
In this article, we'll look at some of the best ways for beginners to learn Japanese: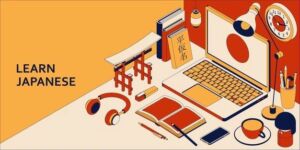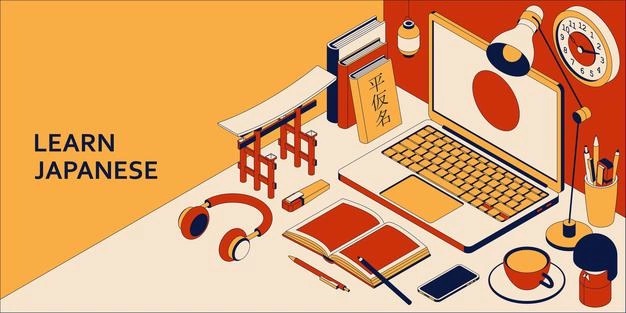 Best tips for Japanese Language Learning
Know the Difference between the Scripts:

The most important thing for beginners is to understand what the three main scripts are and when each one is used in Japanese. For this, we recommend you check out other articles on Japanese. There are three character sets in the Japanese language: hiragana, katakana, and kanji. The three Japanese scripts can be off-putting when you start learning Japanese. But like it or not, they're essential.

Listen a lot:

Japanese has fewer distinct sounds than most European languages. To the untrained ear, that can make a lot of new words sound the same, or very similar. That's why it's important to listen a lot – to music, audio books, the news, your teacher, film dialogue – whatever exposes you to Japanese on a regular basis. If you can read subtitles as you follow along with a movie, for example, you'll enrich your vocabulary and start to normalize the slight nuances that distinguish individual words.

Invest in some quality learning material:

If you're taking Japanese in school, your textbook is chosen for you, but a bad textbook can mar your learning experience. Invest in a solid dictionary that has kanji, the hiragana for each kanji and an English definition. Also, pick up Barron's Japanese Grammar book immediately. There are also books on slang Japanese, culture dictionaries, and pop culture encyclopedias that may be useful. You can also go for Online classes in

Japanese

. 

Do a little bit every day:

If you're serious about learning Japanese, you have to practice every day. A one-hour class per week just isn't going to cut it. It will help you remember a language better when you are constantly using and reviewing it. If you only study once a week, you'll spend the first half of the class feeling 'rusty' and trying to get back into the groove. Daily use keeps you in the habit and also helps new words stick into your long term memory.

Surround yourself with Japanese:

One of the most powerful things you can do when you're learning a foreign language is to create an immersion environment. Listen to Japanese music, watch Japanese movies, cook Japanese food, make Japanese friends, stick Japanese posters on your wall. You'll learn more Japanese just by absorbing it, and you'll also grow a greater appreciation and love for the culture.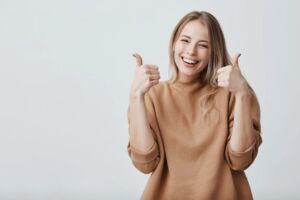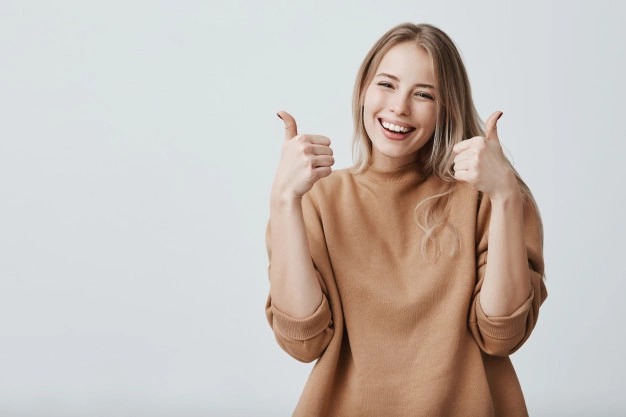 Hopefully these tips will help you gain some momentum as you begin learning Japanese. You'll learn more quickly if you can bring learning to life through culture, food, music, and people. Luckily, there's a never-ending supply of Japanese food, sights, and sounds to bring adventure to your studies.