Introduction 
Kannada language, the official language of Karnataka state situated in the southern part of India is the second oldest language of the Dravidian language family. The oldest inscriptions found in the Kannada language date back to the 5th Century. However, Kannada-speaking people are also found in other parts of India as well as other countries like the USA, UAE, UK, Singapore, Srilanka, Australia, etc. It is the 27th most spoken language in the world with around a 35million speakers in the world. 
There are various offline and online listening courses available for Kannada, but currently, in this situation almost all of them are operating online and giving courses through online mediums only. Some of them are listed below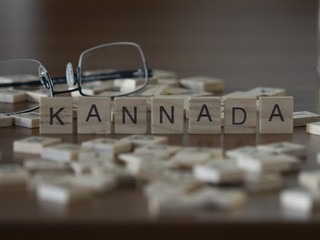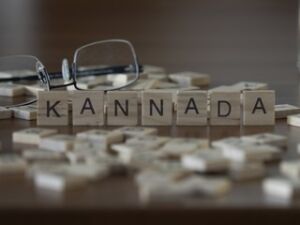 Kannada Listening Course
They claim to teach Kannada in just 10 days through English audio podcasts. They provide 10 episodes of podcasts for each day, and one can easily learn Kannada by listening to them. These are downloadable mp3 podcasts that you can listen to whenever and wherever you want. You can listen to them and try speaking yourself, this way you can polish both your listening as well as speaking skills in the Kannada language. 
Although this site provides courses for all the types of skills that one must acquire while learning a new language. It also specifically offers listening courses. It can be a complete package to polish all your skills rather than just the listening skills. It is a project sponsored by the department of Kannada and culture, the government of Karnataka in collaboration with Kannada language chair, JNU, New Delhi. So you know it is curated by experts and is an authentic course to follow. 
This website has compiled a long list of audio files and created an audio directory that you can download from their website for free. It is formatted as mp3, which means most audio players can play it. They also have the option to access these audio lessons online through their website as well. As a very nice option for enhancing your listening abilities and learning a language on that basis.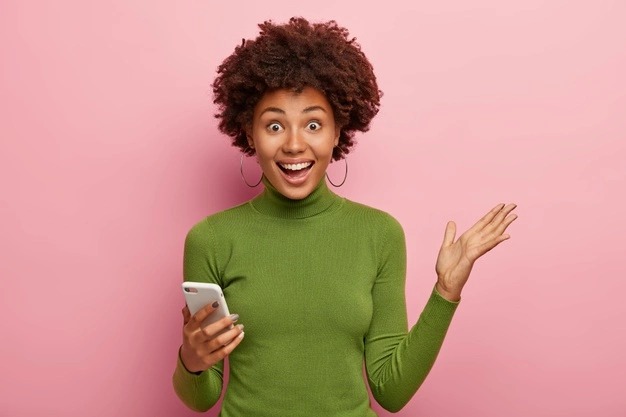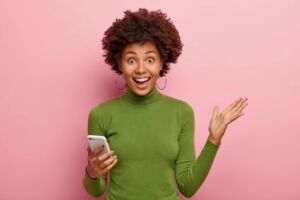 Apart from these, you can also get video lectures on youtube for free, you can follow and subscribe to one of them and start learning from their lessons. Moreover, you can also enhance your listening skills in the language by listening to Kannada music, movies. These become a great source of information and learning when considering learning via listening. Other than these you can also listen to speeches in Kannada, these can also come in handy in enhancing your listening skills in the Kannada language.