INTRODUCTION 
If you want to learn Korean from scratch, then joining a proficiency course will make your journey pretty easy and informative. You will learn the correct techniques and tips and will be able to build a strong foundation of the Korean language.
You don't have to worry about going anywhere or face any schedule issues. You can take up the proficiency course from the comfort zone of your home, at your desired schedule. These platforms provide online sessions even before the covid-19 pandemic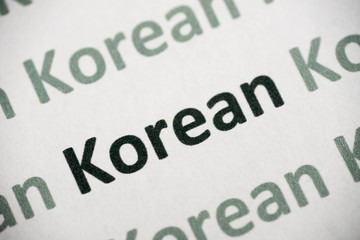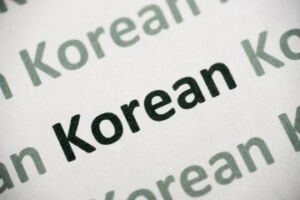 Now looking at the current scenario it is actually safe and advisable to pick one of these online courses.
1. Udemy:
Udemy provides a certification course for learning Korean. The course teaches you right from the basics of the language. It is a video based course. It comprises of 63 lectures with video content. The concepts you will learn from it are the basics of the Korean language, sentence formation, pronouncing words and much more.
2. FluentU:
learning a language with FluentU is really fun, interesting and informative. It gives you real world videos, movie trailers, news. FluentU has a special feature that it has unique quizzes. These quizzes help you to learn vocabulary and phrases.
3. Loecsen:
Loecsen does not offer you a certificate on the completion of the course. It is good if you want to get introduced to the Korean language. You can learn the basics of the language really quickly. It helps you with the correct Korean pronunciation. There are 17 lesson themes. Each theme covers different topics like feelings, directions and expressions that are useful daily. Focus is also given to vocabulary.
4. Topik guide:
it consists of activities like reading, writing and listening at various levels. It does not provide a certification. It offers one-to-one sessions based on what you want to learn. You can schedule the class based on your availability. The tutoring system provides with your customization. It also provides study material.
5. Multibhashi:
Multibhashi is the one stop solution for all your language problems. It provides trainings not only for the Korean language but for many different languages like English, Spanish, French, Arabic, etc. It is an online platform that provides live online one to one video sessions. It will also provide you notes for the sessions. You can learn everything you want here. You would be provided with an expert tutor for the sessions. You get to decide the lesson plan. If you already know the basics of the language you can skip that part. In fact you can choose what you need to focus on. Since it is a session with a private tutor you can fix a schedule for yourself. It is the most recommended platform to learn a language. It also provides a certificate on the successful completion of the course.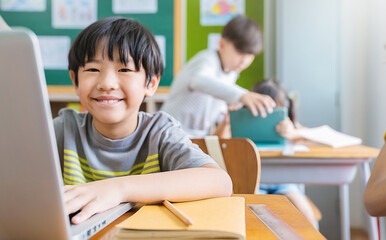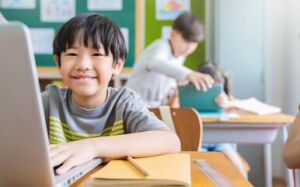 Conclusion 
You can select from the wide range of courses available to learn Korean. Each platform has its own features. You would definitely find some cons too but the end of the day it is you who have to decide the one that is the best for you.