Introduction
Arabic is a Southern-Central Semitic language. It is spoken in most parts of the Arabian Peninsula, parts of Middle East and North Africa. In these regions, the languages with the most number of speakers, in chronological order are Arabic, Persian, Turkish, Kurdish and Hebrew. These languages belong to different language families. Turkish is part of the Turkic family. The Indo-European language family is represented by Kurdish and Persian. Hebrew and Arabic belong to the Afro-Asiatic language family. Aside from these major languages, people in the Middle East speak around 20 minority languages.
"Language is the road map of a culture. It tells you where its people come from and where they are going," said Rita Mae Brown American writer, feminist, and activist. Learning another language can open doors and take you down twisting and turning paths you might never have expected to take before. In a fast-paced, constantly changing hyper-connected world, we rely on many forms of communication to create connections and build understanding between groups. Foreign language learning can allow for unique opportunities for both personal and professional growth, so, for aspiring language students, choosing the right one to invest your time in — to learn and develop both written and conversational skills — is an important decision. In this blog we'll discuss some of the benefits of learning Arabic language: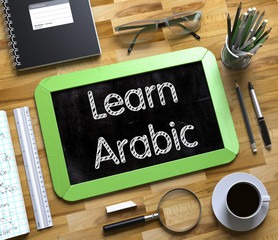 Learn Arabic language for Global Communication
Many Arabs contributed to the advancement of philosophy, medicine and science. They have vast libraries that preserve the learnings from Byzantine, Roman, and Greek cultures. You can explore the world of architecture, astrology, navigation, mathematics, and literature in your first language.

Get international experience in important countries:

Traveling and studying abroad is an option available to students studying a language. While many go to Europe or Latin America, few go to countries such as Morocco, Egypt, Jordan or Lebanon. These countries, among other Middle Eastern countries, are of great importance and interest to US businesses and governments. With few Americans in the Middle East in a language program, the local context, culture, business practices, and the formation of key relationships are struggling to be realized.

Offers greater travel opportunities:

No matter if it is through school in the form of a study abroad or language immersion program or simply business travel, knowing Arab will expand your travel horizons to include the Middle East and Africa.

Increased business opportunities

: Technology has made the world smaller, making it more connected than ever. Countries in the Middle East where Arabic is predominantly spoken, have become big players in the world economy and in international business. Learning Arabic will enable you to travel and work in these powerful countries.

World's second largest-religion; Islam:

Language, culture, and religion are intimately linked together — it's almost like one cannot be understood without the other. "Islam is the second largest religion in the world, and the first largest religion in the Arab world. Islam is not only a religion to many Arabs, but also a lifestyle.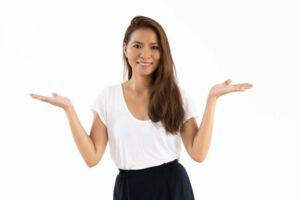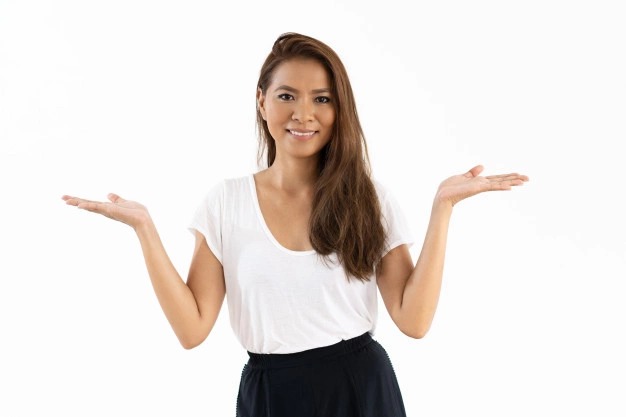 If you learn Arabic, you are sure that there would be a great demand for your language skills as the supply is scarce. It might take about 10 years to reach an intermediate level in Arabic language learning. But you do not have to worry.