Introduction to language
The spoken varieties of Chinese are usually considered by native speakers to be variants of a single language. Due to their lack of mutual intelligibility, however, they are classified as separate languages in a family by some linguists, who note that the varieties are as divergent as the Romance languages. Investigation of the historical relationships among the varieties of Chinese is just starting. Currently, most classifications posit 7 to 13 main regional groups based on phonetic developments from Middle Chinese, of which the most spoken by far is Mandarin (with about 800 million speakers, or 66%), followed by Min (75 million, e.g. Southern Min), Wu (74 million, e.g. Shanghainese), and Yue (68 million, e.g. Cantonese). These branches are unintelligible to each other, and many of their subgroups are unintelligible with the other varieties within the same branch.
Learning Chinese is good because it may open many doors for you. Like if you travel to China it will help you, if you want to get a job in China or any Chinese company it will help you alot.
Now in this blog, we will look at free online classes and lessons for learning Chinese.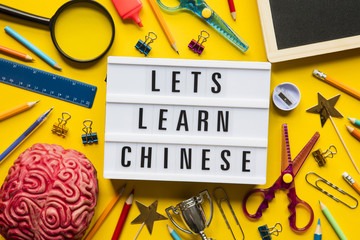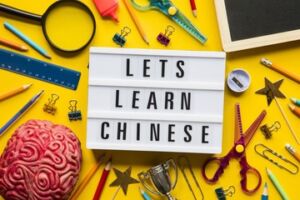 Free Online Classes and Lessons
1.Chinese for Beginners
This comprehensive course is designed for beginners to get an introduction to the Chinese language. Along with daily conversation practice, the study materials and activities make the content as rich as possible and stimulate the learners' interest. After taking this class you will be able to make basic conversations such as exchanging personal information, talking about the daily arrangement and food, sharing hobbies and more.
2.Chinese & Mandarin Language Classes Online
This platform offers you an array of options to hone your Chinese communication and language. The courses are divided into three levels of difficulty namely beginner, intermediate and advanced. The bestsellers include Chinese made easy L1, L2, and college mandarin. Learn to read and write stories, books, and articles. Choose the program as per your requirement and expertise level and begin learning.
3.Online Mandarin Chinese Lessons from Personal Tutors
Whether you are a beginner or want to improve your fluency of Mandarin Chinese, Preply can help you. They have native speakers who are dedicated and passionate about language. They also have linguistic professionals from all over the globe. Whatever your goal, maybe you want to visit China and interact with the locals, or you want to watch movies and listen to songs without subtitles, Preply's teachers can help you reach your goal. There are 1553 linguistic professionals to choose from, with an average rating of 4.91. Around 4398 students have taken these classes.
4.Learn Chinese Language (BBC)
BBC brings you a series of free options to commence your Chinese language study. You can choose from the mini-guide, Chinese for children, primary mandarin as well as stream TV and radio shows. With slideshows, tips, cultural notes, challenges, and videos these lessons allow you to get familiar with the language and slowly incorporate it in your daily speech and communication.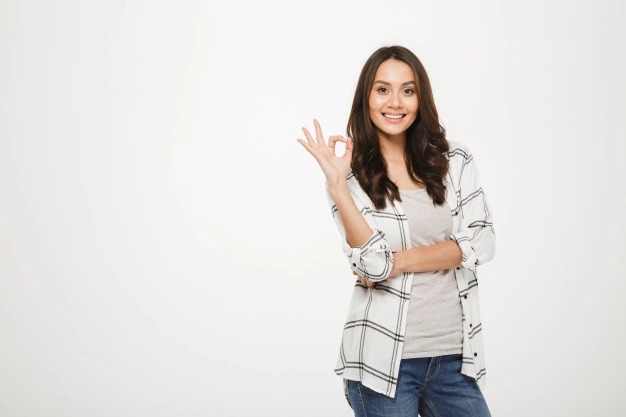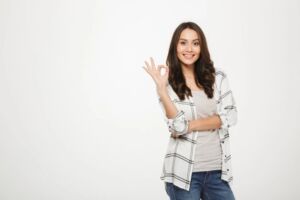 Above in the blog, some free online classes and lessons are mentioned by which you can learn Chinese.
But if you want to become proficient in the language, join Multibhashi for language learning.