Introduction:
Well, we all want to learn languages. Some are looking to learn regional while some are looking to learn foreign languages. Now, all these languages play an essential role in understanding the values, ethics and cultures of the people who speak these languages. There are so many foreign languages like french, german, Italian etc. German is one of the most auspicious languages, which is very much popular in the world. This language is the official language of four European Union countries, and they are Germany, Austria, Belgium and Luxembourg.
This language follows strict standard principles of CEFR. CEFR means common European framework of references. CEFR tells us what our current level of proficiency in that foreign language which we have learnt is?. There are six levels in CEFR, and they are A1 and A2, which are essential, B1 and B2, which are intermediate and C1 and C2, which are advanced. There are exams for which levels and you can decide which exam you are looking to give. Please make sure that you should have proper knowledge of that level before you pass an exam.
The main question which arises here is how can I learn german online?. Are there any courses and lessons?. In this blog, I will try to answer these questions: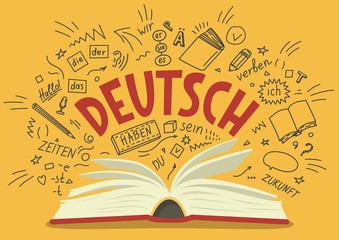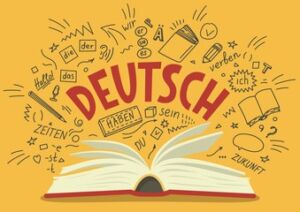 Online Courses and Lessons: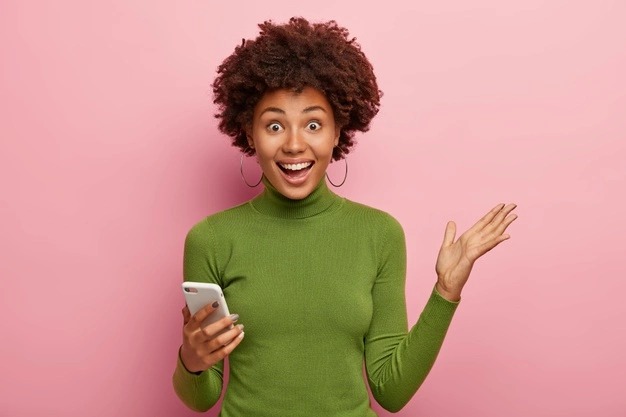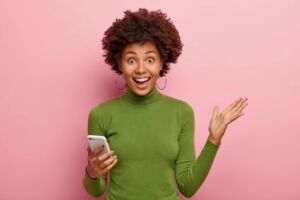 There are other ways also available which will enable you to learn german courses. I would recommend you choose online classes as they will help you understand this language. The best platform to learn this language is Multibhashi. Multibhashi is an online platform that will help you to learn this language. Our trainers are trained enough to answer all your queries. Please have a look at this URL for more details: https://cutt.ly/2vRvIHm.