Introduction:
Japanese is an East Asian language spoken by about 128 million people, primarily in Japan, where it is the national language. It is a member of the Japonic (or Japanese-Ryukyuan) language family, and its ultimate derivation and relation to other languages is unclear. Japonic languages have been grouped with other language families such as Ainu, Austroasiatic, Korean, and the now-discredited Altaic, but none of these proposals has gained widespread acceptance.
Japanese has no clear genealogical relationship with Chinese, though in its written form it makes prevalent use of Chinese characters, known as kanji (漢字), and a large portion of its vocabulary is borrowed from Chinese. The Japanese writing system also uses two syllabic (or moraic) scripts: hiragana (ひらがな or 平仮名) and katakana (カタカナ or 片仮名), however Latin script is used in a limited fashion (such as for imported acronyms). The numeral system uses mostly Arabic numerals, but also traditional Chinese numerals.
I can tell you from experience that learning Japanese is highly rewarding if you persevere. Believe it or not, Japanese is one of the most popular languages to learn among Westerners— many people have some exposure to Japan's culture, and develop an interest in learning how to speak Japanese as a result. And rightfully so: Japanese is a wonderful language that provides access to one of the safest places in the world to live, numerous career opportunities, and a wealth of culture and entertainment.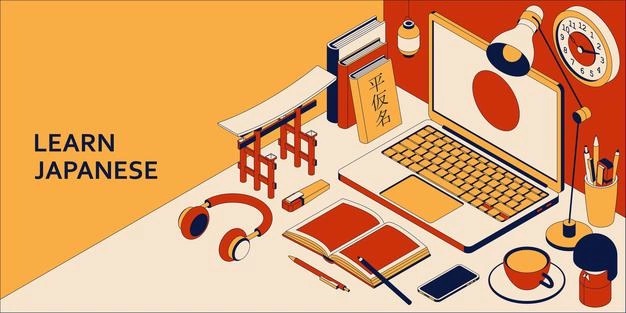 Why Should I Learn Japanese?
Learning Japanese will improve your memory, concentration and self-discipline:

Japan has a rich culture and a thriving economy:

Japanese opens the door to other East Asian languages: 

There are over 130 million native Japanese speakers: 

There's a whole world of Japanese culture and media to explore!
Japanese is a tricky language to get started with. Frankly, getting started with Japanese might be the hardest part.
So grab a pencil and a piece of paper, go through the steps in order, make any notes you need to and, finally, start learning Japanese!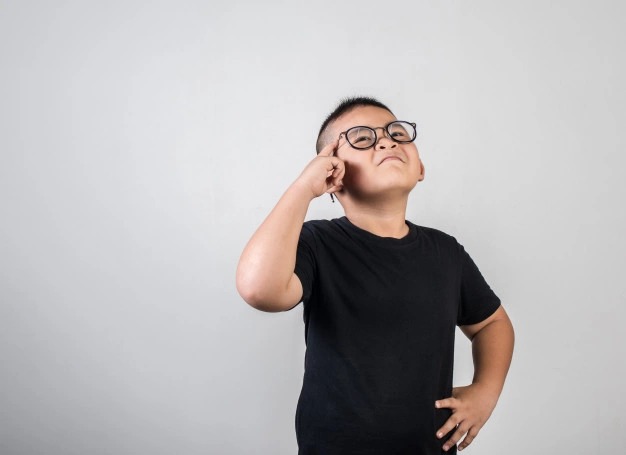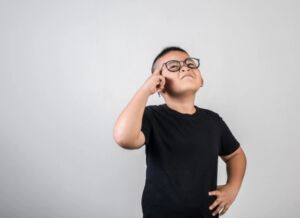 Learning Japanese:
1. Don't Try To Learn Too Much Too Fast
There is a LOT of knowledge to cover in Japanese, and the fastest way to burn yourself out is to try and learn too fast. Take it at a pace where you feel comfortable but also challenge yourself regularly. Remember that in order to achieve fluency, you need to build a strong foundation in the basics of the language. Don't underestimate the power of repetition for doing that. Take your time, enjoy the journey and don't try to cram the whole language into your head in just a month or two. You'll just frustrate yourself and probably ending up giving up. Japanese is a very rich and deep language— think of it as a marathon and not a sprint to the finish line.
2. Don't Tackle Kanji Too Early
Kanji is really a part of Japanese best learned gradaully. You start learning easy kanji at the beginner level, but you don't have to. Personally, I learned kanji gradually but prioritized hiragana/katakana and speaking. I promise you… you will spend plenty of time studying kanji later on! So don't rush yourself into it, and start studying it when you feel comfortable with the basics and are ready to move on to intermediate-level materials.
3. Don't Try To Learn From Anime Or Manga As A Beginner
I'm probably going to upset some people with this one, but hear me out!
It's perfectly fine if your end goal is to read manga or watch anime without subtitles, but I strongly recommended you do not try to use these things as a beginner learning resource.
The reason being that even 'easy' anime/manga is actually going to require a somewhat advanced level of Japanese. If the manga is what you love, then you should read it whenever you want, just be aware that it will be quite challenging as a beginner.
4. Don't Neglect Speaking & Listening Practice
If you can find people in your local community who speak Japanese, or if you have a family member/friend who is Japanese, you are in good shape! And if not, you can find partners online to practice speaking with. Many people can't find someone to practice with or find speaking intimidating, so they neglect it. Big mistake!! Your progress in the language will be MUCH faster if you have regular assistance from a Japanese native speaker, rather than trying to work everything out by yourself!
5. Don't Sweat The Grammar, Just Get Started
 Japanese grammar can feel very alien at first because of its structure, which is very different from what you're used to English.  What's important is that you really just get started learning and don't be discouraged. Japanese grammar can be tough, and even the Japanese know this.
When you're speaking to a native Japanese speaker, they are most likely just going to be impressed you're learning their language. So, don't be afraid to mess up!
6. Set Short And Long-Term Goals To Get Yourself On A Path To Success
Identifying your goals will help you stay on-target and help you figure out what you need to focus on at each stage of your Japanese learning. One of the biggest dangers with Japanese (or any language) is losing focus and not knowing what to do next. This is especially critical in the early stages of learning Japanese.
7. Find Japanese People To Speak With
The final and most important step in learning Japanese is practicing using it with real people! No matter how much you study, you'll learn things from conversations that you simply can pick up in a textbook or by watching your favorite anime shows. You can search online for language meet-up events or look for conversation partners on sites like conversationexchange.com (face-to-face language exchanges tend to be more serious and last longer). There are also a number of language exchange apps and websites which you can use to find language partners from around the world. This means it's easy to find language partners to practice with online even if you can't find an in-person meet-up.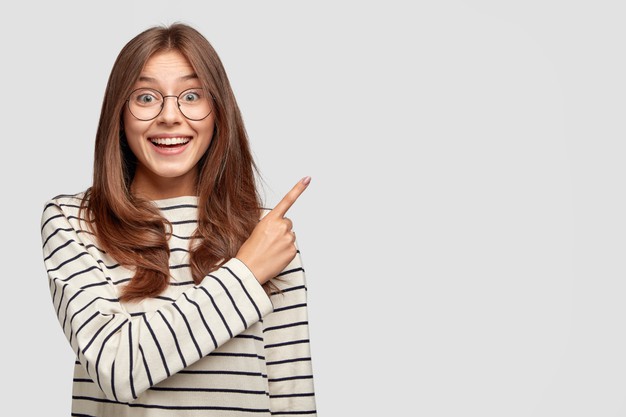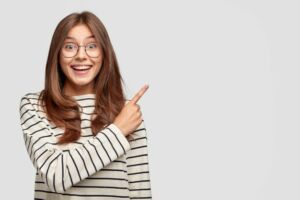 Learning a new language can be both exciting and intimidating, but you are not alone. There are millions of other students around the world who have decided, right at the same time as you have, that they want to study this beautiful language.
I wish you all the best in this new adventure you have just started. Stay curious and, as always, happy learning!