Introduction:
Japanese is one of the toughest languages in the world. Japanese is spoken in Japan and it is spoken by about 128 million speakers. It is one of the fastest-growing languages and ranks fifth among the most important languages to learn for business. Japanese is an East Asian Language and is unique. It uses Japanese script for writing and is written vertically. Japanese characters are small pictographic symbols that are similar to the Chinese script. The General sentence structure is subject-object-verb. If you are also interested in learning Japanese online then the following courses and lessons may help you!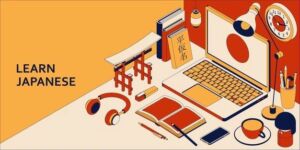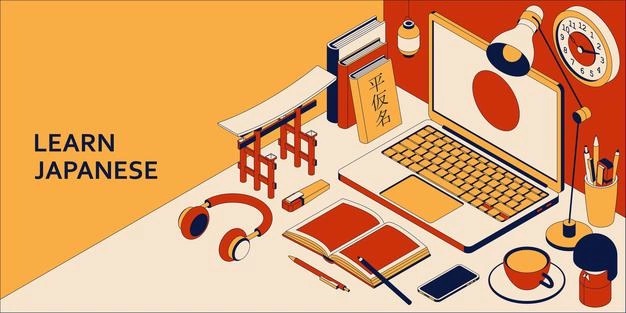 Online Japanese Courses and Lessons:
Japanese-lesson.com:
This is the best course for beginners. It is a free course and offers the best audio and videos for better understanding. This free course is divided into 10 parts. Each lesson is focused on certain words and phrases that make you more aware of the language. Moreover, it also explains words and phrases grammatically and culturally. It also provides exercises at the end of each lesson to strengthen your language. You only need to download and work on each lesson seriously to begin your learning properly.
Multibhashi:
Multihashi is one of the best language training institutions that provide courses at beginner, intermediate and advanced levels. This is a paid service and if you want to learn Japanese for professional reasons then my advice is that you should enroll yourself here only!
Multibhashi provides you sessions with language experts. In these sessions, you can learn basics and grammar, pronunciation and tones, dos and don'ts for the language. Certified trainers at Multibhashi, give you the best material in the form of audio-video clips, movies with subtitles, and conversation sessions also. These all help you improve fluency.
Just enroll yourself in Multibhashi to get access to all these wonderful language learning resources.
NHK World's Online Japanese Lessons:
NHK World's Online Japanese Lessons are unique lessons that provide you a completely immersive experience as they are developed by native Japanese speakers. These lessons provide you the most realistic experience of language learning because you encounter the words, phrases, and language used by native speakers in their daily life. The site also tests your language skills through videos, quizzes, and practice lessons so that you can strengthen your language. These lessons are available for free download for later review.
CosCom Japanese:
If you want to start your Japanese learning journey through basics, then CosCom Japanese is the best for you. This course provides Japanese training with all its basics like grammar and vocabulary to make the user understand the language and its usage well. Some modules of the course are free and related ad–ons and higher-level courses are paid.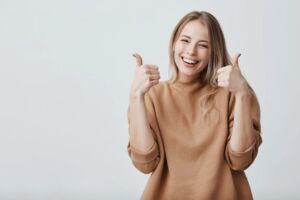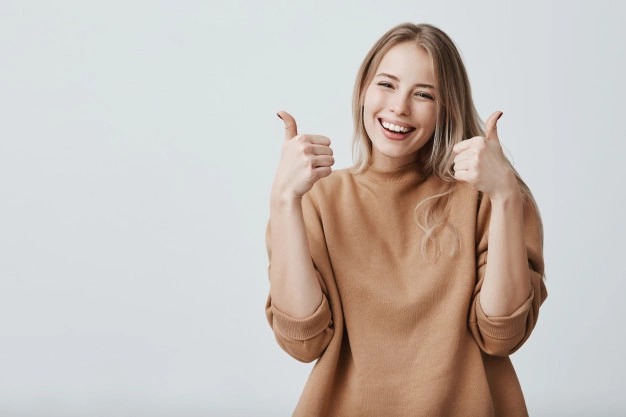 So! If you are interested in learning Japanese for your business or travel reasons, you can choose anyone from these courses and begin your journey. The only thing you need is determination. If you are determined then you can learn Japanese from scratch easily. Just go and download any of these courses! All the best!