Kannada language
Kannada is a Dravidian language spoken predominantly by the people of Karnataka in the southwestern region of India. Linguistic minorities also speak it in the states of Maharashtra, Andhra Pradesh, Tamil Nadu, Telangana, Kerala, and Goa. Likewise, it is spoken by Kannadigas settled abroad.
Kannada is the first language of the state of Karnataka, located in the southern part of India in South Asia. It is one of the 'Classical languages of India' along with Malayalam, Oriya, Telugu, Tamil, and Sanskrit. It is one of India's twenty-two scheduled languages, and the official and administrative language of the state of Karnataka.
Most probably, Kannada will be the first Indian language to have its own test of proficiency for non-native speakers. Passing this test will help one be recognized as a certified speaker of the Kannada language, and his or her Kannada language skills will be accepted worldwide as his or her proficiency or fluency in the language.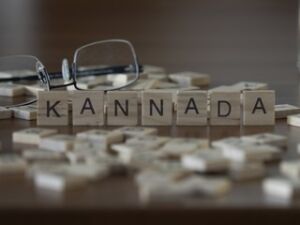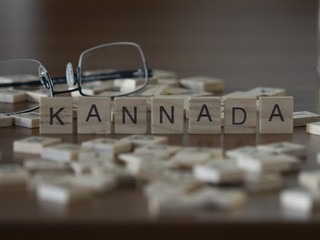 Benefits of learning Kannada language:
One of India's biggest IT hubs, in fact, of the world, Bangalore, is in the state of Karnataka, where Kannada is spoken as the first language. 

Not just the IT hub, even other business, and job opportunities are in abundance in the fast developing state. Regions other than metropolitan cities like Bangalore are also developing very rapidly and are generating ample opportunities for the skilled as well as the unskilled class of laborers or workforce.

Beautiful places like Mysore, Ooty, Manipal, etc., are helping the hospitality sector flourish like never before. Talented individuals who have good communication skills, are acquainted with the regional and global trends in the market or the industry and know the local language, Kannada, are in demand to meet the industry's ever-rising standards.

Tourism is developing, too. There are many opportunities for people who learn Kannada in this field or area.

Whether it is movies, plays, television, anything, the Kannada entertainment industry has a wide range of opportunities for people to have sound knowledge of the Kannada language.

Lastly, ease of communication is everyone's need. One cannot connect well with the natives of any place without knowing the local language. When you converse with anyone in his or her mother tongue, the impact is altogether different in the sense that it is highly positive.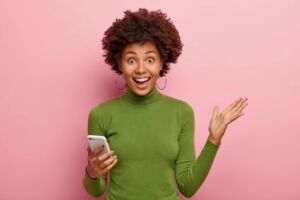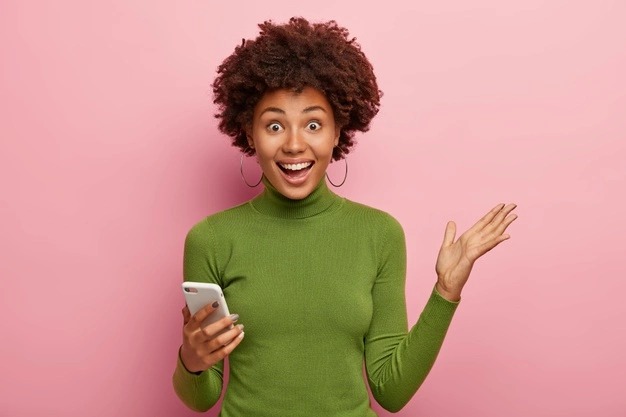 If you set on the journey of learning Kannada, how will you learn it?
By way of self–study?

Or by joining a class close to your house or workplace for learning Kannada?

Or by enrolling in an excellent online course for learning Kannada?
 If you plan to learn the language by way of self-study, here are a few resources that can help you:
Another language to Kannada dictionary

Kannada to Kannada dictionary

Books for learning Kannada

Kannada storybooks/novels

Newspapers in Kannada

Kannada magazines, journals

Blogs on learning Kannada

Podcasts and educational videos

Online learning apps, etc.
These resources, however, will help you learn Kannada only to some degree. This is because here you will try to understand things or concepts in Kannada grammar or vocabulary or phrases or expressions from your own point of view or perspective. You will make guesses which might be not correct. The logic you apply might not be perfect, after all.
 The second option, which is joining a class for learning Kannada, might make it easier for you to learn Kannada from a professional tutor.
A few problems here are, but, as follows:
You will have to spend time traveling or commuting to attend the training provided in a physical classroom setup. Instead, this valuable time can be saved, and you can utilize it for other constructive activities or for taking a rest or a break from your busy schedule.

Likewise, a monetary amount will have to be wasted for traveling. The same amount can be put to better use, such as learning more modules of the language or taking lessons in another language.

Moreover, the options of learning from a tutor located nearby are not many. There is always a scarcity of expert tutors who can visit a venue to teach students any subject, as no one likes to waste time in the commute these days.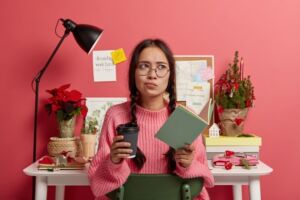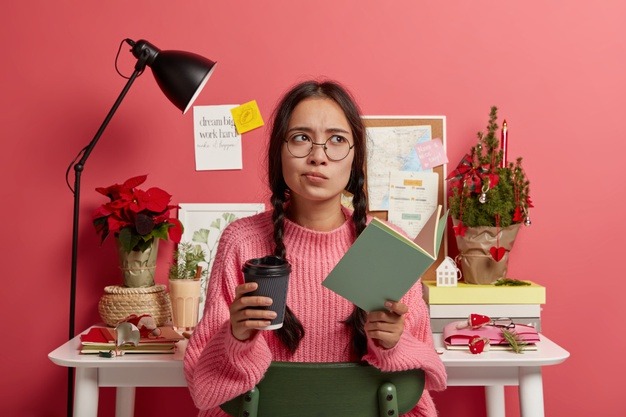 What is the most convenient and easiest way to learn Kannada, then?
It is an online Kannada learning course!
Yes, one can take lessons in Kannada via an online course from any premise located in any corner of the world. One does not need to travel or commute to any place for taking Kannada learning online sessions. Only a smartphone or a laptop, a steady internet connection, and enthusiasm and passion for learning Kannada are the resources that are required to learn the language by this mode.
The additional benefits of this mode are that:
One can connect with an instructor online (on-screen) face to face, just as one would do in a classroom.

Questions can be asked by students, their doubts can be cleared by the instructors right during the sessions, leaving no room for any guesses (wrong guesses) by the students.

Timings for online Kannada classes can be scheduled and rescheduled as per the requirement of the students.
 What can be an easier and better way to learn Kannada than such an excellent and reliable, time-saving, and financially affordable online Kannada learning course?