Introduction
Kannada language is a Dravidian language spoken predominantly by the people of Karnataka in the southwestern region of India. The language is also spoken by linguistic minorities in the states of Maharashtra, Andhra Pradesh, Tamil Nadu, Telangana, Kerala and Goa; and also by Kannadigas abroad. The language had roughly 43 million native speakers by 2011. Kannada is also spoken as a second and third language by over 12.9 million non-native speakers in Karnataka, which adds up to 56.9 million speakers. It is one of the scheduled languages of India and the official and administrative language of the state of Karnataka. Kannada was the court language of some of the most powerful empires of South and Central India, such as the Chalukya dynasty, the Rashtrakuta dynasty, the Vijayanagara Empire and the Hoysala Empire. Now We will look at the the apps which provides  free Kannada learning lessons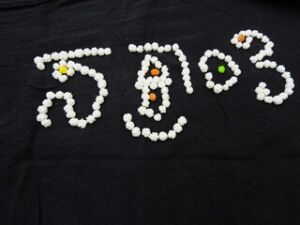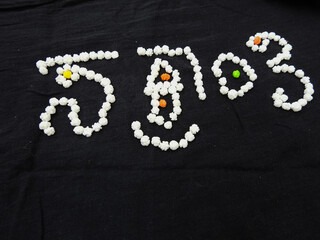 Apps To Learn Free Kannada Lessons
1. English Kannada Dictionary:
There is nothing better than a mobile dictionary, especially when you need it all of a sudden. This App is useful for those looking at learning words, running references and doing quick spelling checks as well. Not only can you search for words, but find their synonyms, learn how to pronounce them and draft a study plan with a set of words or multiple choice questions as well.
2. Learn Kannada-50 Languages:
This App is more like a Kannada encyclopedia containing course material with 100 lessons providing basic Kannada vocabulary. With 30 free lessons available, you can now learn the language without previous experience and become fluent enough for day to day use. The Application is available in 50 languages, as the name suggests, and has about 2,500 language combinations. An added bonus is the audio files that can be downloaded on any MP3 player.
3. Kannada Translator Dictionary:
This free Kannada learning App helps you learn Kannada by translating words or phrases from English to Kannada and vice versa. The App serves as a dictionary and is equipped with voice input. The best part is that it helps you share the translations with people you want to. Learning Kannada especially from a tourist or traveller's point of view becomes easy.
4. Just Kannada Keyboard:
While most of the Kannada learning Apps focus on learning the Kannada language through talking, this App helps in learning the language by writing. The age-old method of writing is the best one to gain proficiency in any language. Download this App to make it your keyboard and sync it with Google voice typing if need be. You could even set it as your system language once you have learned the basics.
5. Learn Kannada Quickly:
As the name suggests, this App helps in quick and easy grasping of Kannada language. It provides a fun experience by using quizzes, flashcards and enabling phrase recording. It contains 33 categories for the most frequently used words and phrases.
6. English to Kannada Dictionary: 
This mobile App is like a pocket dictionary that follows you on the go. There are about 25,000 English words with their meanings in Kannada within the App. Simply key in the word you are looking for on the search bar and it takes you to the corresponding Kannada word. As a bonus, owing to bug fixes and upgrades, the App can now be added to the SD card as well.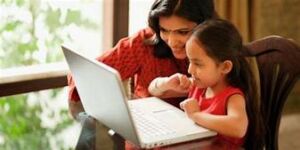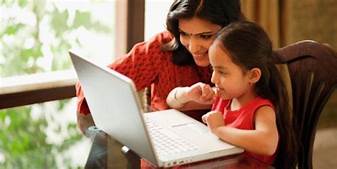 Conclusion
Above mentioned free online learning Kannada lessons. If you really want to learn Kannada for free, Join them. Also if you want to master your Kannada from basics to advanced then join Multibhashi now.Keep learning!!
All the best !!!