Introduction
Portuguese is the national language of Brazil, and it is the second most spoken language in South America, behind Spanish, with over 200 million speakers worldwide. Portuguese speakers can be found not just in Portugal and Brazil, but also in many other nations across the world, including Africa, Asia, and other parts of South America.
The future of Portugal is bright in Africa, Europe, and Latin America, and it is also rising in China, according to various forecasts. The popularity of Portuguese language programming is rising. No language is claimed to be developing as quickly as Portuguese in China, and it is undoubtedly on the rise globally. In the Chinese market, knowing Portuguese will be advantageous. The company network will become more familiar to you as you learn Portuguese.
Learning a new language is a challenge because it requires you to open your mind to new experiences and connect individuals from all walks of life beyond geographical and linguistic boundaries. When it comes to learning Portuguese, these explanations are especially true.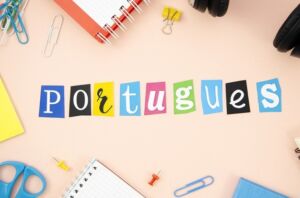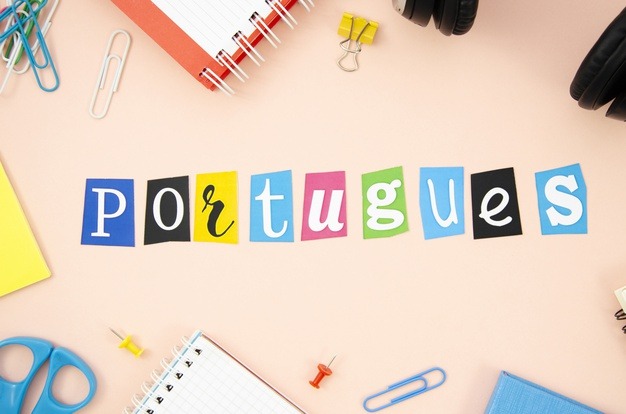 Benefits Of Learning Portuguese for Global Communication
Learning a new skill can help you express your creativity, stimulate your mind, and uncover new aspects of yourself. Learning a new language, such as Portuguese, is no different.
Here are just a handful of the many ways that learning Portuguese might help you improve your life.
1. Learn Portuguese for Travel
Don't allow language difficulties to hold you back when the want for adventure strikes. You have a passport to a whole new world if you know Portuguese. Learning Portuguese will allow you to not only traverse new places by reading road signs, menus, and railway tickets, but it will also allow you to communicate with the new people you encounter.
It's frequently stated that seeing a new country through the eyes of a local is the best way to see it, and studying Portuguese allows you to venture beyond the tourist traps and into the actual world as it is seen by native speakers.
2. Build your Business Portuguese skills
The world is now more socially integrated than it has ever been. Businesses and organisations now operate across international borders as a result of the massive waves of globalisation. Learning Portuguese is not a success if you are a specialist looking for strategies to stay competitive and current on the global market. Western Europe and the South American continent are emerging regions for the business, with plenty of business potential.
Learning a new language is a terrific method to communicate with co-workers in another nation, locate new consumers, build strong relations with Portuguese-speaking partners and investors, and reflect your brand's multi-cultural, global, and inclusive nature.
3. Dynamic, diverse, and advanced economy
Regardless of the commodity, service, or industry, we are convinced that you will find a wealthy, receptive public among Portuguese speakers. According to the British Council's analysis, Portuguese is the seventh most important language for British enterprises in the future.
Over the last few decades, Brazil has successfully created a diversified economic basis. The country is especially well-known for its industrial leadership, particularly in steel, automobiles, textiles, chemicals, consumer goods, and food. Brazil's power, agriculture, mining, and tourism industries are also large and thriving.
4. Portuguese in Business
Agriculture, fishing, trading, manufacturing, and other significant economic sectors are only a few examples. The rising trend of online retail and e-commerce will help Portuguese speakers. As a result of the pandemic, the number of digital buyers is expanding. As a result, this language is quite valuable in the corporate world. If you want to go far in the world of online commerce, you'll need to learn Portuguese. You will be able to work on a variety of projects.
In addition, learning Portuguese is not difficult. Good communication is required for any contract to be completed and any work to be completed. The Portuguese are kind and interested in the conversation. Learning Portuguese would be beneficial in both official and informal conversations.
5. Use Language to Train Your Brain
Developing a new skill is an excellent approach to broaden your intellectual horizons. Learning Portuguese is an excellent strategy to keep your mind open and nimble as you grow. Making connections between words and what they represent, taking apart and putting together grammatical structures, spontaneously speaking and thinking on your feet, sticking with a challenge even when it's frustrating and confusing, and a lot of active listening are all part of learning a new language. Learning Portuguese is one of the best ways to train your brain muscles and it will indirectly be helpful for your global communication.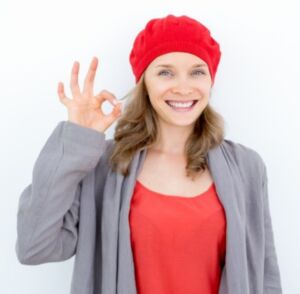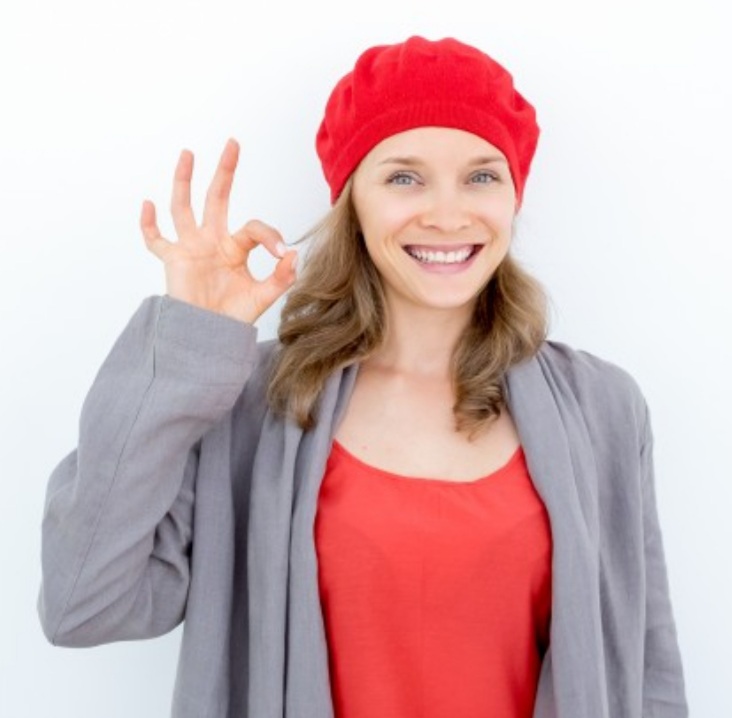 Portuguese is one of the most developed languages in the whole world and people should use languages such as Portuguese to set up their identity globally and make their communication better. Learning is the first to adopt any language and in which Multibhashi is committed to providing a better learning platform to the learners.
Try a free Portuguese lesson with Multibhashi to see how quickly you'll be speaking Portuguese with ease – just as you've always wanted to!