Introduction:
The popularity of the Sanskrit language is rising and this language is in great demand. It is considered the mother of all Indian languages. So, for learning, it'll be a little quick for an Indian to grasp the language.
The majority of Sanskrit students aspire to be fluent in the language, or at the very, most want to learn how to read and write it. But Sanskrit is not "simple," particularly when you don't have the ideal learning resources. Different books or courses are available which take time and money, not to mention that you have to do a lot of homework. Like modern colleges, this conventional way of learning feels like a strain on you as you want to learn.
Each one of us knows that 'studying online' is one of the best ways to learn not only a language but also to emphasize the core of the subject and to solve questions, cooking, dancing, or even repair gadgets differently. You can also study Sanskrit online, due to technological advancements.
Thinking about purchasing books in Sanskrit to learn the language?
But without an adequate teacher or guide, even if your native language has many Sanskrit words, I guarantee you it will be difficult to understand.
So, what is the finest way to learn the language?
Well, you can use a variety of online resources to help yourself!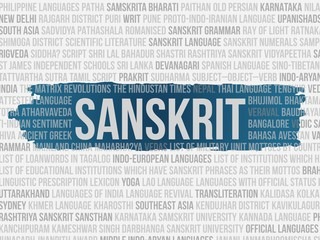 Options to learn Sanskrit:
Multibhashi is structured as soon as possible to help students read "real" Sanskrit by providing enhanced Sanskrit materials with key findings, in real-time. The lessons on this platform concentrate on the usual Sanskrit components, including word formation, compound scheme, suitable methods of use of participles, noun system, etc.
They provide highly experienced native language speakers for interaction in the Sanskrit language and create a friendly learning environment which is very useful for a student to study.
This e-learning platform is one of the best, but we must admit that it is fairly affordable in comparison to other learning platforms.
2. Open Pathshala
Sanskrit Open Pathshala classes are ideally suited for both young and old! The course was divided into three parts.
First is the fundamental, followed by intermediate and advanced.
Open Pathshala is a Sanskrit, Hindi, English and other regional languages learning platform throughout India. The platform is associated with high-quality online video tutorials, Skype one-on-one lessons and community live sessions. In addition, the website provides courses to learn about Indian culture. In addition to language classes and video, lessons are very helpful for the students.
They aim to educate students through technological advances. Open Pathshala can be accessed via its website or its mobile app to any student worldwide.
This course deals with the Sanskrit Grammar Advanced concepts. You can read Sanskrit text easily once you finish this course!
3. Acharya: Learn Sanskrit Through Self-Study
If you'd like to learn Sanskrit online in an interactive way, this website, which is based on self-study, is the place to go. You can use the study material at your speed and learn it.
The Acharya website is a valuable tool for self-studying Sanskrit. The lessons are given simply and conveniently to make Sanskrit hassle-free. In addition, the pages on the site contain interesting Sanskrit knowledge that is not well known outside of India.
The lessons are intended to provide a good introduction to Sanskrit for the learner. We know how frustrating and boring self-studying is often. That is why the Acharya lessons are linked to everyday activities, such as daily conversations
They have done their best to make the content interactive and creative.
This course is free.
4. Sanskritfromhome.in
If you are a Sanskrit student and are looking for additional guidance to learn, then you should go to this online learning resource for Sanskrit learning.
They have 191 special courses and webinars. If you want to learn more about the language, you may participate in these webinars.
They teach Sanskrit literature through audio and videos that are pre-recorded. These can be found in different dialects of the Sanskrit language. You can choose the one according to your study preference and at the end of the day, you can obtain a certificate.
The entire Sanskrit course is divided into 3 stages – starting, middle and advanced. Every learner has the choice to choose their level and can start learning the Sanskrit language.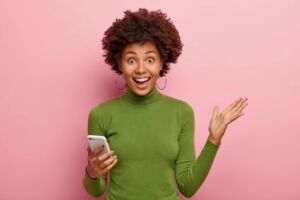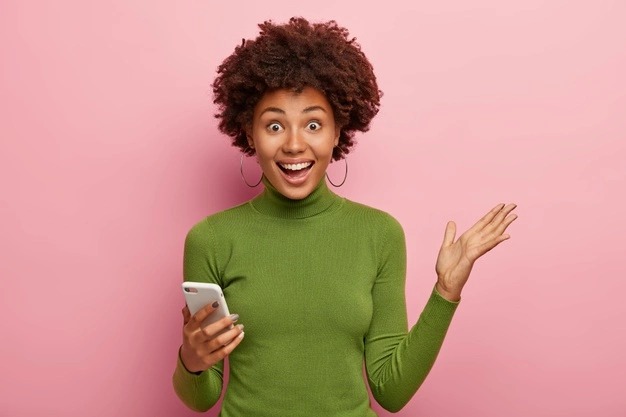 You can check out YouTube if you want to learn Sanskrit online completely free of charge. The public can teach Sanskrit free of charge on several YouTube channels. But if you want to follow a proper Sanskrit course, then you can go to the websites mentioned above.
Study with patience, determination and have a confirmed goal to achieve the core of the language.
All the best.