Introduction
Sanskrit is considered a sacred language belonging to ancient India. It is one of the official languages of India and is the mother of all languages. It is a language that marks the Indian tradition. When we all have retained all our traditions and it is being maintained by people all over the world, why not maintain the tradition of learning the Sanskrit language? It is considered that the Sanskrit language is too difficult hence there is a very less number of people who actually know the language. It is very important to encourage people to learn Sanskrit. This can be done at school and college level by introducing the language to students. The young generation should be encouraged in showing the importance of this language so that they retain its value.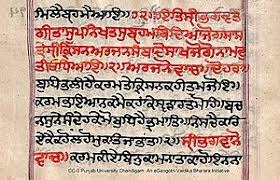 There are many online resources that are available for learning Sanskrit. These sites provide lesson plans for each day so that you can start by knowing everything about the language. Let us look at a few sites that offer such learning material.
This website provides learning material for about 120 lectures. The links are provided for each day. Each Lesson plan consists of a video that is uploaded on YouTube. It covers everything from basic to advanced. What's better than a video to learn something where you can get the feeling of classroom learning?
It is a very good online resource for learning Sanskrit. The best part of this site is that it provides you with the perfect grammar guide. Grammar is the soul of any language. If you do not know the correct grammar you will not be able to frame the correct sentence. It has great exercises, lesson plans, dozens of images and audio clips, guide to the some good grammar and much more.
Udemy is a well-known name when it comes to learning any language. This course will provide you with the basics to read as well as pronounce Sanskrit alphabets. You will also learn to form sentences with proper grammar. There will also be some kind of quizzes at the end of every section to test your knowledge so that you can see where you stand. You will develop quick reading skills as well. The course includes one hour on-demand video, one article, 7 downloadable resources and full lifetime excess on mobile and TV. It also provides you a certificate of completion. You can check their website to know more about the course curriculum, how it starts right from the introduction telling you about and helping you differentiate between the sounds and helping you learn about everything.
Memrise is a wonderful website that also provides Sanskrit language training with millions of other people. Teaching the basic vocabulary phrases as well as the grammar the lesson plans are really useful for anybody who wants to start learning Sanskrit.
Multibhashi provides you with learning Sanskrit online through live video sessions. There are many different lesson plans for you to select from. You can also download the Multibhashi app for free from the play store and away from the free lesson plans as well.  You are trained by an expert and they make sure you grasp the language quickly.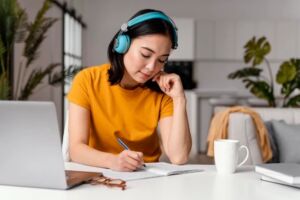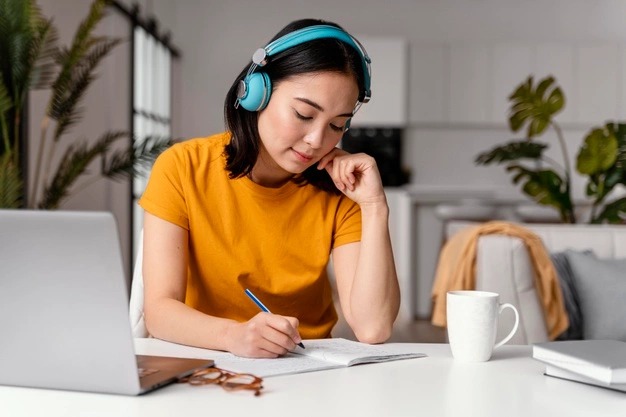 Conclusion
So there are a number of online sites available for you whether you are a beginner or an intermediate or at an advanced level. Choose the one that suits you best and the tradition alive in your hearts and words.