Spanish Language
So Spanish is on your wishlist. This is a great idea to learn Spanish, the official language of over 20 countries and over 400 million native speakers – second only to Chinese, and yes it's a useful one to learn. In this growing globalized world, several corporate companies are looking for business opportunities in Spanish-speaking countries than in any developed nations, just like the North American country, Canada, and the UK. Thus learning Spanish could land you up with great career options. Considering all the benefits of learning Spanish has for us, but the critical point arises, at first, how to learn Spanish.
Learning basic Spanish is straightforward and easy. For starters, it's entirely phonetic; you speak it as it's written. But yes, like any other language, learning Spanish has its way to be learned and acquired. There's no escaping from the fact that it may take time and a lot of personal dedication and sincerity. But as they say, "Practice makes a man perfect." With a lot of practice and dedication, Spanish can be learnt in a fun, easy, and faster way.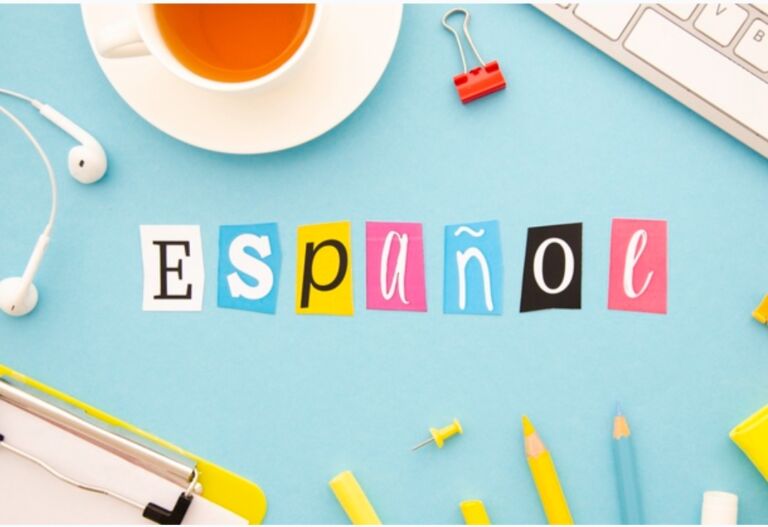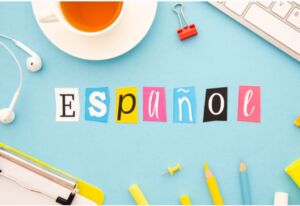 Key step to learn Spanish:
The best approach to learn beginner Spanish is "no hablo perfectamente, pero Maine hago entender!", which implies "I don't speak absolutely, however I make myself understood!" Don't get discouraged with the thought of making mistakes. All of us make mistakes. This rather could be an idea of learning Spanish from our mistakes. A key step is to combine grammar with conversational vocabulary and form a basic sentence used in daily life. You will make mistakes and need not worry; take the help of online resources for audios or videos for pronunciation corrections. This practice will boost your basic Spanish conversation ability.
1. Fun with flashcards:
One of the keys to learning a second language is accumulating and retaining the maximum vocabulary, verbs, and expressions. Flashcards are one of the foremost standard language learning tools. Flashcards are used as a learning tool to assist with learning any new language through repeated exposures to the words. Learning through flashcards is easy, fun, and effective in acquiring larger numbers of vocabulary. Many experts agree that they are ideal for optimizing your process of learning a language. One can use English-Spanish flashcards to learn Spanish. Full-color illustrations in English and Spanish help to engage children. There are colorful puzzle flashcards that feature easily recognized illustrations that link a Spanish word to its English equivalent. The use of only Spanish fun-filled Flashcards help in building your confidence and skills exploitation fun-filled flash cards. These are ideal for reinforcing letter and word sounds.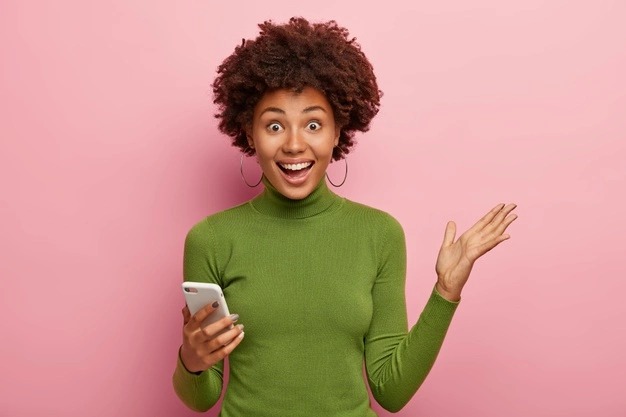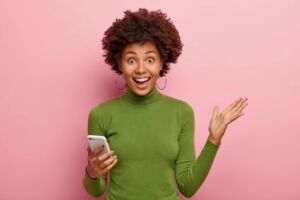 2. Game time:
Despite the popular belief that games have a foul impact on our minds and well-being, enjoying games may be smart for you. Games have several advantages. Once you start playing games, yes to a limited time, and get into that challenging level by clearing the previous level by yourself, very soon, you realize that your coordination is much better, that you can memorize and retain much more information than before. What else one could have asked than learning a language while having fun at the same time. There are many free game options available on the web. Some offer lessons on more than 50 topics in Spanish; once you complete a lesson, you are ready to begin the game and can even take tests for yourself to assess your level. There are many very simple games options suitable for beginners. They have simple yet challenging games to play. It's true that it takes a lot more than just playing a game to learn the language, but the games will certainly add fun and improve your Spanish.
3. Movie time:
This is a way to increase both listening and reading skills. Watching movies with English subtitle may help beginners to have good understanding of the meaning of various Spanish words and also improving pronunciation. Watching movies helps you learn new vocabulary, learn various phrases or expressions used in general conversations, learn accents, and pronunciation like native speakers. While watching movies, one can keep a note of Spanish words with their meanings through subtitles. Later the meaning can be checked and corrected. This activity will help you in retaining the maximum of the practiced words with their meanings. To get more acquainted with the words and sentence constructions, try to watch movies with Spanish subtitles. It's a good idea to watch any of your favorite childhood movies again, but it will help you focus more on language than on the story in Spanish.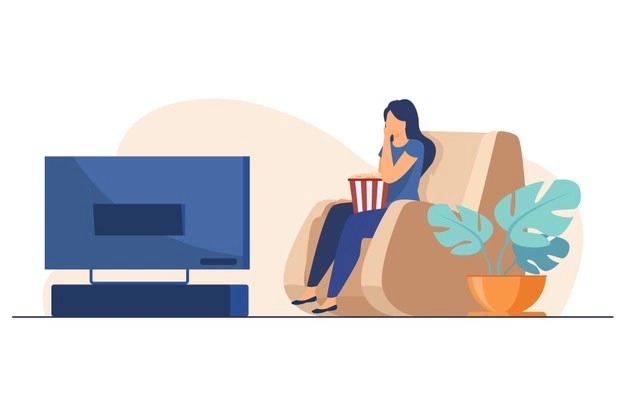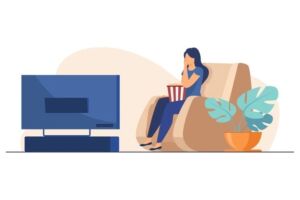 4. Label items:
The other fun, simple yet effective way to learn, memorize, and retain Spanish new vocabulary is to label various items in our homes that we use in daily life. Make labels that have the names of furniture, appliances, electronics, and toys in Spanish. Label your day-to-day objects, stick a post-it on the fridge, on the oven, on your shelves. Then every time you're in the kitchen, you'll start to memorize everything around you. It's like building Spanish vocabulary around your world. Labeling will help you in a few ways. The first is that you will see the words every moment. So next time when you go to your cocina, not kitchen, and grab some galletas not biscuits, you will feel that Spanish has come into your routine thus, it will be easy for you to continue this practice for learning more in Spanish.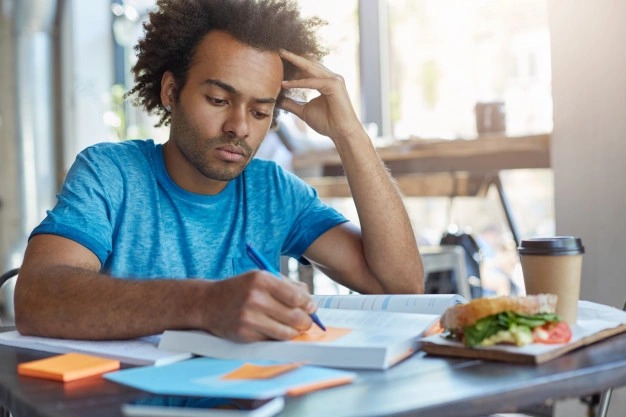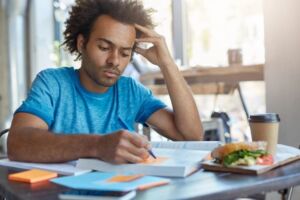 The Idea behind learning any language is to communicate well with others who know that language. Learning Spanish through any of the above-discussed ways will help you have a smooth conversation with proper accent and pronunciation. 
Learning Spanish in a fun and easy way is not limited to these ways. But the best of those ways are discussed here, which can, for sure, give an excellent start to your Spanish learning journey.
Sigue aprendiendo español!
Keep learning Spanish!