Introduction
The French alphabet is a romance language that is derived from Latin. The French alphabet contains 26 letters similar to the English alphabet but with slightly different pronunciations.
The French language is known as the language of love as it is considered to be one of the most beautiful languages in the world.
French Alphabet
The French alphabet contains five diacritical accent Marks, in this four for vowels and just one for consonants.
An incorrect accent mark is a spelling mistake that would be done by an incorrect or missing letter, but the only exception to this is capital letters, which do not contain an accent.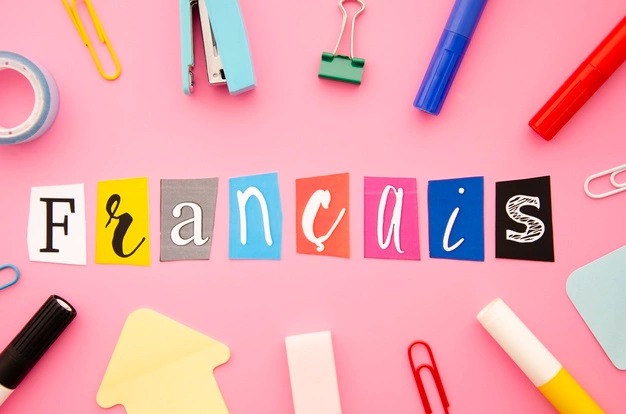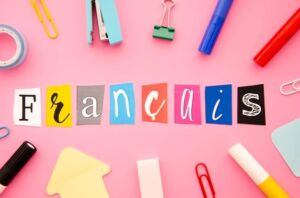 Learning the French alphabet
There are many reasons to learn the French alphabet, thus learning the French language gives you many benefits.
Learning the alphabet is tricky and if you learned it, then you will be able to pronounce French words correctly. Similar to English, you connect the letters together to make sounds that compose words. 
The stronger your knowledge of the French alphabet, the better you will form French words and phrases.
Methods to learn French alphabet
Learn the French alphabet through song 
Learning the alphabet through the song is an easy way to learn it. You may also know this little thing in your own native language or other languages you have learned before. The same catchy tune also exists in French too. 
If you search in online, you can also find different versions of the alphabet song in French language. 
By this way you and your kids also can learn the language easily. The only disadvantage is that what is the sung at the end is not the traditional verse, which ties into the animated character names.
But still, unlike some versions, it is sung well and pronounced correctly, which are so quick or use a singer who is not a native speaker. Also, check with the reviews under the video to check if there are pronunciation issues. After you have found a version that you are well-versed in, try to sing it many times a day.
Learn the French alphabet by a dictée. 
Dictées (dictations) are popular in French schools, so that you can adapt them to learning alphabets in several ways. 
You can also do online exercises, like when you hear a letter, you write it down. Later, you try to write down some words and then pronounce them out yourself in French. Do a search online for the pronunciation of each letter in French, so that you can improve.
Other ways to learn the French alphabet include
If you have any other friends who are also learning French, try to learn words with French letters. Then play the game by spelling out each letter of a secret message to your friend French-learner, and then vice versa.
Learning the alphabet will help you in learning the French language.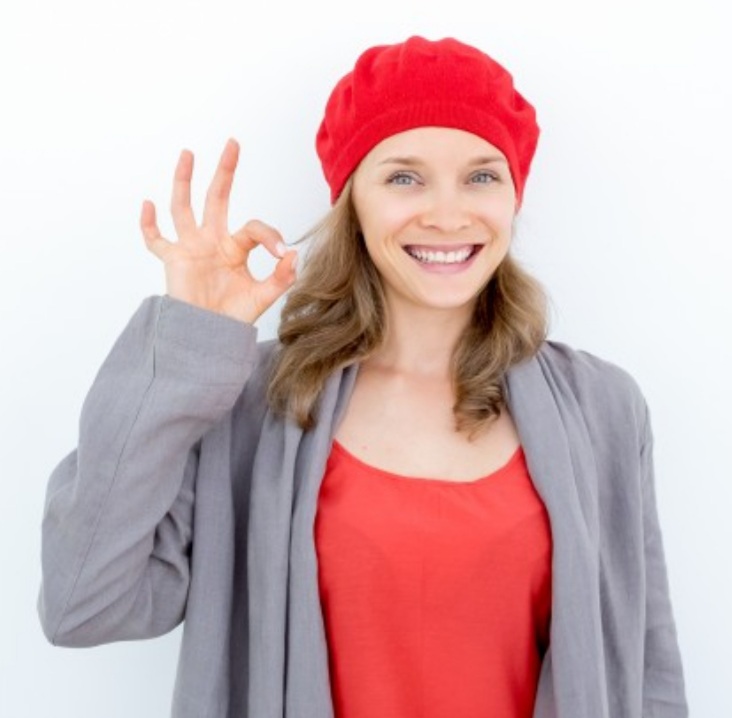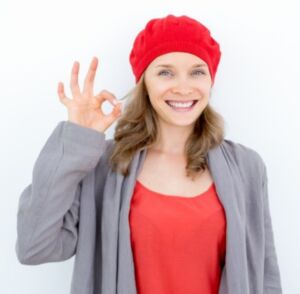 Enroll in your classes with Multibhashi to learn French in no time by tapping this link https://classes.multibhashi.com/courses/live-French-classes-online  and with the link https://www.multibhashi.com/books-to-learn-french/, you will get an idea about the language. You will also receive a course completion certificate from Multibhashi. Best of luck !!!!