Introduction:
Russian is an East Slavic language native to the Russians in Eastern Europe. It is a part of the Indo-European language family, and is one of four living East Slavic languages, and also part of the larger Balto-Slavic branch. Russian is an official language in Russia, Belarus, Kazakhstan, and Kyrgyzstan, and is used widely as a lingua franca throughout Ukraine, the Caucasus, Central Asia, and to some extent in the Baltic states. It was the de facto language of the Soviet Union until its dissolution; and is used in an official capacity or in public life in all the post-Soviet states. The language is one of the six official languages of the United Nations.
Russian has over 258 million total speakers worldwide, and is the most spoken Slavic language, the most spoken native language in Europe, as well as the most geographically widespread language in Eurasia. Large numbers of Russian speakers are residents of other countries, such as Israel and Mongolia. It is the world's seventh-most spoken language by number of native speakers, and the world's eighth-most spoken language by total number of speakers.  Russian is also the second-most widespread language on the Internet, after English. 
Proficiency in language or language proficiency or linguistic proficiency means " It is the ability of an individual to use language with a level of accuracy that transfers meaning in production and comprehension. Gaining proficiency in any language means getting a professional certificate that accredits your skills.
Here, the target language is taught to a student through the medium of a language that he or she is already acquainted with. Simple or basic grammar concepts are translated from the known language to the target language. Comparisons are, then, made between the grammar concepts of the two languages to establish clarity in the mind of the student.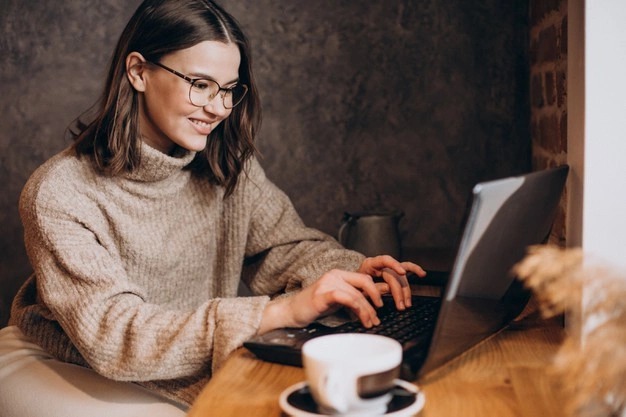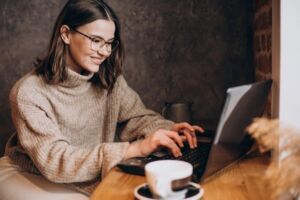 In this blog, we get to know about various proficiency courses in Russian to master the language.
Multibhashi is an app to learn languages in the most effective and innovative manner through the medium of audio-visual training sessions and app-based learning. Multibhashi uses an approach that will help you grasp the language quickly and be able to use it in your day-to-day situations in just a few days after you start taking the sessions. At the end of the course, they will provide you with a checklist and you can evaluate yourself on all the parameters and see where you stand. They will also provide you a course completion certificate. The price range varies from the number of classes: 30 classes to 300 classes of 30 mins each. Multibhashi has other courses as well.
2. Russian Language Courses (Udemy)
Do you want to become proficient in the Russian language? Do you want to learn how to pronounce Russian in a proper way? Just join these Udemy courses now that will give you a great opportunity to improve their proficiency. Discover the best program for you according to your interest and level by using the filter option. Some of the highly-rated programs are Complete Russian Language Course for Beginners A1, Russian Made Easy – Accelerated Learning for Russian – Vol 2, and Read Russian. By joining these programs, you will enhance your reading, speaking, and writing skills.
3. Online Russian Classes from Personal Tutors (Preply)
Preply is a great learning platform for language enthusiasts. If you are interested in learning Russian, then this is the perfect place to start.  You can use the search bar to find tutors based on your budget, timings, and specialty. They also offer free 100% tutor replacement until you can find a teacher based on your needs. The best part is that you get the opportunity to interact with a native speaker. You don't just get to learn a new language but also immerse yourself in the culture of Russia.  
4. Learn Russian from English (Duolingo)
This ultimate language learning app will aid you to master the Russian language in a jiffy. It has game-like lessons that will let you become proficient in this language. To get started, there is no prior experience is needed. It is the most appropriate app for those who want to enhance their speaking, reading and writing skills. The best part is that you can learn from any part of the world. There are recently more than 3M active learners. Attend this training and start speaking like a native speaker.
5. Russian Language Lessons (Real Russian Club)
For those who want to speak the Russian language fluently, joining this online program will be a great decision. Ideal for beginners, this course is specially designed to learn the Russian alphabet and grammar effortlessly. During the training, the instructors will show you how to speak like a native speaker. You will also learn how to prepare a language learning kit that includes beautiful pens, pocket journals, and notebooks. By the end of the class, you will make Russian learning as part of your life by reading interesting stories, listening to podcasts or keeping a diary. 
6. Learn Russian (Living Language)
This comprehensive course on the Russian language is specially designed to give you an effective and excellent learning experience. It includes special exercises that will let you learn read/write in Russian. The program includes detailed lessons that are packed with games, culture notes, grammar, and vocabulary. By the end of the training, you will start speaking like a native speaker. No matter, whether you are a beginner or an advanced learner, you can join this class. What's more, you can subscribe to this tutorial for 1 month to 1 year as per your needs.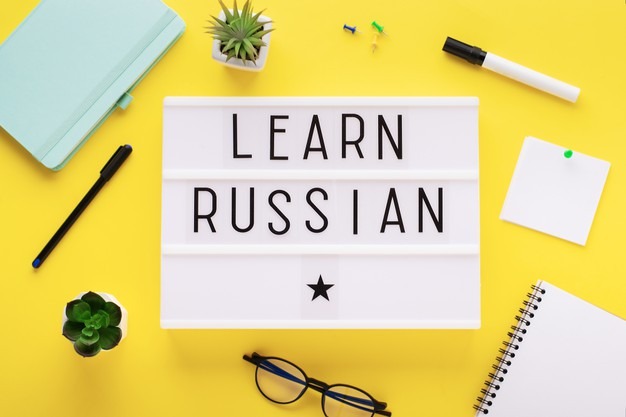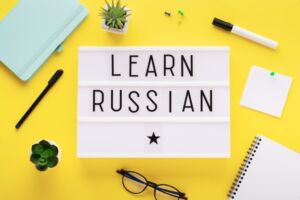 Conclusion:
These were the top online Russian Proficiency Courses, Training and Certifications program available online that can assist you in your learning journey. Wishing you a happy learning time!
Good Luck!!!