Introduction 
Sanskrit is one of the ancient languages, used as a language of God in Hindu culture, and was of utmost religious importance. Not only in Hinduism but Sanskrit is also widely used in Jainism, Buddhism and Sikhism. It is one of the most complex languages with a vast vocabulary. And it is still widely used today to read sacred documents. People today look at it with interest and it is taught and learned throughout the world by the people of various cultures and religions. Sanskrit being Brahma's language was considered as a means of communication with God himself. Sacred texts, hymns such as Vedas, Upanishads, and various other texts are written in Sanskrit. It is of great religious importance even today and people learn it especially in order to learn about India's rich cultural heritage and the teachings of Vedas and Upanishads and other such texts. Apart from its historical and religious significance Sanskrit as a language has a very rich vocabulary and grammar. Its complexity makes it uniquely beautiful. It is one of those very few languages that haven't changed in the course of time. It is still the same as it was. Apart from sacred texts, Sanskrit has a huge collection of classic and world-famous poetry, drama, philosophical and scientific texts. Moreover, Sanskrit also forms the base of various other languages where the words are derived from Sanskrit. Hence it presents a variety of job opportunities, some of which are listed below
.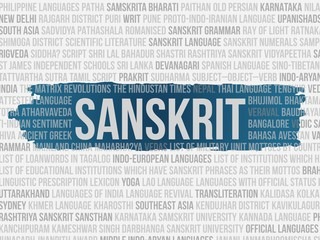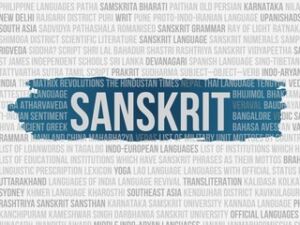 Sanskrit language job opportunities
1. Manuscriptology
A very high in demand job, that requires the study or editing of old manuscripts from Sanskrit to various other languages that can be further studied and read across the world. It is a very popular job option if you are someone who is well versed in Sanskrit and is interested in the rich culture Sanskrit has brought along over the years of history. 
2. Sanskrit Linguist
Every language has a set of rules of grammar, similarly even Sanskrit comprises various rules of grammar. You can work as a Sanskrit linguist in many fields, even computer programming. 
3. Teacher/ Professor
Sanskrit has gained a lot of popularity worldwide, attracting a lot of learners. As a teacher/ professor you can easily find a job not only in India but in various foreign countries. It is a very demanding job and it is sure to expand in the coming years, generating a lot of job opportunities. You can look upto becoming a teacher or professor as a potential option. 
4. Sanskrit Translator
Since an increase in popularity, a lot of people are looking forward to reading Vedas, manuscripts, dramas, poetries written in Sanskrit and studying them, unfortunately not all of them are well versed in Sanskrit, hence require translators to get the works translated. Translators are also required for better communication with the saints and rishi munis that have restricted themselves to only speaking Sanskrit. 
5. Vastu architect
Vastu, also commonly known as the traditional science of architecture. Although modern architecture has evolved a lot, Vastu is also a very important part of constructing anything be it a house, office, temple, school, etc. with more and more people being aware of the logic behind the Vastu shastra, it is becoming very common, that builders, architects hire Vastu specialists for designing any infrastructure. 
6. Astrology
 It is yet another growing field. With people relating to the logic and facts behind astrology and not blindly following anything, astrology has seen growth in the past years and it is growing. If this field of Sanskrit interests you, you can definitely be a consultant or astrologer.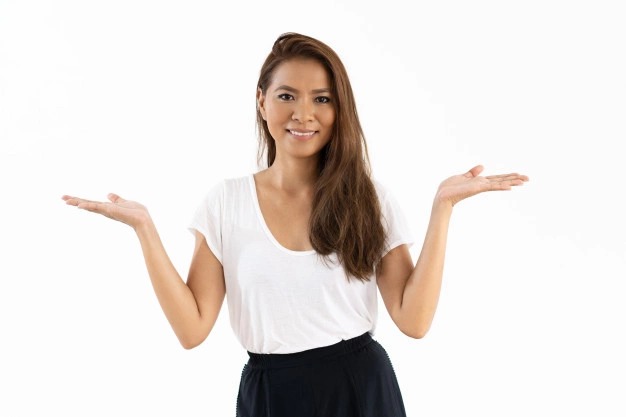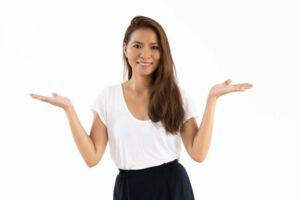 Sanskrit as a language has great potential to expand its realm. It is slowly rising to a higher level of recognition and interest among learners across the globe. It is not wrong in saying that the Sanskrit language in the near future will generate a lot of job opportunities. It is also important that the existing learners or experts of Sanskrit preach their knowledge so that others can take an interest and benefit from it. In this blog a few very demanding job opportunities are listed. However, there are more, which you will come across as you start learning deeper in Sanskrit and find out your areas of interest.