Introduction 
The Chinese language is the oldest written language in the world with at least six thousand years of history. Primarily Chinese in China use simplified characters. It is taught in Mandarin-Chinese classes internationally as well. These characters are simpler, i.e., have fewer pen-strokes, than traditional Chinese characters. Simplified characters have existed for hundreds of years but only became officially acceptable in formal writing after the founding of the People's Republic of China in an attempt to improve literacy among Chinese in China, during the 1950s. Chinese is really one of the easiest languages there is to learn. Unlike most European languages, it does not feature complicated constructs like cases and genders. It also treats tenses in a very simplistic way. You can learn the Chinese language but if you want to become professional in Chinese speaking as well. You have to complete all the levels of study. Further in the blog, we will look at the 5 levels of learning Chinese.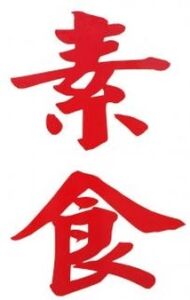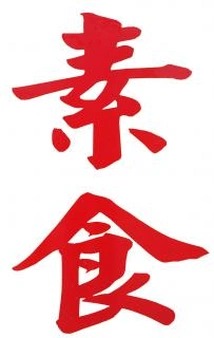 The 5 levels of Learning Chinese.
1. Elementary Proficiency
: 
You can form basic sentences, including asking and answering questions.
2. Limited Working Proficiency:
You're able to communicate at a basic level in work and social environments. This level includes "small talk."
3. Professional Working Proficiency:
You can perform most work tasks in Chinese, including participating in meetings and communicating with clients, superiors and co-workers. Your vocabulary is extensive at this level, but you might still not catch all subtitles and informal nuances.
4. Full Professional Proficiency:
This is the level you'll likely need if you're working for a Chinese company or one that communicates regularly with Chinese-speaking clients and investors. At this level, you can carry out both professional and casual conversations with ease.
5. Native/Bilingual Proficiency:
You did it! You're full-on fluent in Chinese! Congratulations!
6. Daily Learning Schedule.
The amount of time that you dedicate to learning Chinese daily has a huge effect on how long it will take to learn Chinese. You don't need to learn 10 hours a day. Learning half an hour or an hour daily will take you to a conversational level without taking half a decade.
7. Quality of Learning Resources
Believe me or not but the quality resources that you use to learn highly depend on your success. So it is very crucial to select a primary resource that is of high quality. Using resources of good quality you are easily able to climb up the different levels of Chinese. I personally recommend one of the best online language learning platforms, Multibhashi. You can enroll now to conquer different levels of Chinese. 
8. How Strong is Your Motivation?
I disagree that you must have an urgent motivation to learn Chinese to keep yourself accountable, such as moving to China, having family members who speak Chinese, or wanting to get a new job. Of course, these are all fantastic reasons to learn Chinese, don't get me wrong! But I believe curiosity, interest, love for the language and the sheer pleasure of learning it can be enough. With the right motivation, a motivated learner can achieve an intermediate level of Chinese in a matter of months.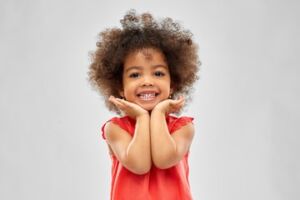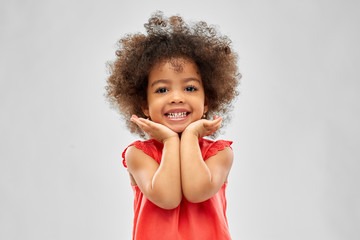 Conclusion
Above in the blog we had mentioned different levels of learning Chinese. You are able to climb these levels by maintaining a proper timetable for study, you must have to be dedicated towards learning and most important consistent throughout learning.
Also, you can join Multibhashi for language learning. Join now