Introduction:
We all love to travel from one country to another country. We all love to try different food, different music and so on. How about language which we want to explore?. There are so many languages which we speak and they are french, Spanish, Italian etc. German is one of the most auspicious languages in the European nations. It is being spoken in Germany, Austria etc.This language follows CEFR rules. CEFR means common European framework of references. CEFR tells us what is your current level of expertise and knowledge of that foreign language which you have learnt?. You can directly validate your proficiency in that foreign language which you have acquired?.
There are six levels in CEFR and they are A1, A2, B!, B2, C1, and C2. A1 is the most simplest level while C2 is the toughest level. You can also give an exam of any levels and these levels are different from each other in which A1 and A2 are basic, B1 and B2 are intermediate and C1 and C2 are advanced. Whatever level you are looking to give, please you should have a proper knowledge of that level else you will not be able to clear an exam.
Now, the main question which arises here is what are the best online classes of german in the year 2021?. What are those 7 best online classes for the year 2021?. Well, in this blog, I will try to answer these questions: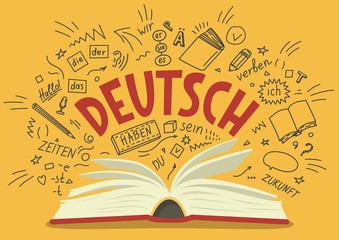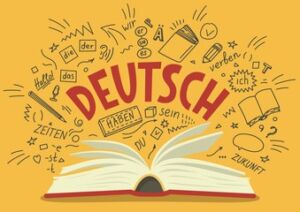 The 7 Best Online German Classes of 2021
Youtube: 

Youtube is one of the best online learning apps which you can utilize to learn any new technology or can acquire any new language. Similarly, you can also learn the German language as well. There are multiple videos available which you can use to learn German language. The best part is that you can watch it at your own convenient time.

Goethe.de

: It is one of the best online platforms which you can utilize to learn german classes. They have centers in cities like Bengaluru, New Delhi, Kolkata, Chennai, Mumbai and Pune.

Udemy

: Udemy is one of the biggest platforms for learning online classes. Under Udemy, you can learn the German language at your own convenient time as it is an E-Learning part. They also have a 30 days money back guarantee program.

Duolingo

: Duolingo is one of the best sites which you can utilize to learn the german language. Under Duolingo, you need to create your account and can start learning this language.

Busuu

: Busuu is one of the online learning platforms which can be utilized to learn German language. 

Preply

: With preply, you can look for an online german trainer who can teach you the German language. As per the website, the trainers have a specific rate which you need to check so you can have an idea how much they are charging

Memrise

: you can use this site to learn the German language. You can also learn from the beginning as well.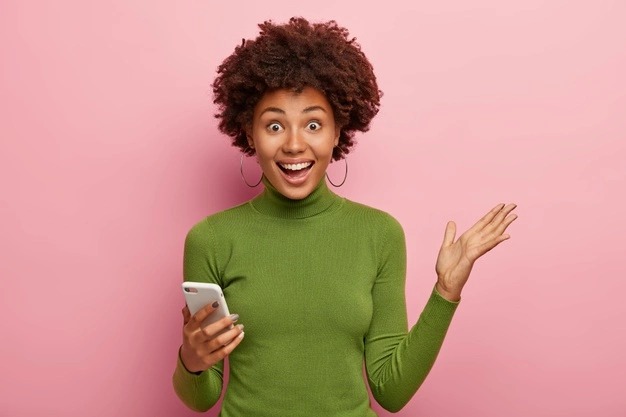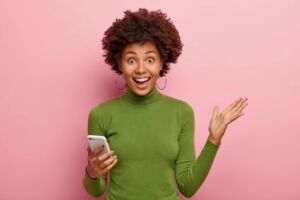 There are other online classes also available. Multibhashi is an online platform that answers all your questions. Please have a look at this URL for more details: https://cutt.ly/MbneGCx.