Introduction
Portuguese is a romance language originating in the Iberian Peninsula of Europe. It is the sole official language of Portugal, Angola, Mozambique, Guinea-Bissau, Cape Verde, São Tomé and Príncipe, and Brazil, while having co-official language status in East Timor, Equatorial Guinea, and Macau. Do you know that the word "Lusophone" is a Portuguese-speaking person or nation? Yes, that's another word for a native of Portugal or Portuguese speaking person. 215 to 220 million native speakers and 50 million L2 speakers, Portuguese has approximately 270 million total speakers. It always gets listed in the 3rd to 6th most spoken European language in the world. We all have that dream to visit Europe with friends or loved ones for vacation, don't we? To be honest, if you don't dream the same, you're a bummer and uninteresting for me! Speaking of Europe, it's really an advantage to be able to speak their languages to ease our trips.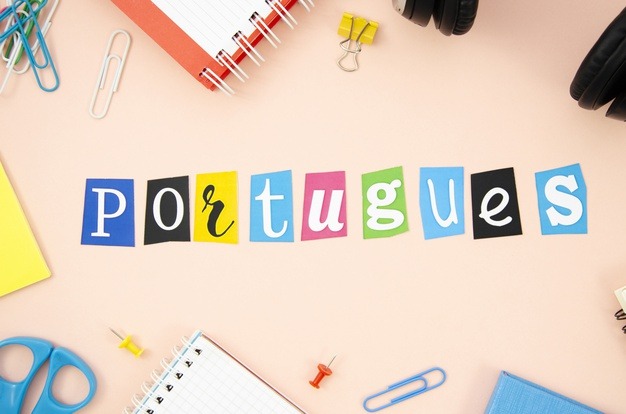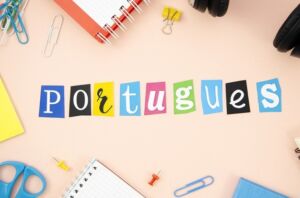 Tips/guide to learn the Portuguese vocabulary
Here, I will guide you with the list of things to do to help you learn the Portuguese language and its vocabulary faster. 
As a beginner, I get what you're feeling. It's really confusing to even hear the natives speak in Portuguese language with one another, right? Well, you needn't panic as that's natural for every foreigner or who are not natives. No worries, you need to take step by step to get to where you can easily have a conversation with the locals. 
At the very first and initial step, you have to have a strong reason why you want to learn the language as it will motivate you to keep you learning till you master the language. 
Secondly, it is indeed important to have a thorough knowledge about the place and its history. When studying languages, understanding cultural background–art, literature, lifestyle will help you reach language proficiency and really live the language while you learn. No matter how old or young, you're a student when you're in the process of learning something. So, keeping a notebook is a must, to write what you've learned, practice writing, etc. As this will help you keep track of how far you've come, what you've learnt so far and it also will definitely make you feel that it's worth it. 
Fun ways to learn the Portuguese vocabulary is by watching Portuguese movies, singing along to Portuguese songs. When you watch or listen to the songs, you need to be attentive to hear the words and dialogue they used and google it again to understand the meaning. Also, always make sure that you learn at least 10-15 words each day and make sure you write it down in your notebook to memorize it. 
Learners are like babies, when we are one, we start babbling the words we hear repetitively daily and understand the words when they grow a little older. Same way, you will find it hard to pronounce the words and understand the meaning at first but you will eventually learn with the effort and time you put in to learn the language. Practice is unavoidable and mistakes too but those are your stepping stones. Thank yourself later when you practically start to learn.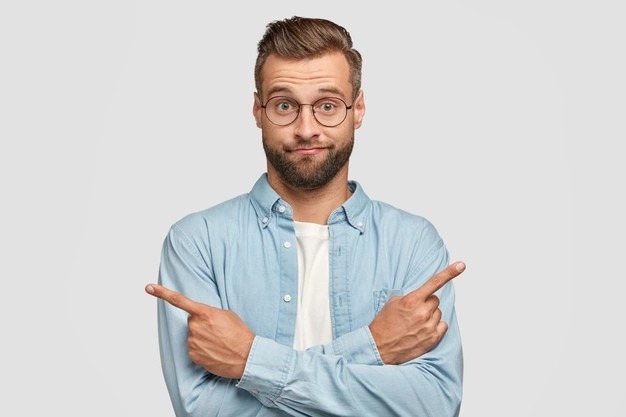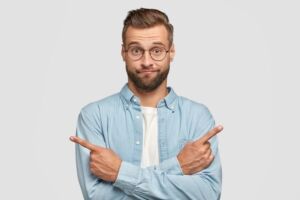 As we all know that we are bound to get help from the ones who have mastered the language or the subject, we seek help from those who can make us learn and shape us. You needn't stress so much finding one, there are many language learning platforms in just one click. Multibhashi happens to be one for me that helps me grasp and learn it the quickest way. What are you waiting for if you want to learn? Take the Portuguese language classes with Multibhashi now!
.