Introduction
Many of you will have the basics of Spanish but when you use those basics in your real life then you will find yourself at a loss for words. Thus you will often make the mistake of focusing on the grammar and not enough on vocabulary.
Learning the proper grammar in Spanish is good, but you don't have a large enough word to use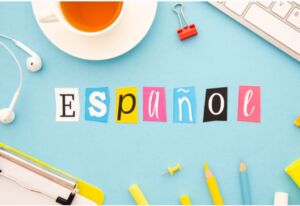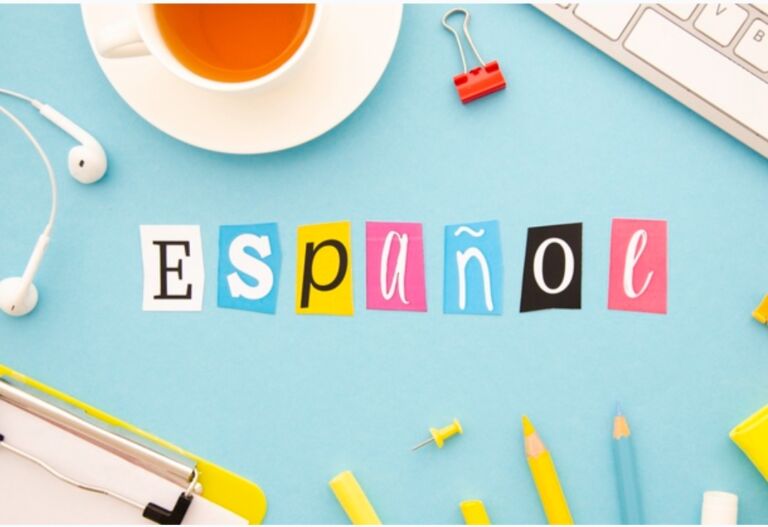 Here is the guide to learning Spanish vocabulary
Make Use of Flashcards to Speak Loud
Everyone uses flashcards for language learning for moving right along with your vocabulary. It will do a lot of work even if they sound so high school, so old-fashioned, they really are an easy and efficient way to learn vocabulary.
They may be out of date with some of the index cards and Spanish dictionary in your hand. But if you consider pencil and paper as stuff once used by the ancients, there are plenty of modern tools available to help you in this way of learning
Put Your Spanish Words into conversation
After getting all of the words you know together, it's important to start putting them into conversation. Only by knowing all the words that you learned, it makes it easy for them to get lost in your brain.
Try to learn new words and use them in context. Reading and hearing words in sentences to form them for yourself to learn as early as possible will help guide you to reach your fluency level more quickly. Use texts and videos that are somehow related to your area of vocabulary study even that is not in your part of learning.
Set Some Personal Spanish Vocabulary Goals for yourself
Your goal will make it much harder to stay motivated and committed. If you want to build up your vocabulary, set a schedule and come up with a number of words that you are capable of learning every week.
Since you achieve your own goals, you will be capable of achieving them easily. This will make you become your own professor. Allot yourself with adequate time to study and revise yourself at the end of each week.
Use Ready-made Vocabulary Lists
There is a list of Vocabulary that are available online, and it will be a wonderful option to learn Spanish vocabulary. Creating your own lists can be time-consuming and difficult for you. These ready-made lists online will save you tons of time.
You can get hundreds and thousands of vocabulary lists online. Few of which are classified by level, topic, and word classes. But they are helpful and you can find lots of ready-made vocabulary lists. Each of them is different and you can feel free to use as many as you want.