German Language
German is a West Germanic language mainly spoken in Central Europe and most widely spoken in Germany, Austria, Switzerland, Italian. German is a native language to almost 100 million people worldwide and is spoken by over 130 million people, one of the world's major languages. German is also widely taught as a foreign language, especially in Europe. Learning German quickly is easier said than done.
Below are some of the best ways to learn German.
1. Basic German words
If you are going to use a particular word in everyday conversation, then that word comes into frequency lists, which are essential words. If you concentrate on those first, you will have an adverse effect.
A good starting place to find Frequency lists for all kinds of languages is seen in Wiktionary. Another flashcard software, Anki, offers spaced intervals of words which means that instead of studying the same words in the same order every time.
2. German-speaking Friend
Having a German-speaking friend forces you to use the language actively. When your German-speaking friend is speaking.
You have to understand and respond to them either verbally or in written form and they give you tips for pronunciation and will teach you some informal language and slang, which is important if you want to learn German. 
 You can also meet a German-speaking friend by connecting on a language learning website such as italki. After meeting a German-speaking friend on a site like italki, you could practice on Skype or a social media platform that will verbally practice you. 
 You may even meet German-speaking friends or other German learners by joining a German conversation group in-person and these groups can be found by looking on local or online board websites like Meetup.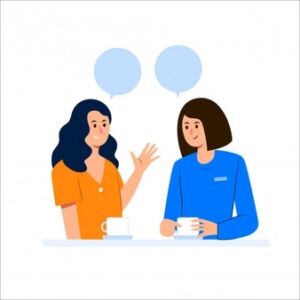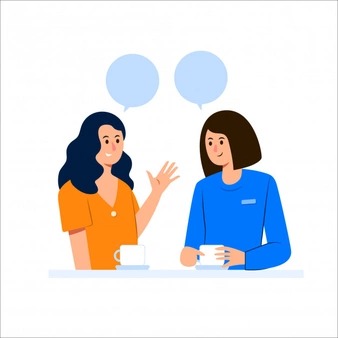 3. Authentic Materials
Learn German with Authentic Materials which are important for learning German. It will provide you all of its pronunciation, grammar, and the times when native speakers use informal language, slang and break the traditional grammar rules. Your pronunciation and your ability to produce spoken and written skills will improve German with these materials. It can be found all over the internet.
4. German videos
 The high-frequency vocabulary can be collected by learning with videos that show everyday situations in German, which can be found in the FluentU app. This app helps in watching German videos with subtitles. 
 In fact, watching videos in authentic German with subtitles of a German-speaking language partner and exercises to remember what you have learned is one of the best ways to master German.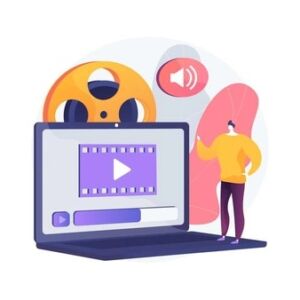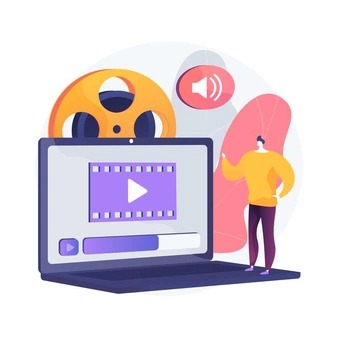 5. Practice Nouns and Genders at the Same Time
Practicing genders for its nouns include masculine, feminine, and neuter. These genders are represented by the definite articles der, die, and das, and the indefinite articles ein, eine and ein.
To make it easier and quicker to learn this is to get flashcards in several colors and assign a color to a gender.
6. Vocabulary
When you study vocabulary, write down each noun on a card in the color assigned to its gender. This will help you to remember the word gender more easily. This color-coding can be further done by a mnemonic technique that is, when you learn a noun, picture the thing it describes in your head, and establishes a mental connection to the color of the grammatical gender. Memorize all of these grammatical genders.
These tips will help you to learn German fast, and you will get German-speaking in no time.