Introduction
Due to the increased trade and development in technologies, Japanese bilinguals are in high demand. So, if you are planning to learn or learning Japanese, then you are on the right track.
Japanese is an East Asian language spoken by about 128 million people, primarily in Japan, where it is the national language. It is a member of the Japonic (or Japanese-Ryukyuan) language family, and its ultimate derivation and relation to other languages are unclear. Japanese is an agglutinative, mora-timed language with relatively simple phonotactics, a pure vowel system, a phonemic vowel and consonant length, and a lexically significant pitch accent. The Japanese writing system also uses two syllabic (or moraic) scripts: hiragana (ひらがな or 平仮名) and katakana (カタカナ or 片仮名), and Kanji.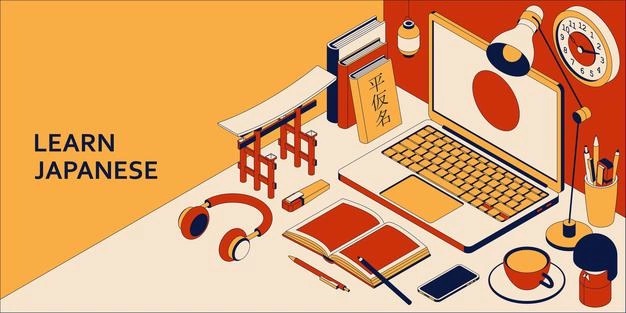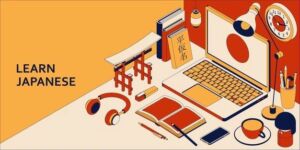 Few tips and tricks to learn Japanese for global communication
Are you an anime freak? If not, be one!
In the world of anime, the Japanese is the lead for producing incredibly amazing stories and characters of animation movies and series. Teens from all over the world is drawn to anime series like Naruto, One-piece, Tokyo Ghoul, Attack on Titan, etcetera. 80% of these people definitely understand the Japanese language and also speaks the Japanese slangs and sentences which are often used by the character of the series or movies. This is the tip that I would recommend you to take if you want to learn how to speak and understand the Japanese language in a fun and interesting way. 
Another tip to learn the Japanese language is very simple. Just trust me when I say Mutlibhashi is one of the best online language learning platforms where you can learn the Japanese language and many other foreign languages at your preferable timings. If you really want to learn the language for your work purposes, business, study abroad, or scholarships. You have to learn it the proper way where you get certified as you may need the proof for documentation purposes. If you choose to trust Multibhashi, you will be getting an idea about the Japanese people, their culture, their lifestyle, their language. Also, most importantly the basic Japanese alphabets, pronunciations, grammar, numbers, how to form a sentence, read the sentence or books, how to speak the language, etc. with the maximum numbers of classes they have which should take to learn the language so you use it for any term you wish maybe travel, business, school or college, etc.
Benefits of learning the Japanese language
There are so many benefits of learning the Japanese language or any other language. The advice I would give is 'Learning is never a waste of anything as it helps your brain stay sharp and also expands your knowledge.' The lists of benefits are: 
When you visit Japan, you needn't worry about communications as you speak the language and can communicate with the natives. 

It opens up the door to many job opportunities. 

You can communicate with your Japanese friends if you have any. 

Learning the Japanese language will help you get into schools in Japan. 

You can connect with Japanese artists to learn from them to build up your own beautiful art pieces. The list goes on…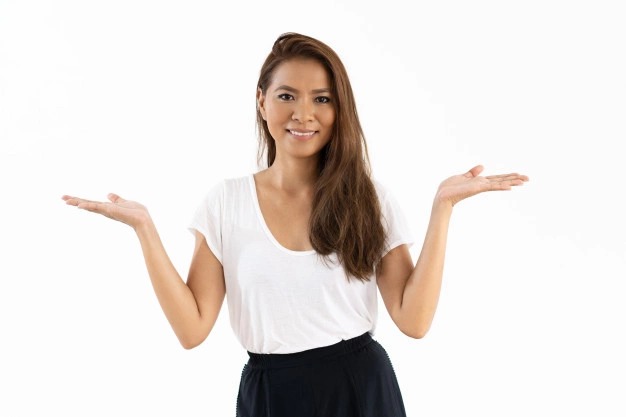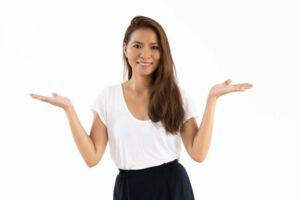 Learning any foreign language can help you grow your knowledge of the place, it's history and many other things of your own interest. Do not hesitate in learning and have doubts about yourself that you cannot learn. Learning takes time, practice, effort. So, invest what is needed to learn the language.