Introduction
French is a very popular choice for many when it comes to learning a foreign language. It is also the second most taught language across the globe. You probably just thought of learning French for conversational purposes and thought the alphabet or written form is not very important.  Initially yes, you may manage by learning the basic words and expressions, but if you would like to reach a proficiency level in French understanding and learning the alphabet is also very important.
Learning the alphabet not just gives you an insight into the letters, vowels, and consonants, but also helps you understand how each letter and the combination of letters sound. This can play a pivotal role in understanding French pronunciation. Let us look at some of the tips that can help you learn the French alphabet quickly.
For those who are well versed in English, starting with French alphabet can be a little easy. It has the same letters in the same order as in English. However, an important thing to understand is that not all letters are pronounced or named the same. Though not included in the basic alphabet, French also has accents also known as diacritics and ligatures which are contradictions or ae and ao also used in words borrowed from other languages.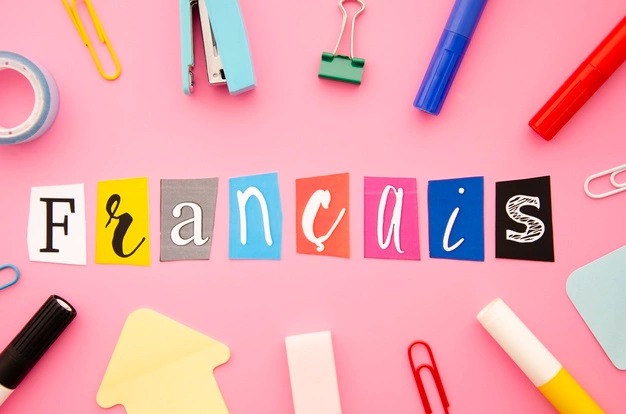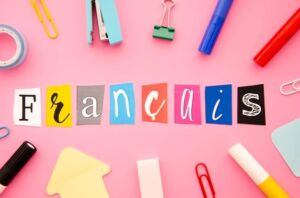 Tips that help you learn French alphabet quickly
You can start with the alphabet song
Similar to the alphabet song that you learned as a five year old for English or your native language, you can find one in French as well. Just use a kid's video which suits you and practice it. This can help you get the order of the alphabet quickly and easily. Keep repeating it till you master it.
Write them regularly
In this digital age writing by hand has reduced a lot. Get back to the old school practice of writing the letters and memorizing them. Practice the sound of each letter as you write them. Keep a small notebook handy and whenever you have time just practice a few letters at a time.
Don't try to learn everything in one day
It takes time to master the alphabet. Learning a language takes time and you can become good at writing only if you are good with the alphabet and the combination of letters. Thus, never be in a hurry when learning the alphabet. Take a few letters at a time and practice them. Remember how you practiced the alphabet in your native language?
Try dictation or games
There are many online resources where you can find access to the French alphabet. You can also practice writing the alphabet using the dictation method. You can either ask someone to dictate the letters to you or find an online dictation tool where you listen to the letters and write them down.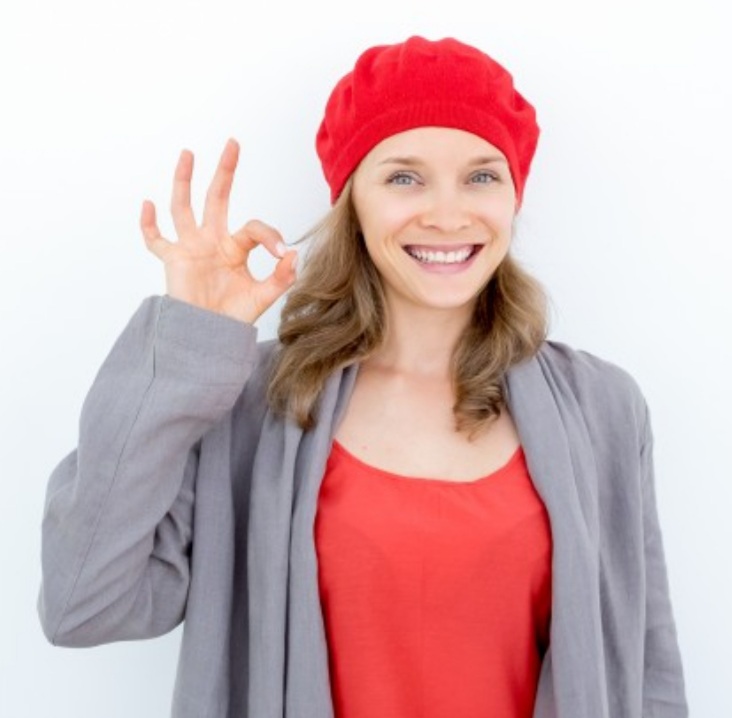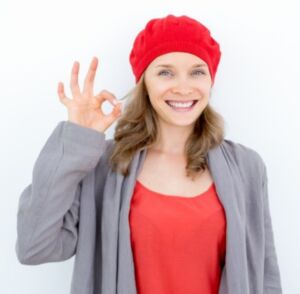 For those who are learning in a group spell bee or other word games can be played which will not only help you with the alphabet but also ensure that you are able to spell the words correctly.
Along with similarity, understanding the difference in pronunciation and writing is also very important. The 'j' in French is pronounced similar to 'g' in English and vice versa. This can be difficult to learn in the beginning. Only with continuous practice and review can you remember these differences.
We always try to speak as close to a native speaker as possible when learning a new language. Learning the alphabet and how each letter and combination of letters are pronounced can be of great help to achieve this.