Introduction
Sanskrit language is a classical language of South Asia belonging to the Indo-Aryan branch of the Indo-European languages. It arose in South Asia after its predecessor languages had diffused there from the northwest in the late Bronze Age. Sanskrit is the sacred language of Hinduism, the language of classical Hindu philosophy, and of historical texts of Buddhism and Jainism. It was a link language in ancient and medieval South Asia, and upon transmission of Hindu and Buddhist culture to Southeast Asia, East Asia and Central Asia in the early medieval era, it became a language of religion and high culture, and of the political elites in some of these regions. As a result, Sanskrit had a lasting impact on the languages of South Asia, Southeast Asia, and East Asia, especially in their formal and learned vocabularies.
Now, In this blog we will look at the tips that help you to learn Sanskrit Alphabets quickly.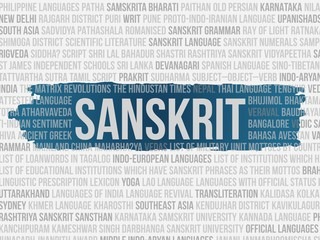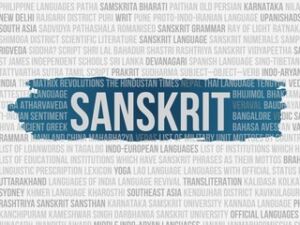 Tips to Learn Sanskrit Alphabets

Getting a hang of sounds
Getting the aspirated and unaspirated consonants right is important. Each of the 5×5 groups has a non-aspirated stop, aspirated stop, vocalized, aspirated vocalized and a nasal consonant. Vowels have long and short forms (many of them) – these are important.
Familiarise yourself
Familiarize yourself with the system of writing. Not just with the letter shapes but with the way the alphabet is used. There are multiple different ways. Some are based on syllables, some are based on consonants and vowels, some only write consonants and long vowels, others write vowels on top of the consonants, some connect their letters, some stack them in blocks, others do it differently again. With some, you need to memorize a lot of extra rules, while others can be straightforward. Learn the order of how they are written and read.
Learn the sounds these characters represent.
To memorize the characters, I recommend knowing how the corresponding phonemes sound, e.g. associate ค not with an abstract "kh", but with a concrete sound, like the first sound in the word "cat". Or better, both! Getting familiar with the pronunciation helps.
Use Mnemonics
Use mnemonics to memorize letter shapes. If you find it hard to memorize the letters' shapes, use mnemonic methods, like associating letters with familiar objects that you can also associate with sounds. E.g., "რ is r, because it looks like a radio"; "架 means shelf, because it's made of wood (木), is square-shaped (口) and needs to be strong (力), and it's pronounced similar to 加"; "ง is ng, because it looks a bit like the IPA character ŋ", and so on… the crazier, the better. 
Learn a few letters at a time
Learn the letters or symbols a few a time rather than all in one go. This will help you to memorize the alphabets in less duration of time.
Make mistakes!
Don't be afraid to make mistakes. Children learn a language quickly as they are not concerned if they make a mistake. Anyway, people will love it if you make an effort to learn their language and embrace their culture. Mistakes will help you reach the next level!
Practice, practice, practice!
Can't stress enough on this point. Practice even if you are making mistakes. If possible, find a native speaker or Sanskrit tutor and try to learn Alphabets with that person.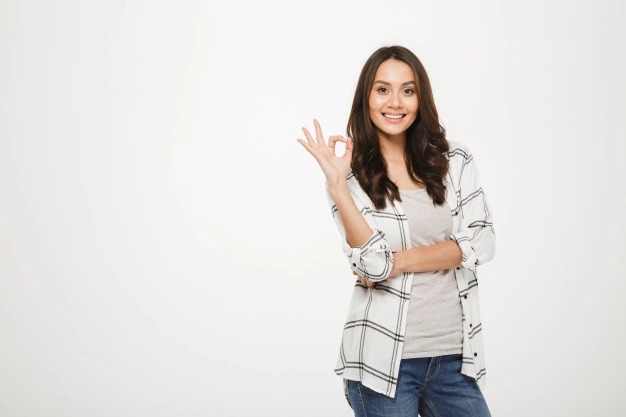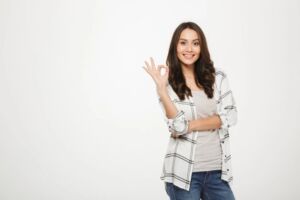 If you want to learn the Sanskrit language from basic alphabets to advanced proficiency in speaking you can join Multibhashi, one of the best language learning apps on the internet. So why to wait? Join now by clicking here