Introduction
Russian is an East Slavic language that is the official language in Russia, Belarus, Kazakhstan, and Kyrgyzstan. It is an interesting language that has different pronunciations and sweet tones! If you are interested in learning Russian then you must impress a Russian to learn more from him/her.  Russian people are soft-hearted. When someone greets them in Russian, they get easily impressed. You can also bring a smile to someone's face by wishing in Russian if he/she is upset! Secondly, greeting someone is a part of your good behavior. When you greet someone with a smile, it can make his/her day! 
Different greetings of the day, night, and evening make someone feel special. If you want to impress your Russian girlfriend, you can wish her in her language. She will feel good!
So! If you are going to impress a Russian then here is a list of the top 10 Russian Greetings for Beginners!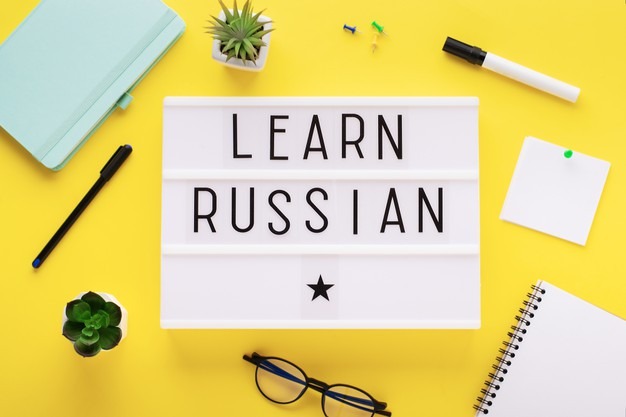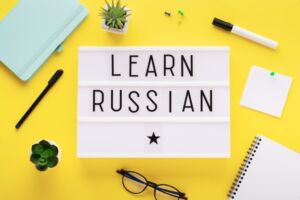 Top Greetings:
1.Say Hello in Russian as Привет (Privet)
Hello is the first greeting anyone can say to a stranger. The Russian hello can be used in any situation. You can also say hello as Здрасте (Zdraste).
2. Say Hi in Russian as Здравствуй (Zdravstvuy)
You can wish Hi to a friend or a known person. It is not a formal greeting!
3. The third wish is to bid Goodbye!
Say it as до свидания (do svidaniya)! Bidding goodbye is as formal as wishing Hello. 
4. Good morning! – Доброе утро! – Dobroye utro!
5.  Good afternoon! – Добрый день! – Dobryy den!
7. Good evening! – Добрый вечер! – Dobryy vecher!
8. Good night! – спокойной ночи! – Spokoynoy nochi!
The above wishes are to wish at a different time of the day. You can use these wishes formally as well as informally. 
You can say Good day as Добрый день (dobriy den). You can wish a good day when you are leaving someone. It is also a common greeting that can be wished formally and informally.
When someone is visiting your home you can say welcome in Russian as  Добро пожаловать (Dobro pozhalovat')
 When someone is returning after meeting you, you can wish Nice to meet you as Рада познакомиться (Radа poznakomitsya.) in Russian.
If you want to know more about the Russian language, then just click here Multibhashi. Multiobhashi is a language learning platform where you can learn Russian through certified trainers. You can also get the spoken practice to make yourself fluent in Russian. So! If you want to learn Russian to impress your Russian girlfriend, your boss, or your colleagues, learn Russian with Multibhashi. The Multibhashi app is also available where you can learn Russian easily for free. Multibhashi offers courses at pocket-friendly prices. Multibhashi institution also gives certificates that are acceptable at various big business houses and foreign countries. The institution is based in India and is among the top language learning institutions!
So! Why only greetings? Learn the Russian language fluently and add an extra point to your resume with Multibhashi. All the best!