Introduction
If you just look at English and Chinese or listen to the languages the marked difference probably might draw your attention. There is no similarity when you look at the script or the way they sound. You probably are wondering if there are actually any similarities between English and Chinese and if yes how they can help. Well, as you start learning a new language, finding similarities and being able to relate them to your native language can make the learning process a little easier. Also, when you are able to relate a new language to what you already know, it becomes easy to remember and recollect things as you start speaking the new language. We will look at the top seven similarities that you can find between English and Chinese.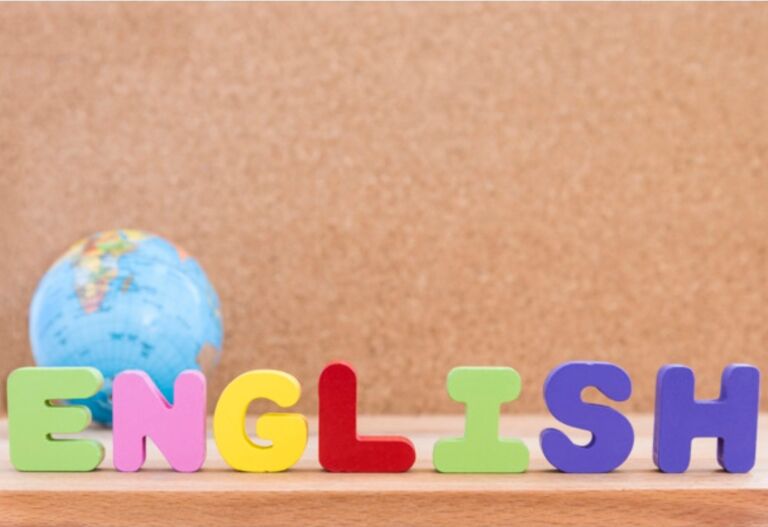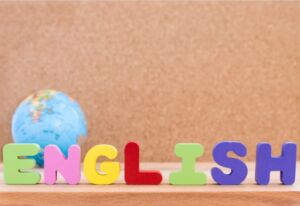 Top 7 similarities between English and Chinese
1. Sentence structure
The basic sentence structure in Chinese is similar to what is used in English which is the subject verb object. Usually, when learning a new language, a lot of translation takes place before we utter a sentence. With a similar sentence structure, this becomes easy for new learners.  
2. Vowel and consonant sounds
Both languages use vowel and consonant sounds and the way they are placed are also similar. When it comes to positioning the vowel sounds both languages have vowel sounds in the middle and final position.
3. Expressing in past tense
In English mostly 'ed' is used to express a verb in past tense, which is similar to Chinese way of expressing past tense.
4. Use of monosyllabic and bisyllabic words   
Though there is a huge repertoire of multisyllabic words in both languages, when it comes to spoken language, both use a large number of monosyllabic and bisyllabic words.
5. Homophones
You can find many homophones in both languages. These are words that are pronounced the same way but have different meanings. Most of the time the meaning is understood based on the context.
6. Loan words
English has numerous loan words and every year there are new words added to the dictionary. Though Chinese is considered to be highly resistant to outside influence, there can be loan words found due to globalization.
7. Use of metaphors
Learning a language helps in understanding the culture of a population. When it comes to using metaphors both English and Chinese use metaphors in similar meanings. For instance, the word fox is associated with cunningness in English and it is used the same way in Chinese as well. Expressions like as fat as a pig or as busy as a bee mean the same in both languages. You may even consider words like weight which are associated with importance in both English and Chinese metaphorically. This might need a deeper understanding of the knowledge, however, learning them can help in better relatability and easier understanding of the underlying meanings of certain expressions.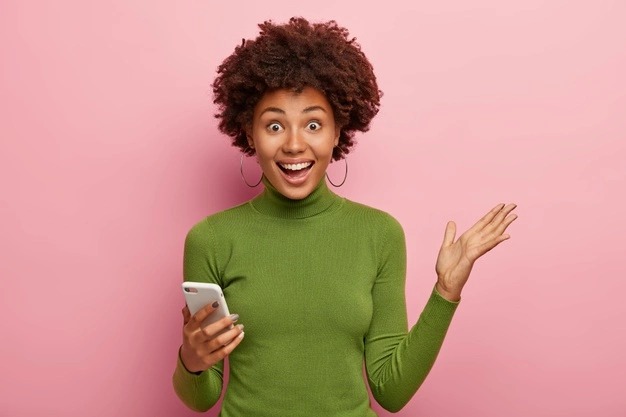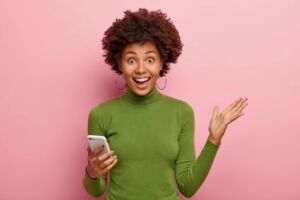 Chinese is considered to be a very difficult language to learn for native English speakers due to the obvious character system of writing and a completely different tonal language. However, focussing on similarities assists in learning the language with an open mind which is crucial to learning any new language.