Introduction
We are living in the 21st century and are surrounded by many beautiful things. Some of them love nature's voice while some prefer to go outside and talk to nature. Some prefer making friends with other people while some people say they love to help people who cannot even afford a one-time meal. Different people love to do different things. Similarly, learning any language is also one of the favorite things which people love to do. There are so many languages which people are learning and some of these languages are French, German, Italian. Korean, Sanskrit, Hindi, etc. 
Let me talk about one of the languages which is very much popular in the world and it is none other than Spanish. Spanish is being spoken in countries like Spain, Argentina, Cuba, etc. This language follows the strict standard principles of CEFR. CEFR means a common European framework of references. In CEFR you can officially validate your proficiency in the Spanish language. There are six levels in CEFR and they are A1 and A2 which are basic, B1 and B2 which are intermediate, and C1 and C2 which are Advanced. 
People often ask for ways to learn this language. Let us see some of the practical ways to learn it.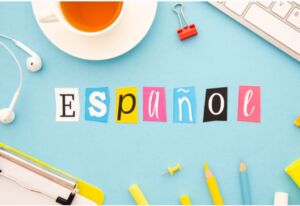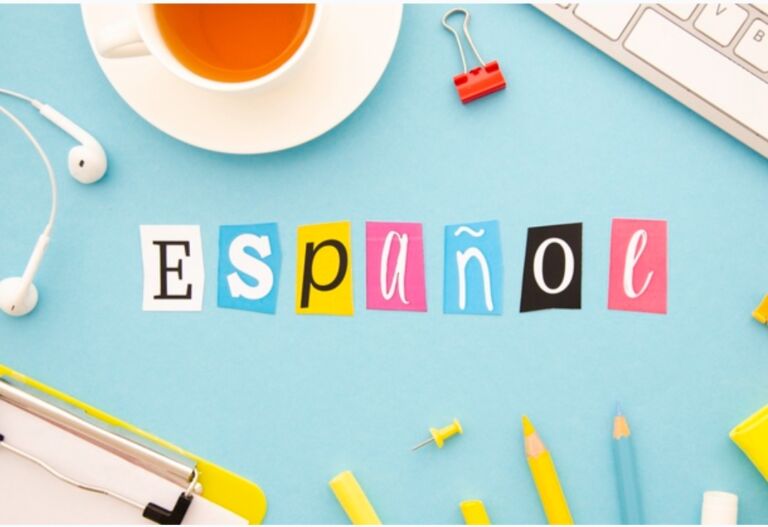 Good ways to learn Spanish
Youtube

: Youtube is one of the newest ways to learn any language. The best part of Youtube is that you can learn any language at your convenience without going outside from your home. Youtube comes pre-installed on smartphones. I would suggest you take the notes from these videos and try to implement it in your practice. You will get a lot of benefits. I am including a few links of the videos which will help in learning this language:

https://www.youtube.com/watch?v=t7-nb1wlnyA

,

https://www.youtube.com/watch?v=DAp_v7EH9AA&t=14s

,

https://www.youtube.com/watch?v=qE-03EATjho&t=33s

Apps

: Apps play an important role in our daily life. There are many apps that we have downloaded on our smartphones like Whatsapp, Linkedin, Facebook, etc. Similarly, there are apps available that will help us in learning the Spanish language. I am including a few names of the apps which will help you in learning the Spanish language: Learn Spanish for Beginners, Memrise: Language learning – Fun & Free lessons, Learn Spanish – Espanol, etc. Please note that these apps are available on Google Play Store. I would like to share one practical tip: try to do exercises that are available in such apps and see how you can implement it in your speaking, reading, writing, and listening skills.

Udemy

: Udemy is one of the most preferred online learning platforms which will help you in learning this language via E-Learning mode. The biggest advantage in learning Spanish by this mode (E-Learning) is that it allows you to learn this language remotely. As per their website description, they also have a 30 days money back guarantee program. Please have a look into this URL to get more details about their course program and fee structure:

https://cutt.ly/8nLJ3z6

Newspapers

: Newspapers give us news about what is happening around us. It also gives us news related to politics, sports, health etc. Similarly, there are also newspapers available in Spanish language which you can read to learn this Spanish. The practical tip which i want to share with you, when you start reading newspapers in Spanish then please note down the words for which you do not know the meaning and search in the dictionary. I am sharing the links for both newspapers and dictionary for your reference:

https://rb.gy/ri4hcz

,

https://rb.gy/dfjuxj

Books

: Books are our best friends or i can say the divine mother who will teach you in a correct manner. There are books available which you can refer to learn this language. The practical tip I can suggest is to learn this language via books. Give at least 20-25 minutes a day to read books and you will be able to learn this language very easily. I am including few books for your reference: Short stories in Spanish for Beginners (link:

https://rb.gy/zoqobz

), Easy Learning Spanish Grammar (link:

https://rb.gy/coddiq

), Ajanta Spanish in two months (link:

https://rb.gy/cc24ko

).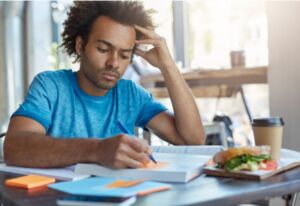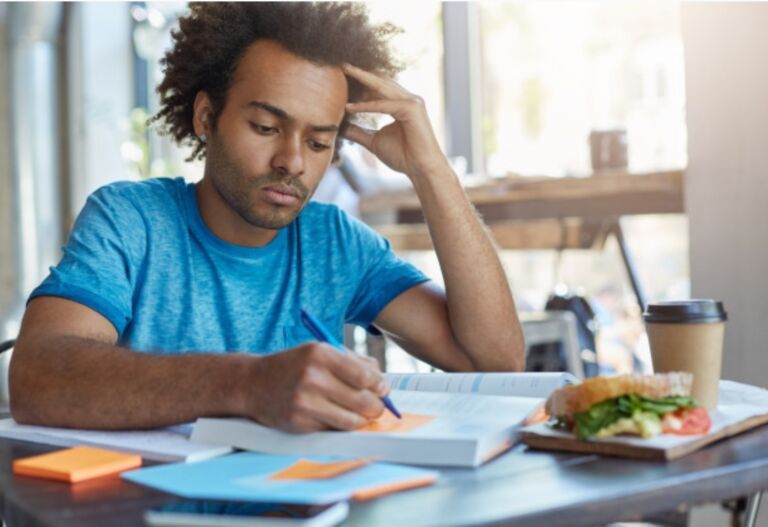 There are other ways as well like Audiobooks, etc which you can utilize to learn Spanish. Multibhashi is an online learning platform that will teach you the Spanish language. If you do not know anything about this language, then do not worry as our expert trainers will teach you this language from the basics. The best part of learning online via Multibhashi is that you do not need to go outside from your home and can learn this language remotely. All you need is a smartphone/laptop/desktop so you can learn this language. 
You can also take one-to-one personalized classes. The best part is one to one personalized classes that you can attend at your convenience. I would recommend you to book a demo session with us and see how our trainers will teach you this language. Please have a look at this URL for more details: https://cutt.ly/bnLZ0UD.